Let's go back to the early 1900s. Industrialism was fully taking place when all hell broke loose: World War One happened. All racing came to a stop and the company, founded by the brothers Ballot, had to stop making car engines.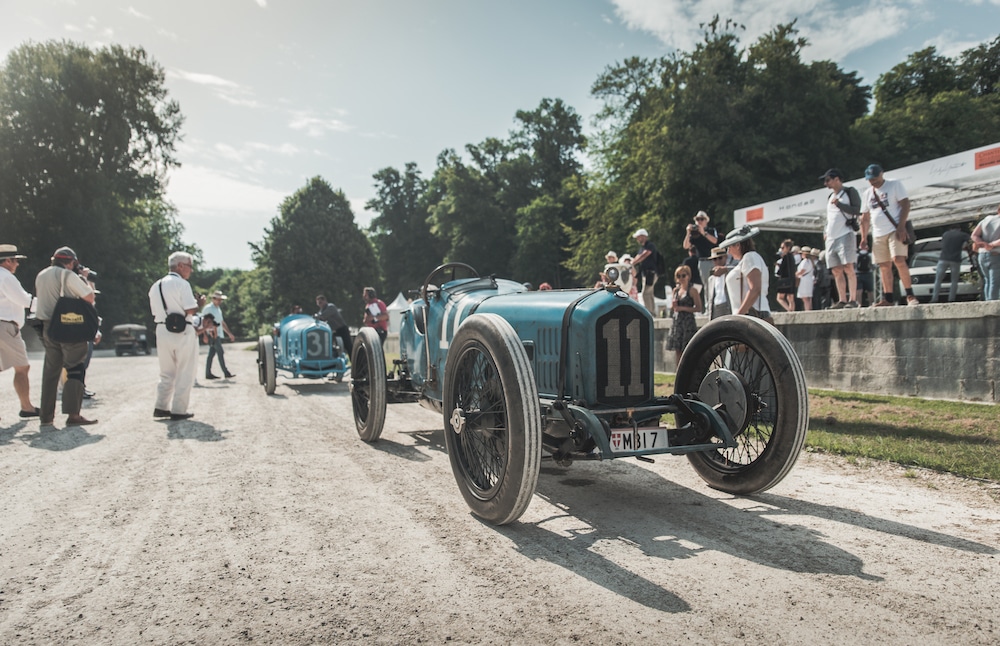 After the war, in 1919, Europe wasn't ready for serious car races yet. So instead of racing in Europe, the brothers decided to build their own cars and take them across the pont to the US where they participated in the Indy500.
4 Ballot 3/8 LC's were shipped to the US, one of them became 4th, the other 11th. One of them even set a new lap record with an average speed of 168km/h! One year later they even had a 2-5-7 position!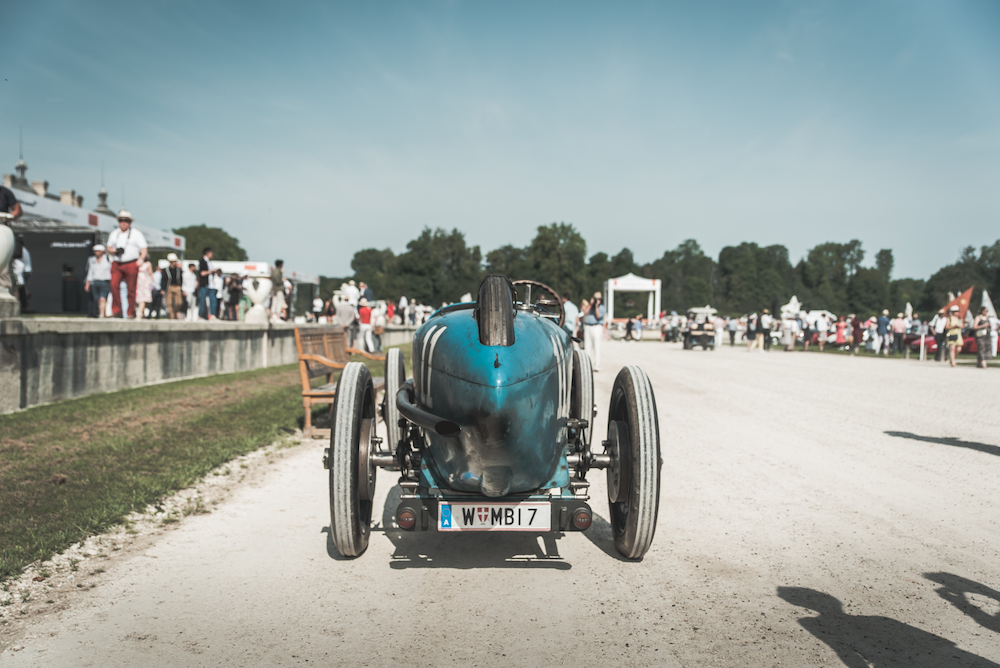 But then racing series started again in Europe. 1921 was the same year of the Italian Grand Prix where this very car, chassis 1006, won! Also, the 3/8 – with a 3 litre 8 in line engine – was worlds fastest car in its class for a while and proved to be a very successful racing car as well!
Report by Wout Taffijn for collectorscarworld.com
---