DeLorean is coming back. The first model will be the Alpha5. It is unapologetically human and a New Energy mobility brand. DeLorean has a clear vision of the future, knowing it does not represent today.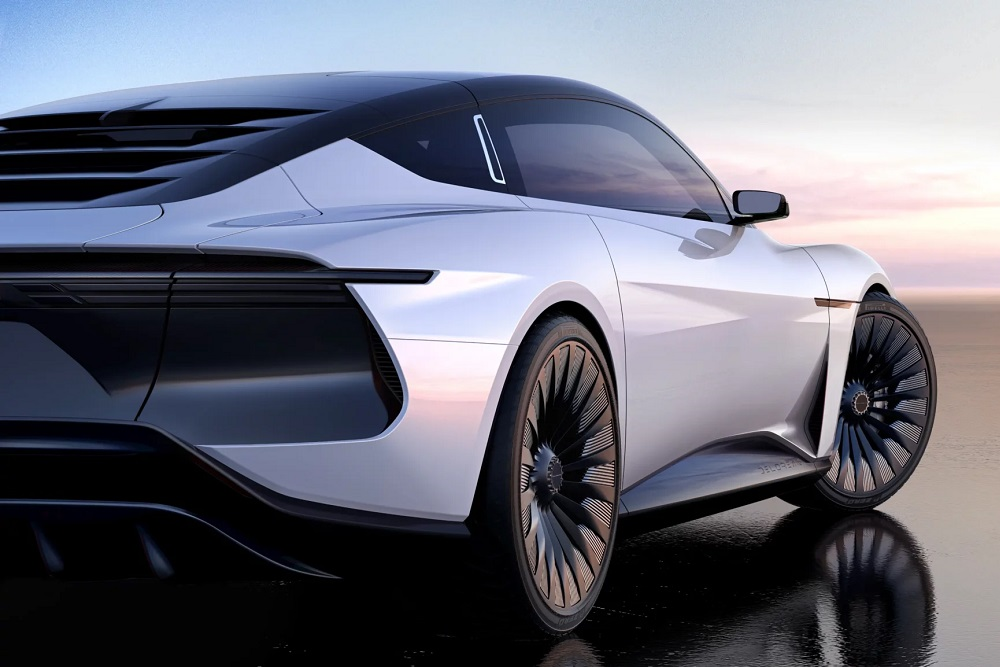 DeLorean is as eager as you are to enable a path to ownership of the iconic Alpha5. Bridging the physical universe with the metaverse will be the way forward. DeLorean will advise all newsletter-registered subscribers in late summer 2022 on how to join this journey to ownership. Go to the list here
Exterior of the DeLorean Alpha V

Designed with purpose. DeLorean has confidence and a compelling presence. They will continue to apply the rebellious DNA to shape the vehicles and constantly push the boundaries of what's possible. Writing the legacy in real-time and instinctively adapting to the future with a heightened curated experience. Rooted in counterculture DeLorean confidently embrace the unexpected.
Interior of the DeLorean Alpha V

DeLorean creates an environment to encourage human experience and connections. The balance between Artificial support and Human control. Intelligent intuitive human design and craftsmanship.
If you are interested in more news click here.
---