Capturing and recreating moments from modern and historic motorsport, Automobilist is fast becoming recognised for its sophisticated artwork. But behind every piece is a story, says Pavel Turek, CEO of the automotive design studio that works with everyone from major car manufacturers to Formula One race teams.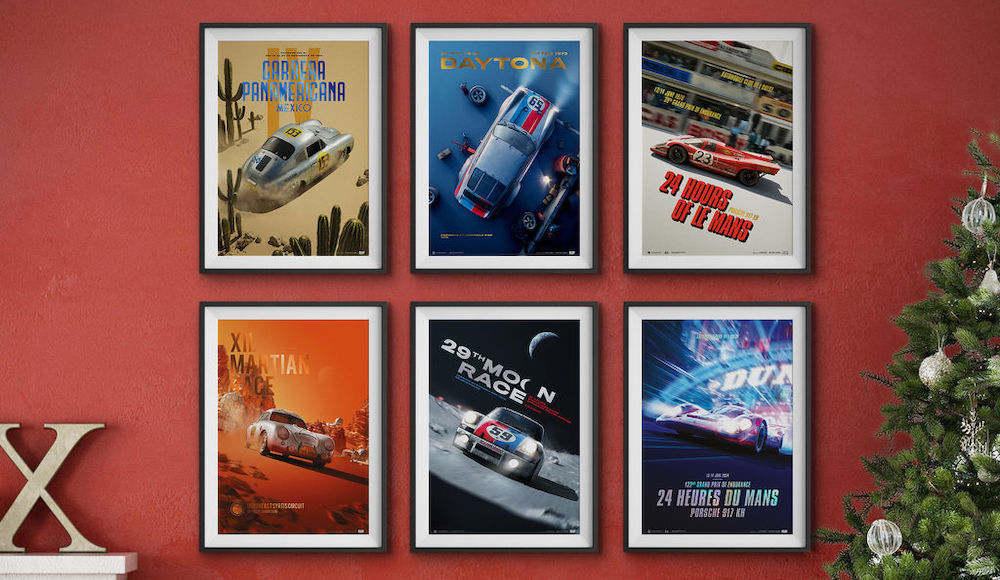 WHAT DOES AUTOMOBILIST DO? IS IT A CREATIVE AGENCY?
Yes, I'd say we're like a creative studio. There's about 20 people. And we are all passionate about anything automotive. The initial idea was to recreate famous moments from automotive motorsport history, and to do it very accurately and in an authentic way.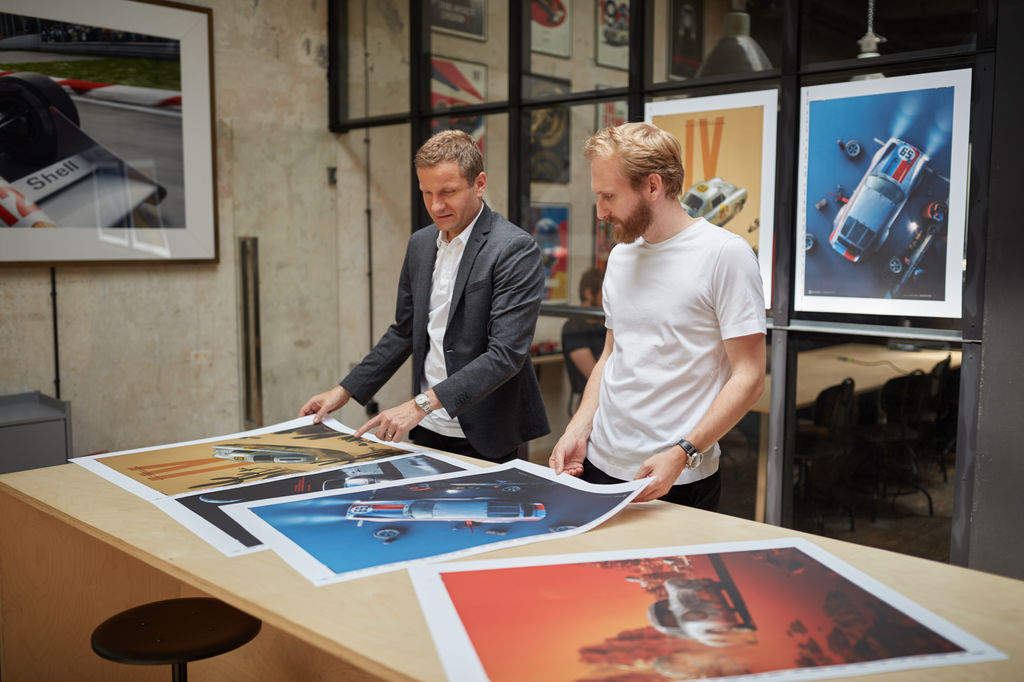 COULD YOU TALK US THROUGH THE PROCESS OF RECREATING THESE HISTORIC MOMENTS?
The images are thoroughly researched. And for our fine art prints, we create them using a special technology, combining 3D modelling and the latest in photography. Each one can take up to six months, or 2000 working hours, to produce. We model the car in 3D, but in a way that's super authentic. Some of these cars don't exist anymore, so we're using period photographs. Then we photograph the location, and the people, and those three elements we bring together in the final art, which are sold in limited numbers. The product is very intensive to produce.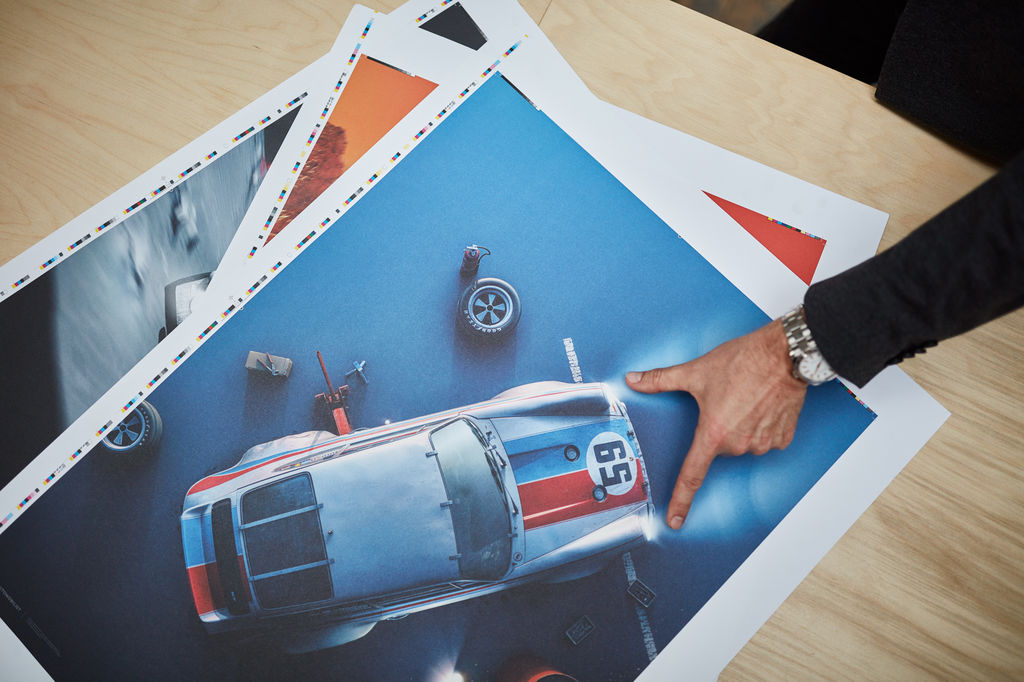 AUTOMOBILIST IS ALSO WELL-KNOWN FOR ITS MOTORSPORT POSTERS ON INSTAGRAM
Yes, we also have a spin-off of very stylish design posters, which is our second product line. We produce around 30,000 posters. We have around 300 different poster types. Everything that we do is based on licences and official cooperations with automotive brands and motorsports organisations and teams. We have 12 ambassadors. For example, one of our ambassadors is André Lotterer from Porsche. This is how we do our marketing. We sell stories, not pictures, in a very editorial, non-intrusive way. Recently, we did eight posters with Porsche using four of its iconic cars, the 911, 356, 917 and Formula E, and pictured them in the conditions and respective races they were successful. We also showed them in the future, racing on the Moon, on Mars etc…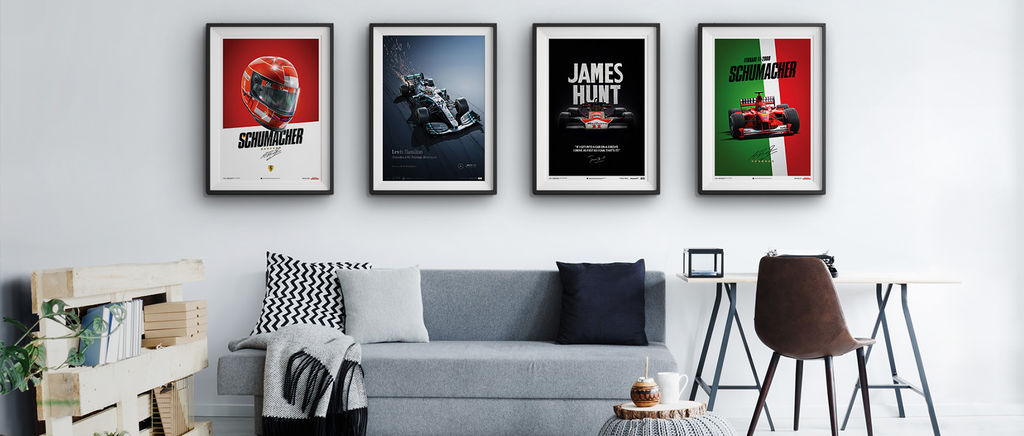 WHY DO YOU THINK BRANDS WANT TO PARTNER WITH AUTOMOBILIST?
We have official cooperations with many manufacturers and racing teams. Everything is approved but our partners also like the way we communicate. It goes beyond the licensing of the products. The like to share our content. We are launching new products almost every week. Today's marketing is about content creation. We are lucky that everything that we do is connected with an emotion, and a driver and a car, a location and a race. We can tell the stories in a very authentic way.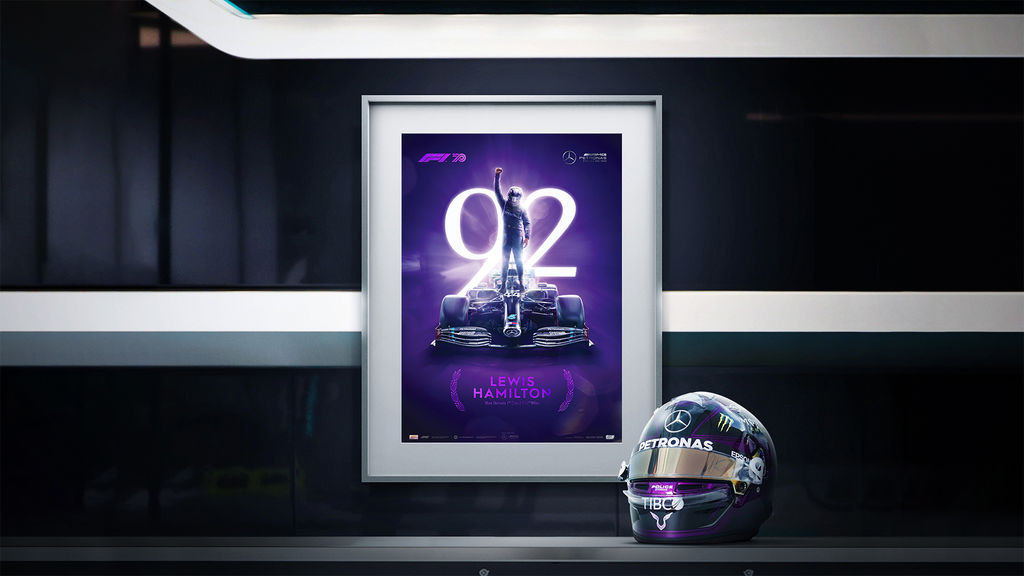 YOU'VE WORKED IN FORMULA ONE FOR MANY YEARS. HOW DID YOU BECOME INVOLVED WITH AUTOMOBILIST?
I've been involved in Formula One since 1997 and I came in as the person running the title sponsorship for McLaren. I was globally responsible for the West sponsorship. It was the famous times with David Coulthard and Mika Häkkinen. We were like pioneers of a new marketing approach of content creation in Formula One. I also spent two years in MotoGP. I had an agency with David Coulthard and Mick Doohan for some years. These last two years I've been fully involved with Automobilist but I've been a shareholder for some time. At the beginning, it was a very passionate and niche project created in 2012 but it's since developed into a global business and brand.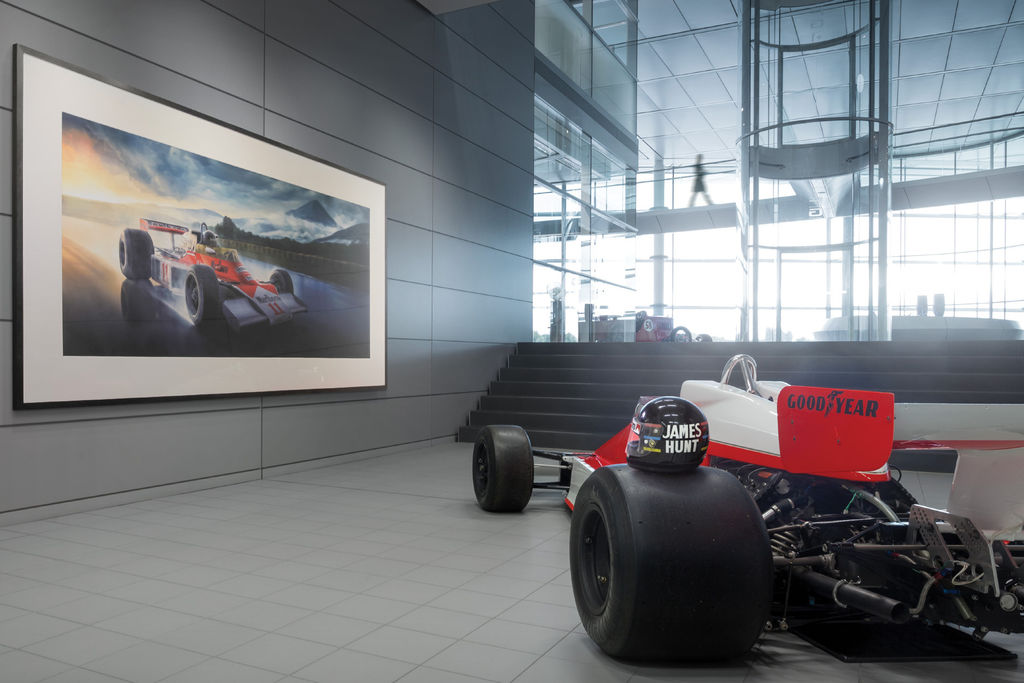 Report by motul.com
---