At Ambiente, the goal is to provide discerning guests seeking a scenic escape with modern, elegant accommodations in a nature-focused setting.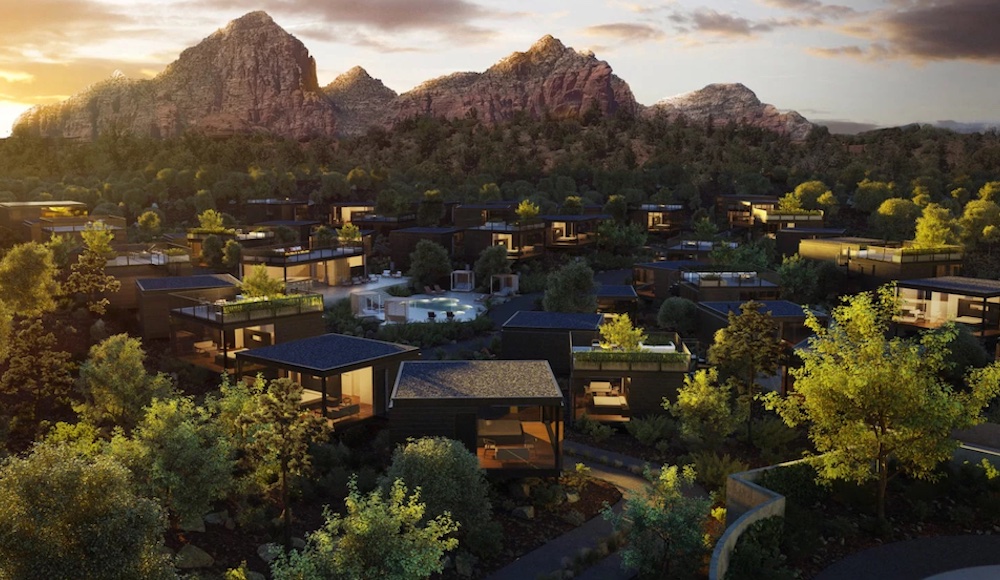 The Property
Your Exclusive Nature Escape
Vistas range from the massive Brins Mesa mountain range to a series of ancient waterways running throughout the property.
Ambiente takes conservation and environmental challenges to heart and the construction and service philosophies prove it. Incorporated into the design process of the resort is the restoration of an ancient waterway, which guests enjoy as a water feature throughout the property, while also experiencing uncompromised luxury amid the red rocks.
Click here for further information
more information: ambientesedona.com
---