A staple on the European collector car calendar, RM Sotheby's returns to London for its 15th annual auction on 6 November. Known for its electric atmosphere and specializing in everything from imposing Edwardians to modern supercars, this year's auction will offer collectors and attendees the opportunity to add to their collection all while experiencing the city during autumn.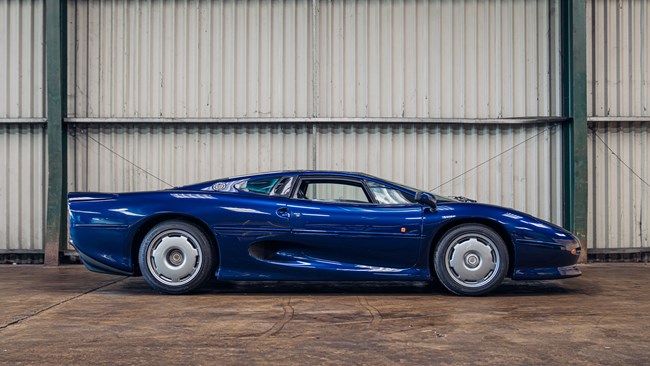 RM Sotheby's has become the title partner to the annual London to Brighton Veteran Car Run for the next decade. As the world's largest and most evocative gathering of veteran cars, attracting hundreds of entries from all around the globe, RM Sotheby's is excited to host its sale on the eve of the Veteran Car Run in conjunction with the partnership.
Register to Bid on London's Diverse Auction RosterMultiple Bidding Options Available.