The Goodwood Members' Meeting is an epic weekend of motor racing founded by The Duke of Richmond, which aims to recreate the atmosphere and camaraderie of the original BARC Members' Meetings held at Goodwood throughout the 1950s and 1960s.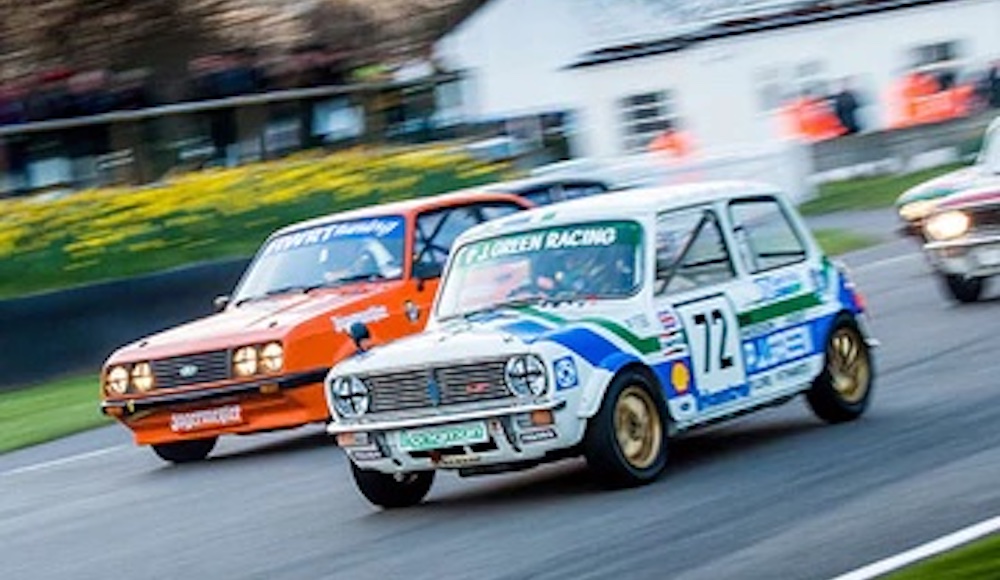 Featuring all kinds of cars from classic tin-tops and GTs, to motorcycles and open-wheeled Formula 3 and F1 machines, it's known for its friendly and intimate atmosphere with no crowds, thanks to being an event exclusively for Goodwood members.
Show your colours with the new 2022 Members' Meeting collection featuring the 79th pin badge & mug, along with rugby shirts, polos and many more covetable items.
Click here for further information
The Goodwood Member's Meeting Collection
more information: goodwood.com
---