Did you ever wonder how a winter edition of the Mille Miglia would look like? This year´s second edition of the Coppa Delle Alpi shows, how great a classic car rally can be, even below zero degrees.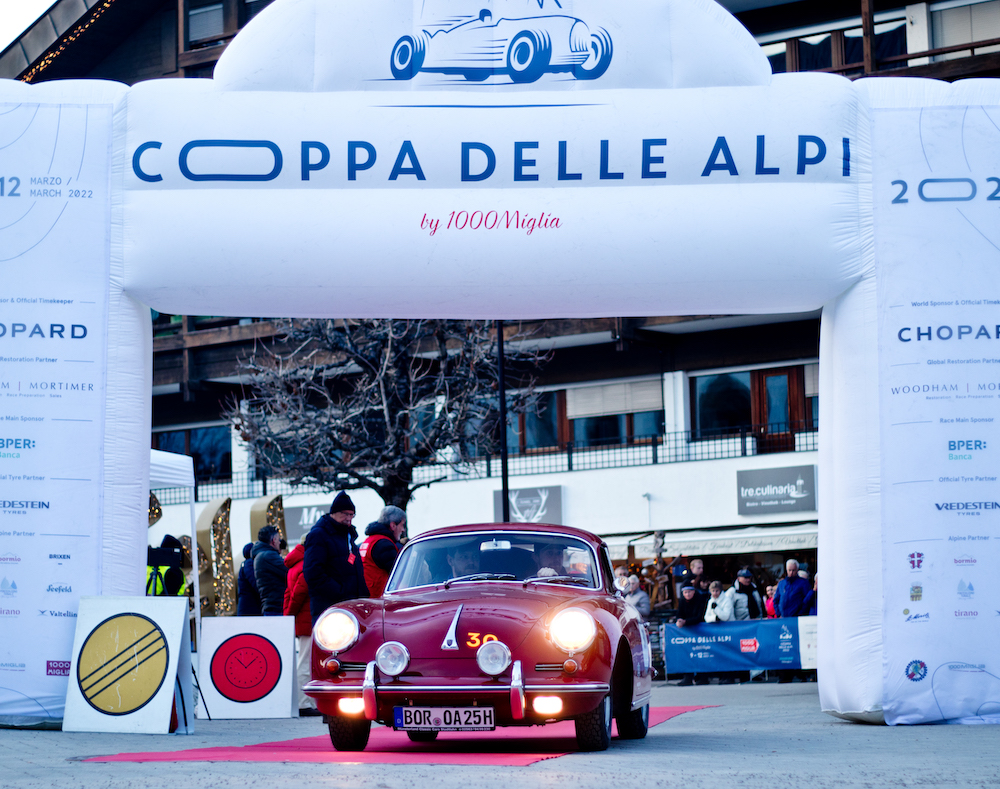 Second edition of the Coppa Delle Alpi
We join the action at the finish line of the third stage in Seefeld, a place well known for its winter activities, but nevertheless an awesome backdrop for the classic cars to end their day of driving. And what a day of driving lays behind, as they have headed all the way from Bormio via St.Moritz on fantastic mountain roads. No big deal in an ordinary car, however a completely different story in cars like these. The competing cars are reaching from several early Porsche 911s over Jaguar XK120s and Alfa Romeos even to a pre-war Fiat. Moreover, an actual Jaguar XK120 which competed in the legendary "Carrera Panamericana" road race, in the last decade, showing his capability on the mountain roads.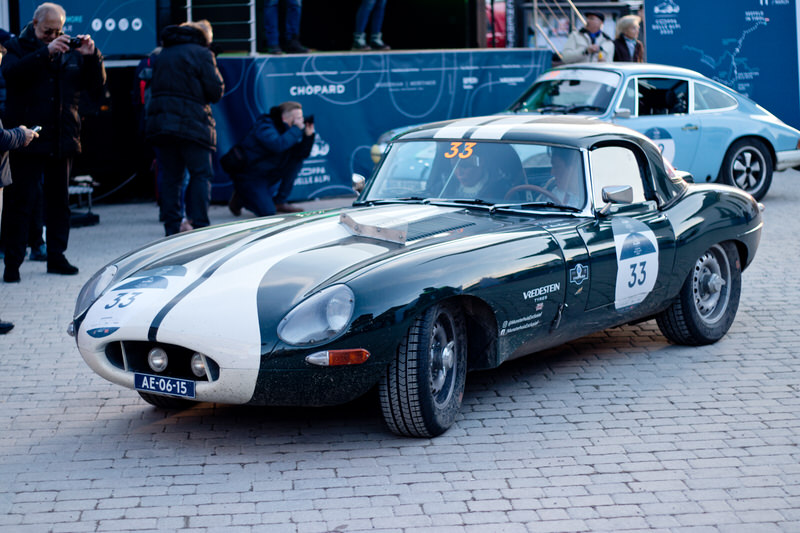 The crowd at the finish line of course cheers every car, the Mille Miglia vibe in the middle of Tyrol. As the last car is announced and darkness starts to fall, it is time to end the day and be excited about the following morning.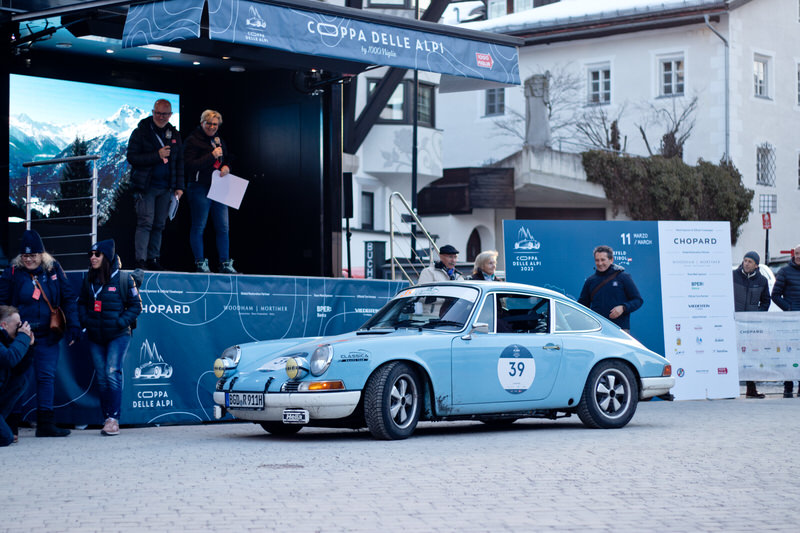 The fourth and last day of driving starts early for the teams. Last preparations are made, as the cars are gathering in the center of Seefeld before leaving to the final destination – Bressanone. The engines start to get on temperature, all 53 cars are ready, and once more it is time to get on the beautiful roads heading trough the majesty of the alps. Smelling the fuel and hearing these rarities roaring away gives a preview to the upcoming Mille Miglia, which cannot come too soon…we are looking forward!