The Aston Martin DB5 played a starring role at this year's Revival as the car celebrated its 60th anniversary alongside its DB12 Super Tourer spiritual successor.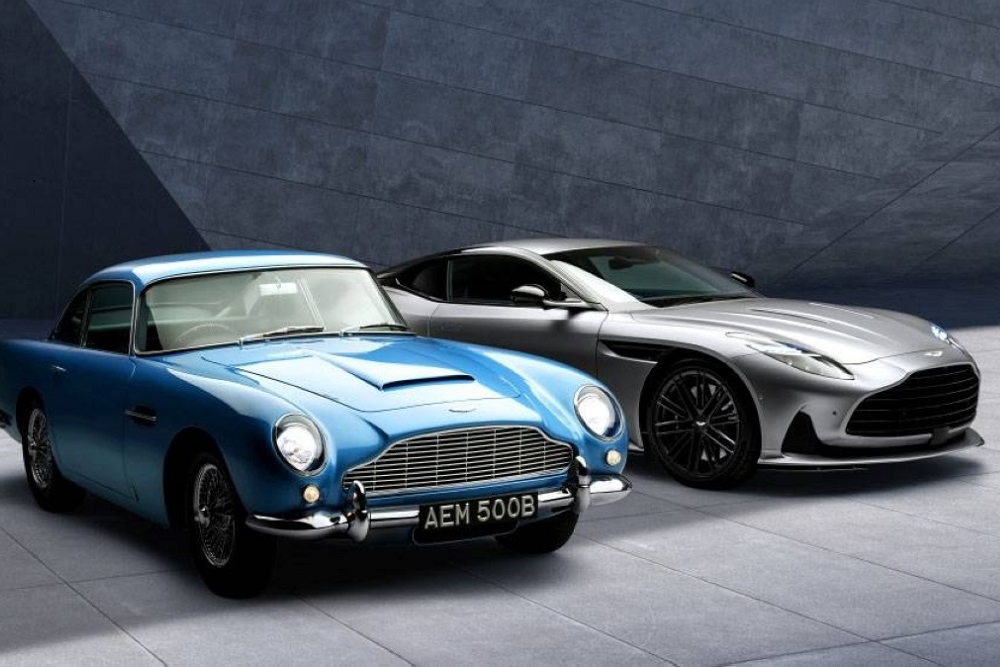 The DB5 debuted at the 1963 Frankfurt Motor Show, replacing the DB4 on sale since 1958. It took the DB4's twin-cam straight-six and upped capacity from 3.7 to 4.0-litres to produce 282PS (210kW) for a top speed of more than 150mph, making it "the fastest regular four-seat GT car in the world". Electric windows and air conditioning meant it was as luxurious as it was quick.
But it's best known for starring in James Bond's Goldfinger the following year; an array of hidden gadgets – everything from tyre slashers, smoke screens, machine guns and an ejector seat – helped Sean Connery triumph in the face of adversity.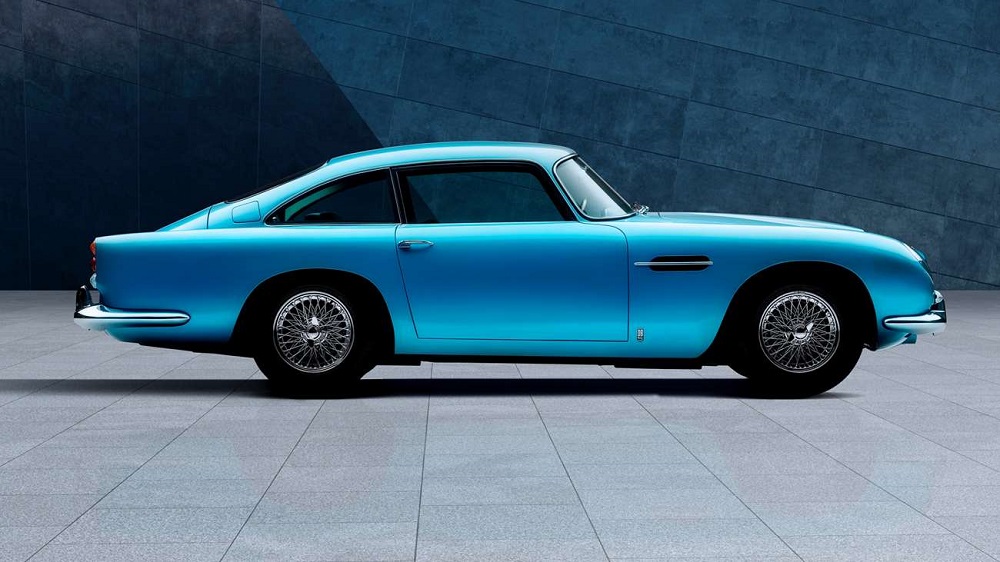 Famous owners extended beyond fiction, though. In the 1960s, its roll call included musical royalty like Sir Paul McCartney, George Harrison and Mick Jagger. A body styled by Carrozzeria Touring Superleggera also attracted style icons like Ralph Lauren and Elle Macpherson.
Impressive reach, given that just 887 DB5 coupes, 123 convertibles and 12 coach-built shooting brakes were built when overall UK production topped 1.8 million cars in 1963.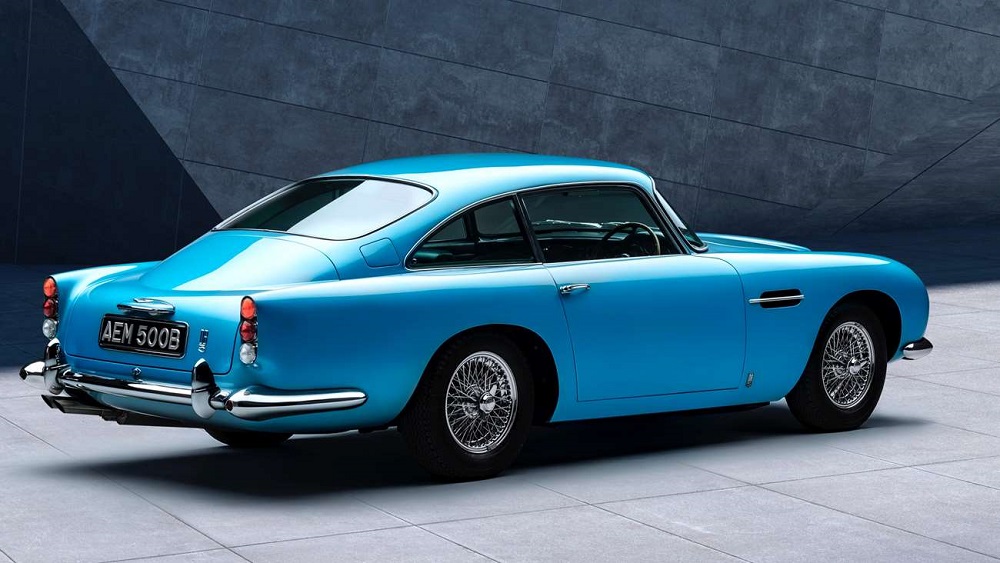 Aston Martin's Executive Chairman, Lawrence Stroll – also a DB5 owner – said: "The David Brown era gave us so many great Aston Martin sports cars but none more recognisable, revered, and desired as the DB5, which laid the foundations of our identity as a British luxury brand synonymous with style, performance, and exclusivity.
"It is only right that, as it turns 60, we take a moment to look back and reflect on this car's incredible role in our storied 110-year heritage. We're incredibly proud that the DB lineage continues today with the critically acclaimed DB12, which, like those [that] came before it, is a celebration of all we love about British handbuilt sportscars, with a new injection of the latest technology and highest levels of performance."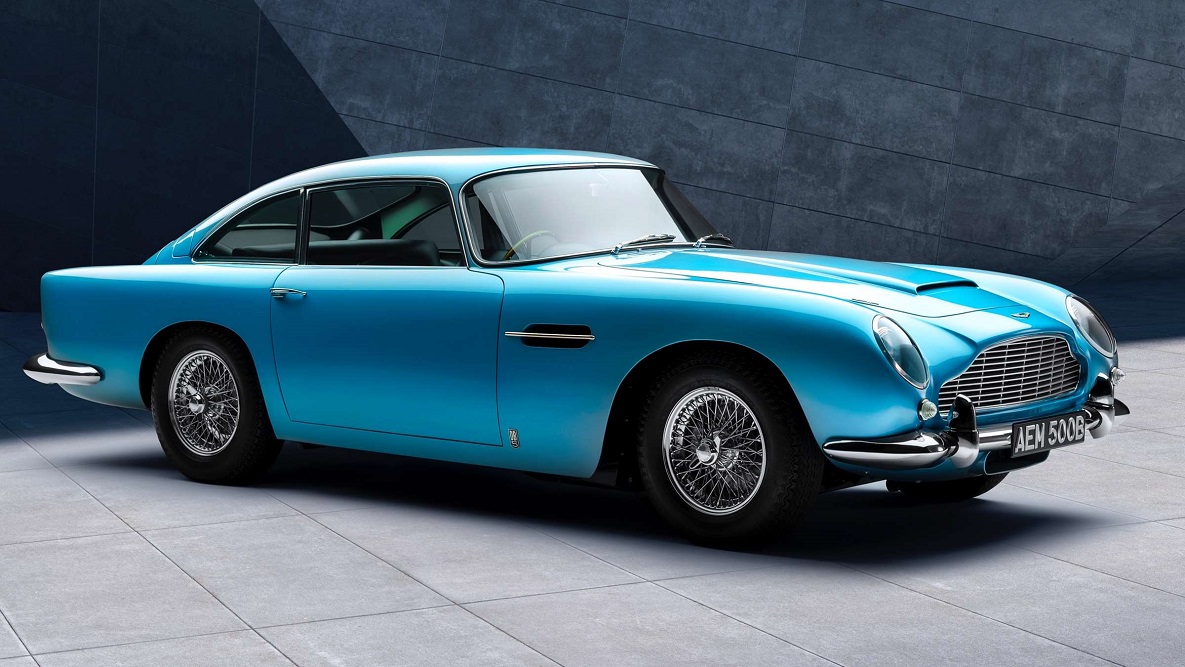 Report by Russell Campbell
find more news here…
---