Spectators will now be able to attend Historic Winton on 22nd and 23rd May 2021 at Winton Motor Raceway. Tickets are available ONLINE only. No tickets will be issued at the gate on the day due to COVID contact tracing requirements. You can order them here: www.ticketebo.com.au/historicwinton.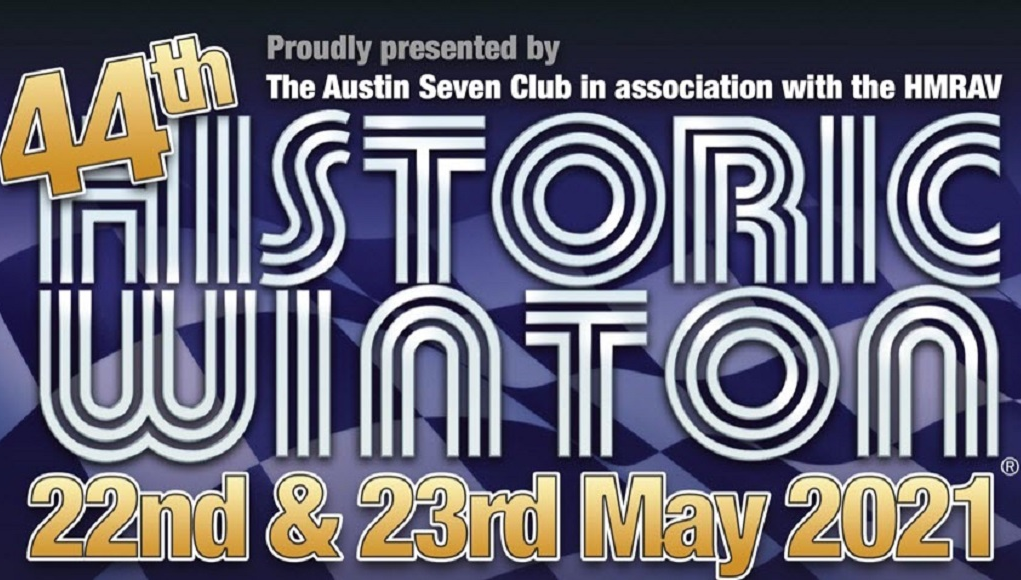 Organiser and President of the Austin 7 Club, Len Kerwood said that a Tier 2 Covid permit had been granted to allow spectators to attend the scaled back event.
"Tickets will only be available online and not at the gate to meet COVID contact tracing requirements," Len Kerwood said. "The event is a race-only event as we have not been able to curate vehicle displays however spectators including clubs are welcome to arrive in their historic vehicles.
"We will attempt to direct historic cars, bikes and other vehicles to a dedicated historic vehicle cark park."
He said that the adult price was reduced to account for less attractions at this year's meet. Tickets will be $30 per day for adults plus a small booking fee. Entry for children 17 and under are free and must be registered online through Ticketebo in advance.
Len said that car, bike and sidecar competitors were all very keen to return to Historic Winton after the hiatus in 2020 due to COVID lockdowns.
"Historic Winton is affectionately regarded by competitors and spectators alike, so we hope as many as possible support this iconic outdoor event in an unusual year," Len said.
"Of course, should COVID requirements become more restrictive or a lockdown occurs, tickets will be refunded, but of course, the Historic Winton organising committee of the Austin 7 Club is hoping for the best and look forward to seeing a keen crowd at the 44th Historic Winton".
Report by historicwinton.org
Photos by Colin Rosewarne, Peter Knight, Terry Wright and RCutting
---