This Restomod project was inspired by a love of cars, considered to be the highest expression of technology and Design. All the while seeking to return the driver to the heart of the driving experience and paying tribute to the iconic objects of the 80´s, the Ferrari 308.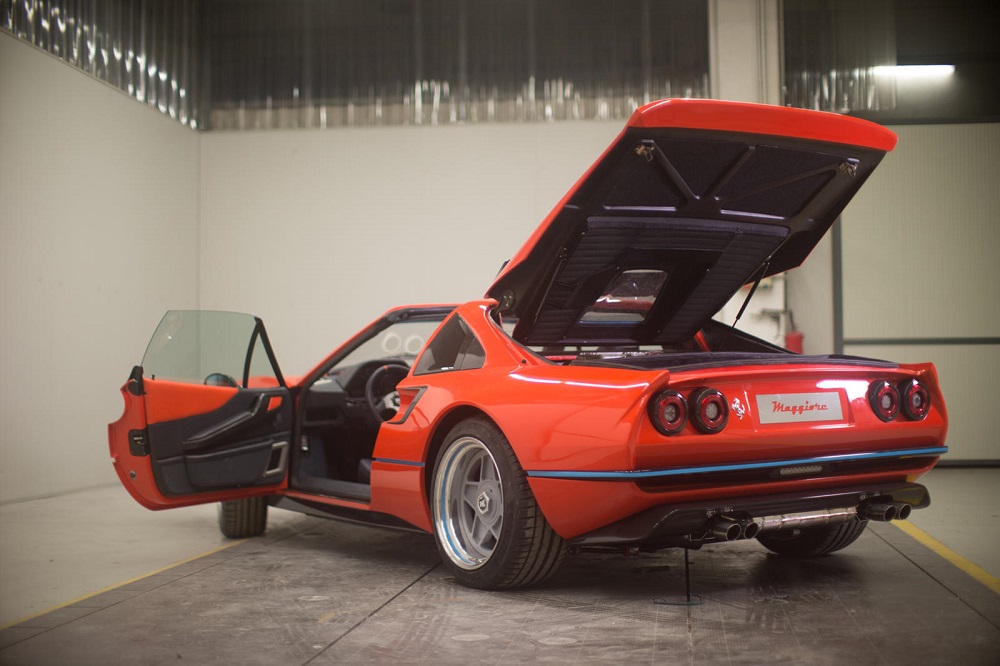 Manual transmission, high speed engine, the smell of leather and petrol: it´s a multisensorial experience where none of the senses should be left behind.
Carbon fiber bodywork, ultra-performative engine, racing suspension, enhanced braking system, leather, aluminium, carbon and marble for the interior, every tiny detail has a story to tell. The 308 has never been so cool!
---
Unique Design
Which one you like more? 

Bold
Get out of your comfort zone and start to feel your heart-beat. Feel the perspiration on your hands and hear the music of the gears and the pistons behind your head. Never stop dreaming, release your inner child and feel like a real pilot!

Classic
Slip on your perforated leather gloves and your jacket that matches the interior. Switch on the vintage Hi-res stereo, open the sunroof and enjoy the breeze and the sound of the V8, before drinks at sunset. The queens ot the road deserve to be celebrated!
---
Report by automobilimaggiore.com
---