Isn't this a most atmospheric shot ? Shown here is Dick Hayward's Siata 208 Spider (BS526) that was entered in race 4, a 26-lapper for production cars over 1500cc, for George Dillaway.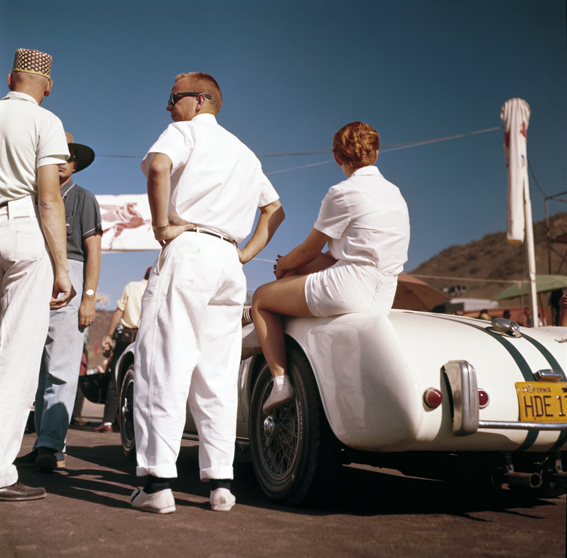 Weekend Heroes: 2nd Running Paramount Ranch Road Races 1956
The Siata didn't make it to the finish as the fuel pump was sucking air. Dick Hayward was elected as one of the new members to the board of directors to the CSCC for 1957.
Weekend Heroes 2
If you want to order Weekend Heroes 2 here is the link: corsaresearch.com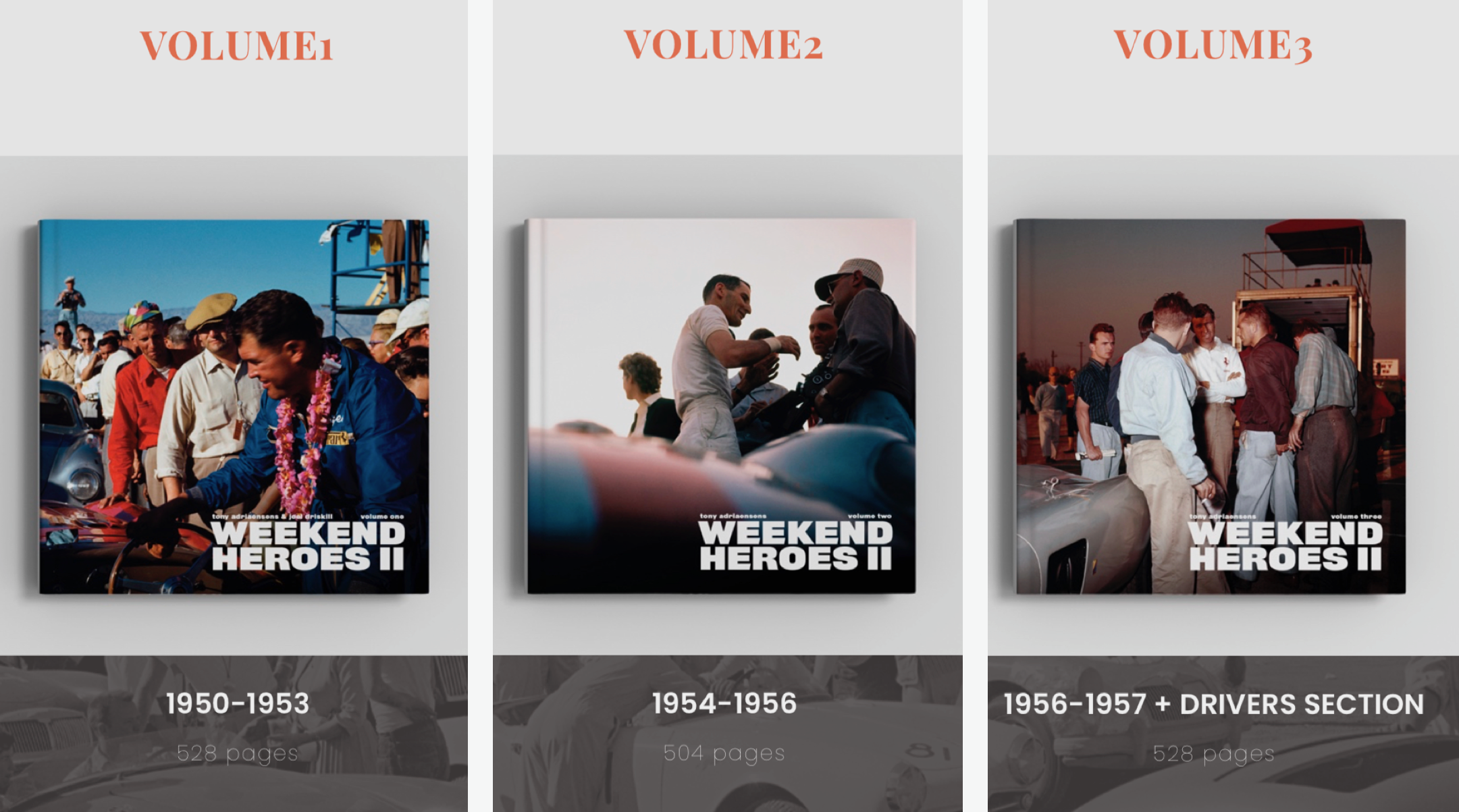 by Tony Adriaensens/ collectorscarworld.com
Photo: Kodachrome, corsaresearch