Le Mans Classic 2022 will be held from June 30th to July 3rd. Eagerly expected for four years, the event will open its doors on Thursday afternoon and do it big.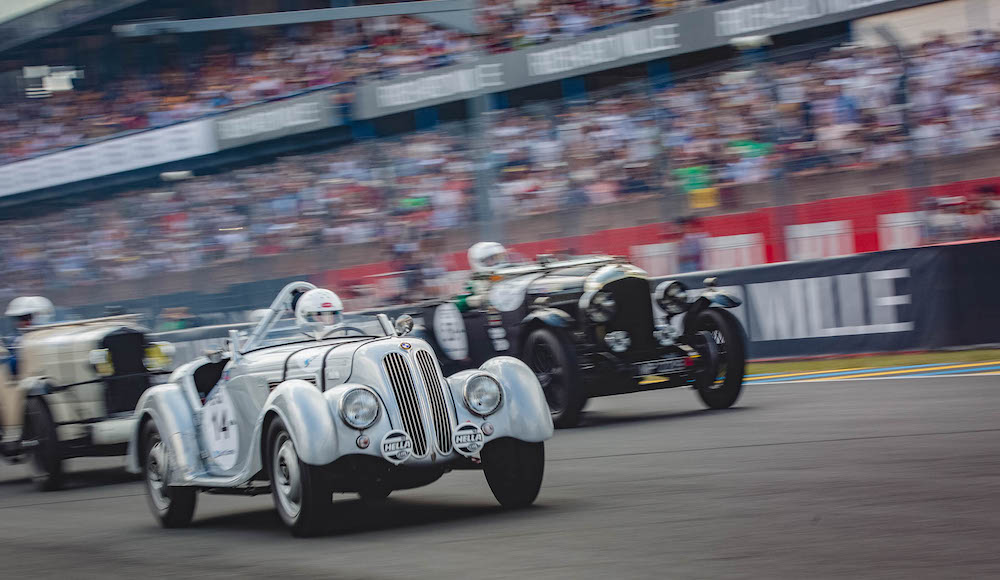 Created in 2002 by Peter Auto, in association with the Automobile Club de l'Ouest, Le Mans Classic offers a formidable retrospective of the 24 Hours of Le Mans. The event, acclaimed from its very first edition, has continued to grow and attracted over 195,000 spectators in 2018. It is the largest gathering of classic cars with 600 racing cars on the track and 8,500 classic cars displayed in the specially designed enclosures.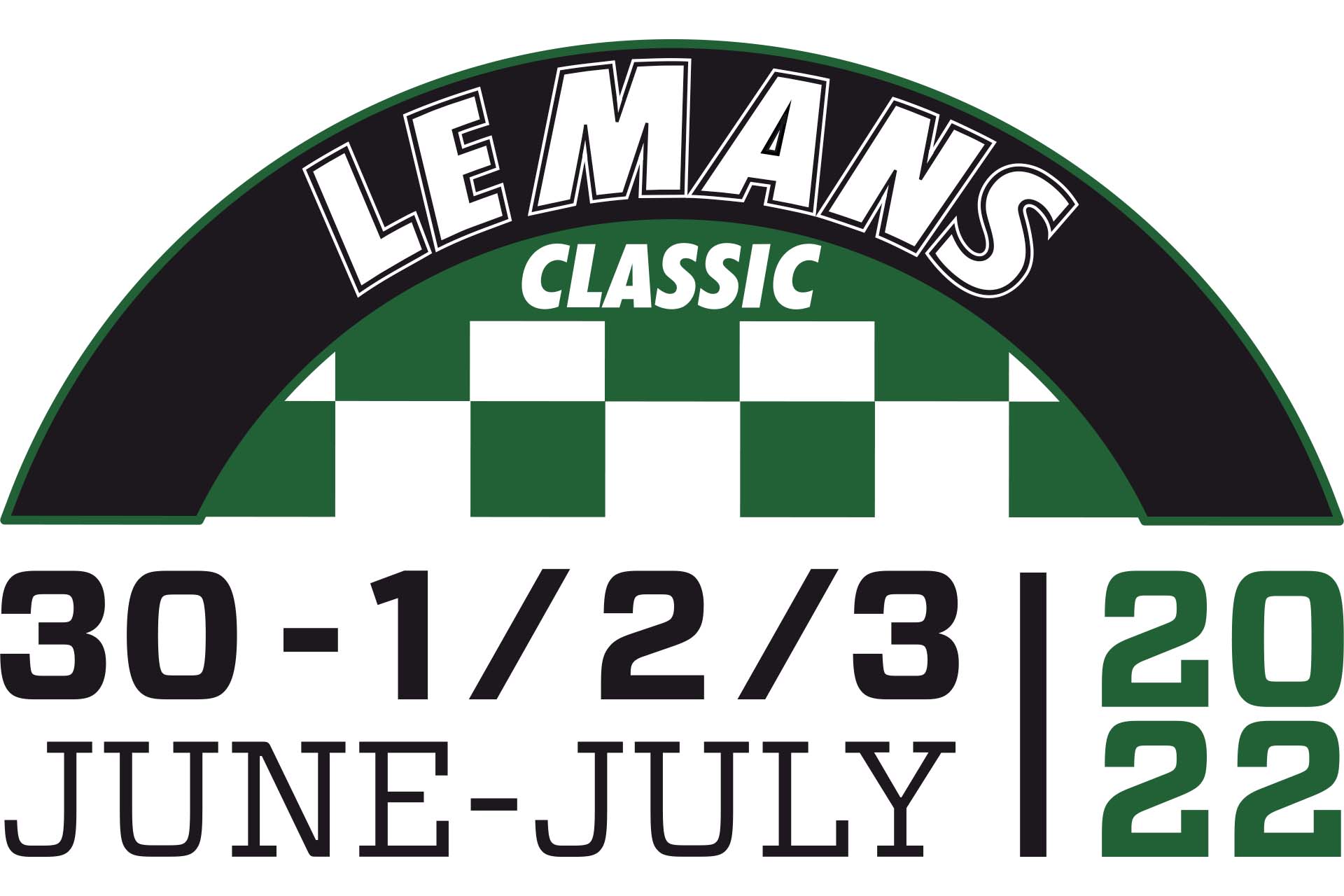 Organized every other year, Le Mans Classic was originally scheduled to celebrate its 10th running in July 2020. The health crisis has decided otherwise, so the 10th edition will also mark the 20th anniversary of the event creation. For the occasion, new features will punctuate the weekend, starting with the opening of the circuit being brought forward to Thursday afternoon, allowing the public to attend the Checks and Scrutineering. Another première, the Endurance Racing Legends series, which brings together the GTs and prototypes of the years 1990-2000, will be run as a competition and no longer as a parade like in 2018. Last, but not least, the 40th anniversary of the Group C creation will be celebrated as it should be. More to come…
Spectators who have already booked their seats before the two successive postponements (2020, 2021) will of course be able to enjoy the event in 2022 with their tickets. For the others, see you at the beginning of December for the ticket office reopening.