Ford's historic assault on the 24 Hours of Le Mans commenced in 1964, the first salvo in a war declared by Henry Ford II on Enzo Ferrari after the imperious Italian rejected Ford's offer to purchase his company. The battle raged on for two years until Ford Motor Company finally prevailed at Le Mans on June 18-19, 1966, its monstrous 427-powered GT40 MkII racers finishing 1-2-3 and putting a seemingly permanent end to Ferrari's domination of the 24 Hours.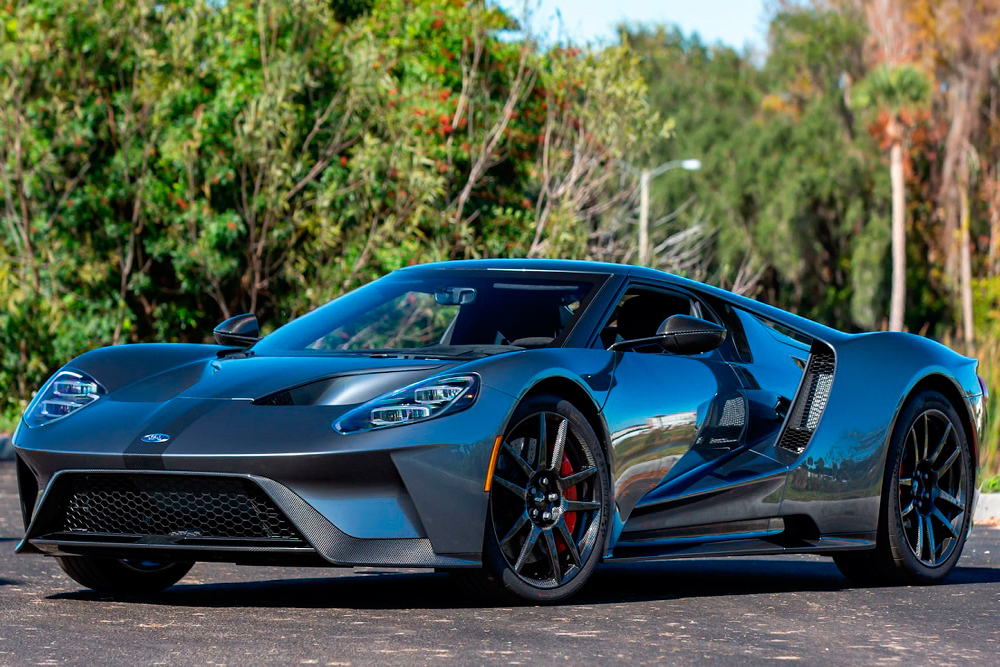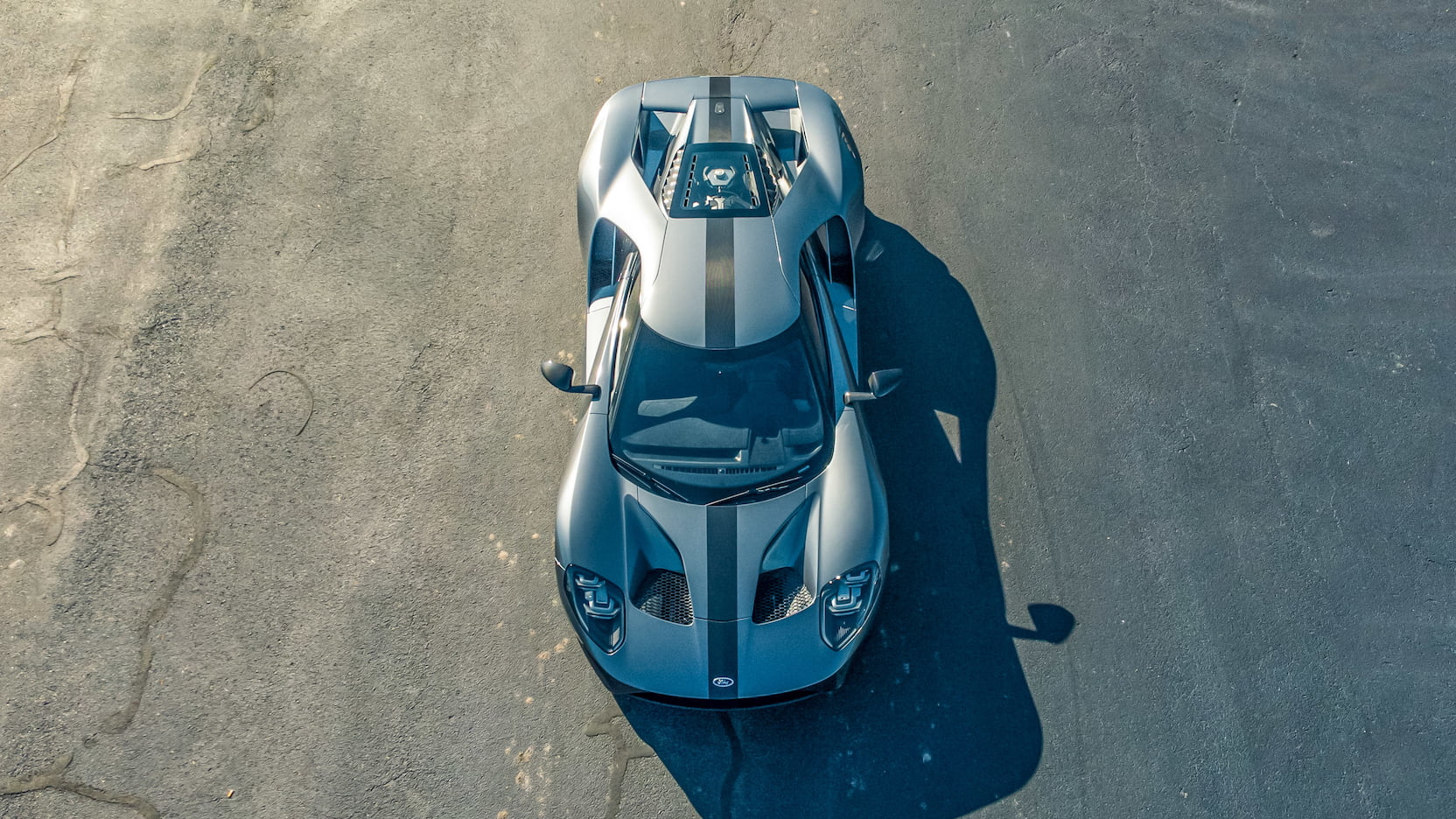 As the 50th anniversary of that legendary victory approached, in January 2015, Ford shocked the motoring world by introducing the new, third-generation Ford GT at the North American International Auto Show in Detroit and announcing another run at the Le Mans classic. Just 17 months later and exactly 50 years to the day after the Ford armada steamrolled the competition there, on Sunday, June 19, 2016, French ace Sebastien Bourdais and teammates Joey Hand (U.S.) and Dirk Müller (Germany) took the No. 68 Ford Chip Ganassi Team USA Ford GT to the GTE-Pro class win at the 24 Hours. It was an especially rewarding win for Bourdais, who was born and raised in Le Mans and, inspired by his father Patrick (who started at Le Mans nine times), grew up dreaming of winning the 24 Hours. He had started in the race 10 times previously, beginning in 1999 and scoring three overall runner-up results in 2007, 2009 and 2011, the last time finishing a heartbreaking 13 seconds behind the overall winner. Resuming his commitment to the Verizon IndyCar Series precluded a return to the Sarthe until 2016, when an opening in the schedule and an invitation from Ford Chip Ganassi Racing provided the opportunity he sought to score his first win there.
For Sebastien Bourdais, among the many accolades and perks that came with the achievement of that career milestone was this strikingly beautiful 2017 Ford GT Competition Series, one of just six built and one of only three that remain in pure Competition Series specification. When asked how he came to own GT No. 67, Bourdais explained that it was "a bit of a late call."
"I joined the (Ford GT racing) program in late 2015," he said. "In one of the meetings in Detroit, when Raj (Raj Nair, Ford executive VP, global product development, chief technical officer and the man most responsible for the Ford GT) and all the others were with us, and we kind of all inquired whether we were eligible to get a GT or not by being in the race program, and they said yes. So that was settled pretty quickly and most of the drivers got one. It so happened that a few months later we ended up winning the (2016 Le Mans) race with Dirk and Joey, and we all own one."
As if to put an exclamation point on the whole affair, Ford delivered the freshly completed—and very exclusive—GT Competition Series to Bourdais just in time for Christmas of 2017. It arrived exactly as Sebastien had specified it, although he points out that the factory had already determined most of the car's features and specifications. "The guidelines were pretty specific, so you really couldn't separate each car too much. There were a few different colors, then the Competition Series added more specifics, so you didn't have much room to decide exactly what you wanted—ultimately, colors and specs within the spec sheet. For me the deciding factor was the interior. The interior in the Competition Series is the only one that is full Alcantara; that's the one I really wanted, and that's ultimately why I chose the Competition Series."
Of course, a single full-length stripe exposing the GT's carbon fiber bodywork and plusher accommodations are but two elements of what is, in fact, a comprehensive package aimed mostly at reducing weight and lowering the center of gravity, albeit with some distinguishing cosmetic details added to the mix.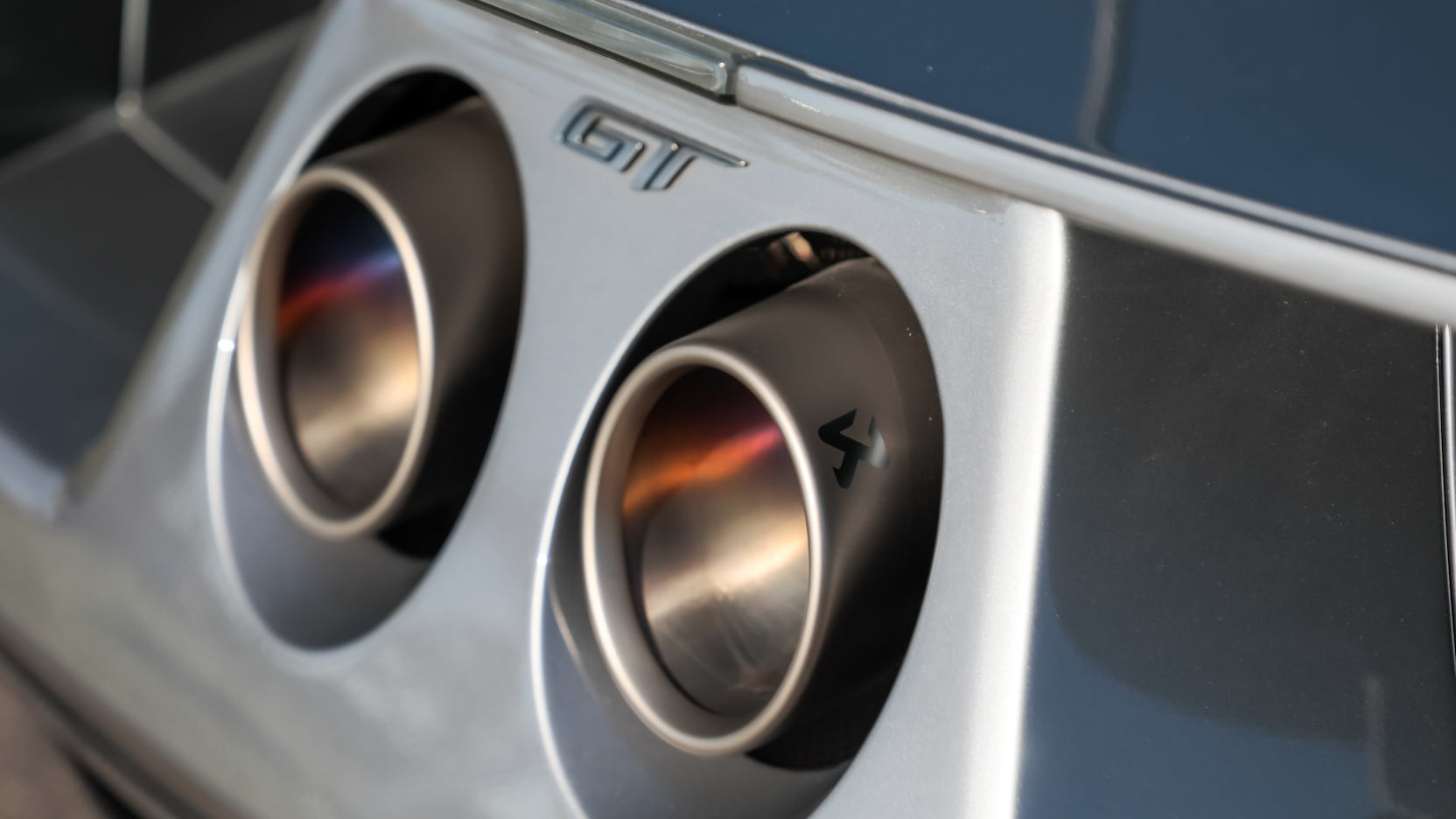 Available from the outset of GT production, the Competition Series option was not initially publicly acknowledged by Ford, but cryptic mention of it was hidden away in the GT owner's manual in the form of special instructions for a Competition Series rear hatch.
This discovery, made first by an early GT customer in February 2017 and then reported by Autoblog, prompted Ford to first add the option to its online GT configurator, followed soon thereafter by an official press release describing the Competition Series package in detail.
In stock form already the most exciting, beautiful and capable machine in Ford history, the GT features gorgeous carbon fiber bodywork over a carbon fiber tub with aluminum reinforcements and an integrated FIA-certified steel roll cage. Snugly packaged midship within the car's teardrop-shaped center monocoque is the 3.5L DOHC 24-valve EcoBoost twin-turbocharged V-6 engine capable of producing 647 HP and 550 lb-ft of torque and mated to a paddle-shifted 7-speed dual clutch transmission. All-independent suspension with electronic adjustable damping and a pushbutton front lift system, Brembo vented disc brakes, five drive modes with two variable height ride systems, and active aerodynamics combine for searing performance under any road conditions.
The Competition Series option chosen by Sebastien Bourdais tailors this Liquid Grey GT for the ultimate on-track performance with specific lightweight features and unique livery. Air conditioning, stereo and speakers, storage bins and cup holders were removed; the race-inspired lightweight engine cover uses a lighter Perspex cover, an AeroCatch manual latch and a two-piece carbon fiber prop rod, and the rear bulkhead Gorilla Glass is half the thickness of the "standard" GT. Other weight-shaving options such as carbon fiber 10-spoke wheels (running Michelin Pilot Sport Cup 2 tires), titanium lug nuts and exhaust are also standard Competition Series features. Visually distinguished by unique gloss carbon fiber center stripe, mirror caps and A-pillars, and exposed carbon fiber lower body trim in matching gloss finish, the Competition Series incorporates the GT's lightweight interior and driver-focused elements such as the F1-style steering wheel with key functional controls, with the added attraction of Ebony Alcantara upholstery on the seats, instrument panel and headliner. In addition to red anodized paddle shifters and a matching dash-mounted serial number plate, Bourdais' Competition Series GT features a unique plaque in place of the A/C controls. Made by Chip Ganassi Racing in commemoration of the GTE class win at Le Mans, it features a circuit map and the engraved signatures of Sebastien Bourdais and fellow winners Dirk Müller and Joey Hand.
Offered with just 265 miles and described by Bourdais himself as "precious and beautiful, a street legal race car," this one-of-three 2017 Ford GT Competition Series' direct connection through its original owner to Ford's historic 50th anniversary win at the 2016 24 Hours of Le Mans places it in a category all its own.
Report by mecum.com
---