The 911R plays host to some of the best motorsport technology that has created simply one of the best street cars Porsche has ever made.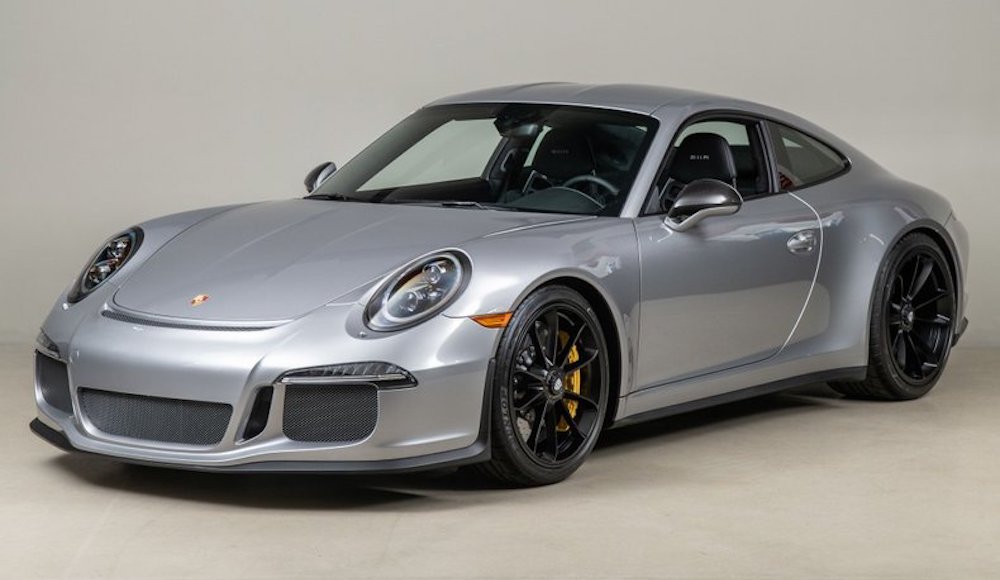 Lightweight body panels made from carbon fiber and magnesium bring down weight to race car-levels of 3,021 pounds. Its incredible steering feedback and rear wheel steering allows precise steering unfathomable to whom have never driven an R, all while being able to drive on any city street comfortably. One of the highlights of the 911R is its slick 6-speed GT Sport manual transmission, unlike the 6 and 7-speeds found in many modern 911s. More precise and likened to a bolt-action of a rifle when shifting, it is the definition of precision. The 500 horsepower, naturally aspirated 4.0 liter flat six engine also makes an appearance in the R, unchanged from the GT3RS with maximum power available at 8,250rpm.
While the 911R focuses on being as pure as a high performance 911 can be, the interior is far from being stripped down. You'll find exquisite leather on surfaces throughout the interior, with the carbon fiber bucket seats from the Porsche 918. One of the unique characteristics that sets the 911R apart is the ability to hear the mechanical noises throughout the interior. With only light noise dampening, you can hear the mechanicals working in concert as you drive 9/10ths and giving you a raw experience that no other street 911 can. Simple but elegant and utilitarian while luxurious, the 911R's cabin is a wonderful place to be anywhere.
Click here for further information!
Report by canepa.com
---