The first-generation 908 – launched in 2007 – has fulfilled its mission: to make the brand shine at Le Lion en Sarthe and offer it a new success, beating Audi.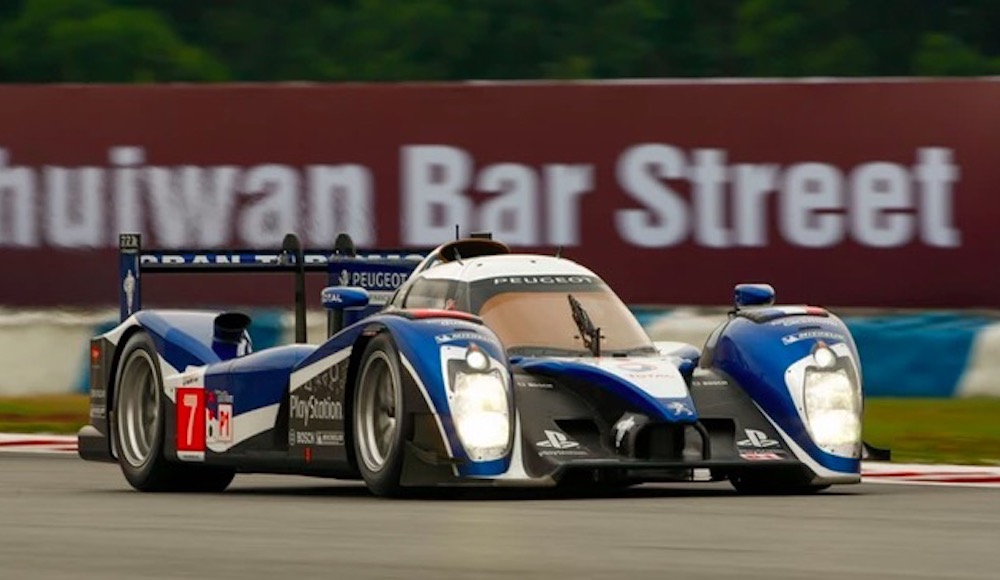 But after four years and four attempts, Peugeot failed to completely supplant the four-ring team and its domination at Le Mans. The victory alone (2009) is not enough. A new design that takes into account the regulatory constraints dictated by the Automobile Club de l'Ouest (ACO) is therefore essential for 2011. Thus was born the 90X project, Peugeot's response to produce an even more accomplished 908, capable of winning again everywhere, and especially at Le Mans.
The 908-07 chassis is one of the last two to enter competition in 2011 before Peugeot withdraws at the start of 2012. With only one race to its name, the final competitive outing for a 908, the 908 07 chassis is the culmination of Peugeot's endurance programme. The model heralded the transition to the hybrid, which in the end never took place. A unique collector's car, a masterpiece of modern endurance racing.
Click here for further information!
Report by ascottcollection.com
---

​