Fiskens is offering this Lister Storm GTM002 for sale.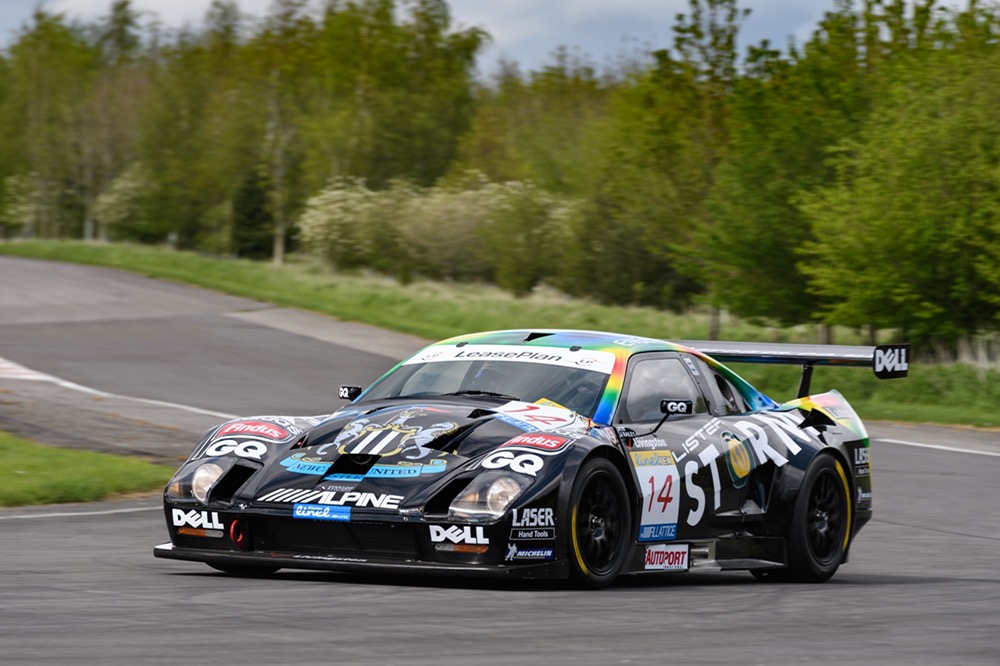 FIA GT Drivers' Championship winner 2000, with Jamie Campbell- Walter and Julian Bailey
With Lister Racing from 1999-2002, also securing 2000 Team Championship, later with British privateers Création Autosportif in FIA GT and other events
Extensive race history, including 4th place in 2003 GT Championship with Verdon-Roe, and 2004 appearance in Spa 24 hours
7-litre V-12 derived from Le Mans-winning sports prototype Jaguar-TWR XJR-9 Group C
Carbon fibre body, over aluminium honeycomb chassis
Race-ready today, offered direct from her period driver
Highly eligible for Peter Auto's Endurance Racing Legends series (which in 2023 includes a race at the Le Mans Classic) as well as the Masters Endurance Legends series
This FIA GT Championship winning Lister Storm offers the opportunity to acquire an all- British homologated GT racer, direct from period driver. Ready for historic racing, this front-engine competition GT remains a superbly capable, and ever so-British weapon.
The idea for the Lister Storm competition model was sparked in 1994, with the GT class about to return. Laurence Pearce, the man behind the rebirth of the legendary sports cars of Brian Lister, had found a limited market for his Jaguar-engined Lister Storm road car. With just four produced, including the first for the Sultan of Brunei, Pearce decided to take the Storm racing.
The Storm GT1 made its debut in the 1995 Le Mans, with a TWR engine sourced from the Group C Jaguar. A genuine race-bred GTS appeared in 1996, 200 kg lighter with a carbon fibre body. Eighteen models of several types were made over the next ten years both for the works and privateers. After winning the 1999 British GT Championship (GT1 and GT2), the next year Campbell-Walter and Baily clinched the Drivers' and Team Championships for Lister— Fiskens is offering that championship-winning car.
After another season with the works, GTM002 was acquired by Création Autosportif, a partnership of Group C racer Mike Jankowski and ex-Lister crew chief Ian Bickerton. With Peter Snowdon, and later Jamie Campbell-Walter driving (among others), GTM002 was actively campaigned until 2006. The car ran to 4th place in the 2003 GT Championship, including a best finish of 2nd that season.
Click here for further information  
---
collectorscarworld is partnering with the most renowned classic car specialists and dealer-ships in the world. We always offer selected rare and sought-after collectors cars and supercars for sale and every day a special car is featured for one of our partners. The passion for classic cars is diverse, sometimes it concerns the beauty of forms that can be admired at a concours, sometimes it is the smell of rubber , old leather and gasoline at a racing event or trip in the sunset.
Or its a classic car you have great memories with or which your parents owned a longtime ago. Classic cars and supercars are an expression of the lifestyle that someone shares with other petrolheads, and which is immortal, enduring and always a lot of fun. If you are looking for a special car or need support in the evaluation and history of cars, please contact us at info@collectorscarworld.com
---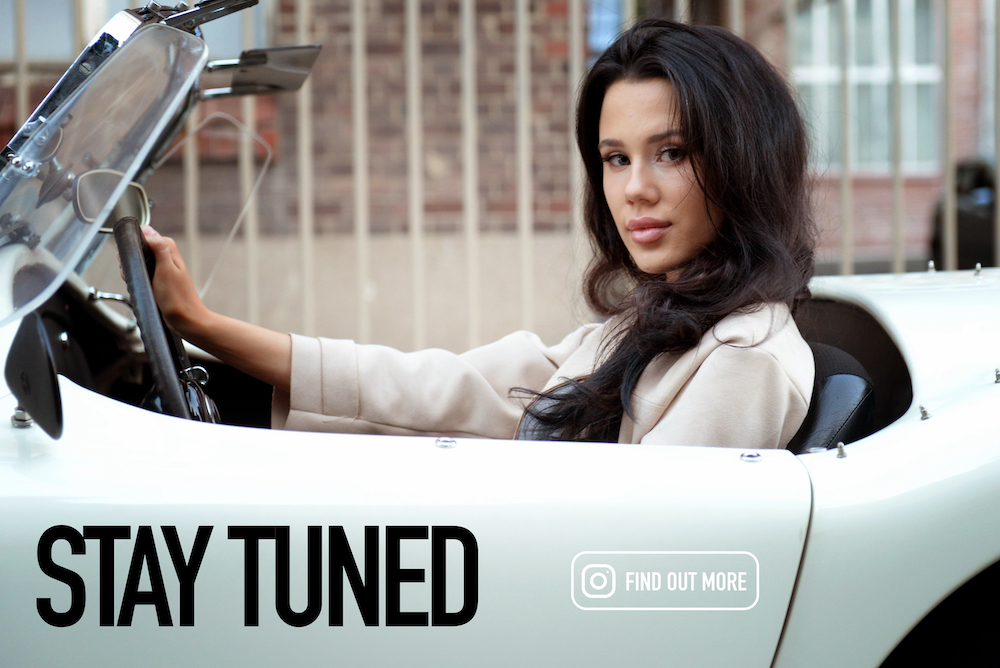 Interested in further "Cars For Sale"? Click here.