This one-off Willment Ghia Cobra combines Italian coachwork with a British chassis and American power. The aluminium 'Supersonic' bodywork was designed in 1953 by Giovanni Savonuzzi whilst employed at the Ghia coachbuilding company. It was originally mounted on a Fiat chassis to become one of only nineteen Otto Vu (V8) 2-litre high-performance prestige automobiles.
During the 1960s, the Supersonic bodywork was removed from its Fiat chassis and mounted onto a 7-litre Cobra chassis that was part of the Shelby American/Ford USA contract for one hundred 427 body/chassis units and came with an AC-stamped chassis number, CSX3055. The chassis had been purchased from AC Cars Ltd. in 1965 by the Willment race team that intended to build it into a full-race 427 Cobra. However, it proved an impossible task for Shelby American and AC Cars to build the full quota of 100 finished cars for inspection by the FIA in order to qualify as a production GT car. When the FIA inspectors arrived at Shelby's premises in Los Angeles, less than half that number had been completed. This meant the revised second-generation Cobra would have to race in the prototype class, competing against the likes of the Ferrari P4 and Ford GT40. As the 7-litre Cobra stood little or no chance of victory, Shelby, with considerable persuasion from Ford, had no choice but to abandon his beloved Cobra project and turn his attention to converting the unreliable Ford GT into a race winner.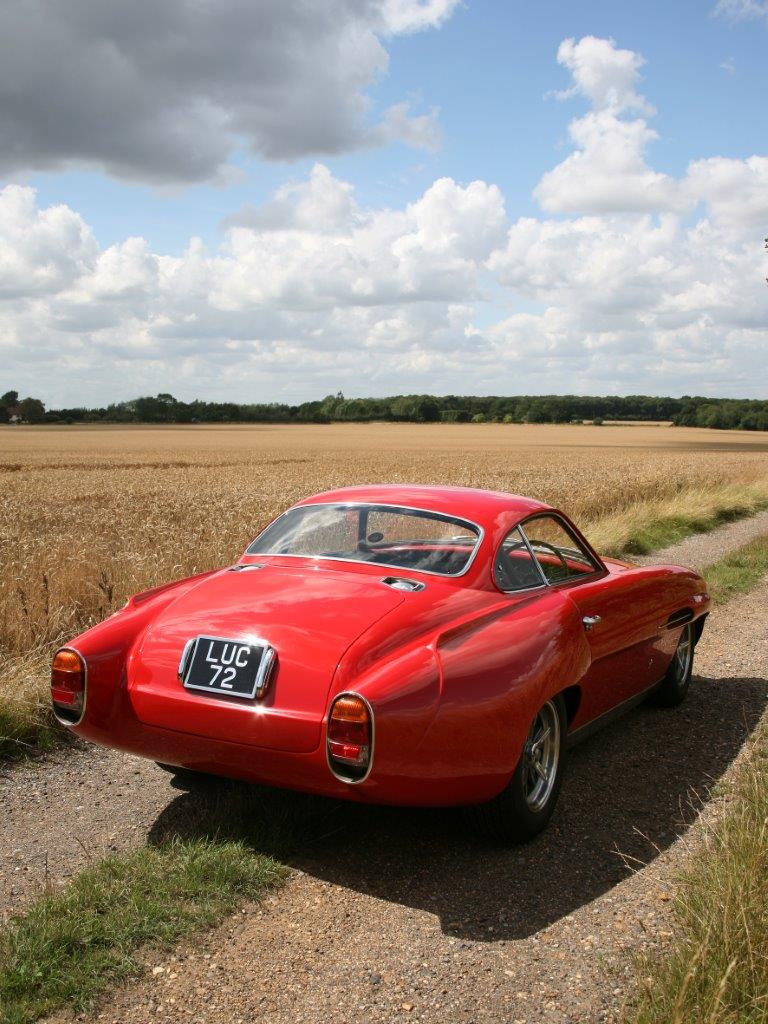 This turn of events meant that race team principal John Willment no longer had any use for the Cobra chassis but decided it would be the ideal basis for a 200 mph road car, equipped with a NASCAR 7-litre Ford V8 engine and the Supersonic bodywork from the Fiat-Ghia he rescued from a scrap dealer's yard. It was a rather eccentric idea and it proved to be a considerable challenge for his overworked mechanics who struggled to persuade the bodywork fit a chassis that was four inches too short. It was fitted with 8-inch Halibrand alloy wheels and a 2.8:1 Salisbury back axle that in theory would permit a top speed in excess of 170mph. The cockpit was a little basic with small bucket seats and a black quilted roof lining. Due to the proximity of the huge engine and no air-conditioning, it quickly became very hot inside. By the time it was completed, John Willment had lost interest and in the late 1960s the car languished in his Ford dealership showroom in Surrey, available to anyone with £3,750 to spare.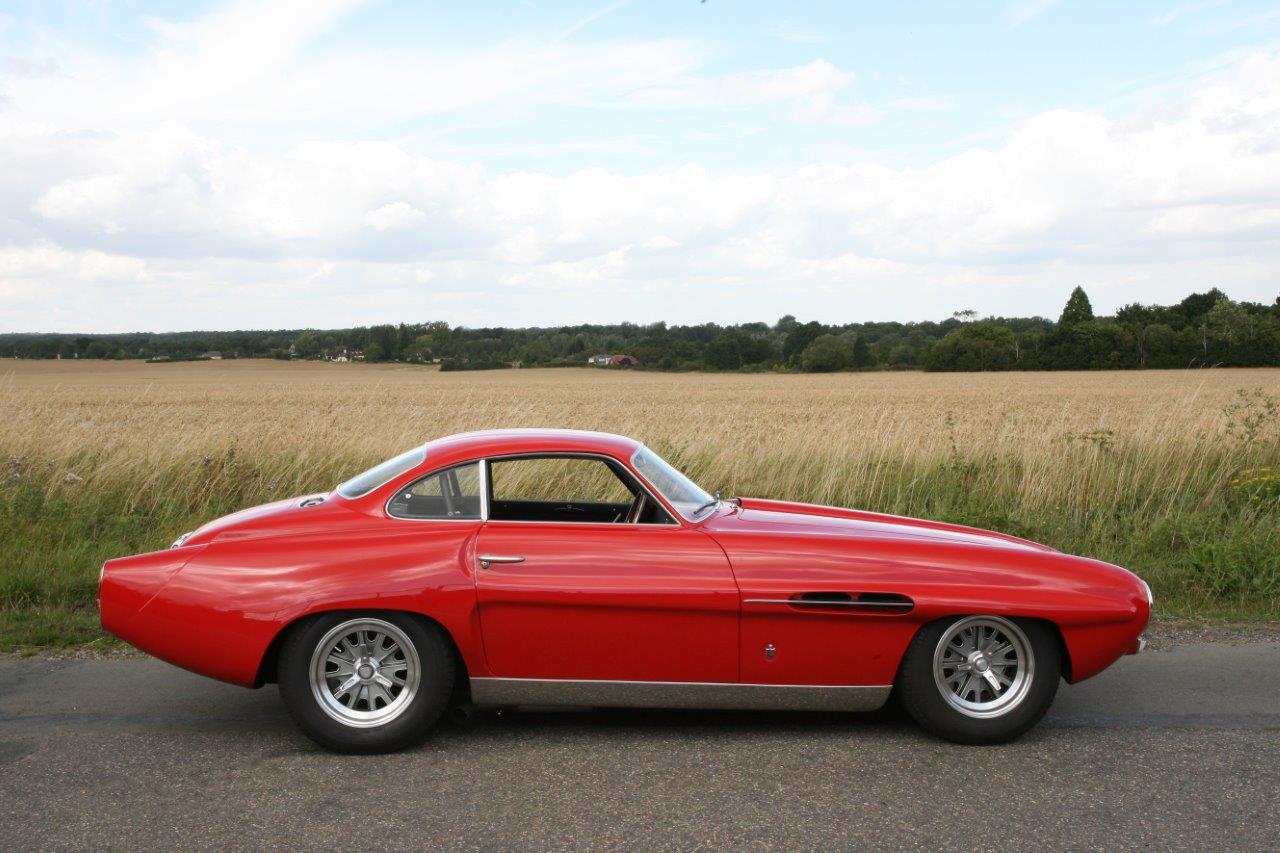 When a Cobra enthusiast in Essex took on the challenge
Eventually the car found a buyer but was quickly sold and during the following years it changed hands on a regular basis, spending a lot of time with dealers: Rod Leach of Nostalgia sold it on four different occasions. It was used in London for commuting and by a farmer in Scotland but failed to accumlate many miles on the clock. According to reports in the press, the owners and classic car dealers found the car difficult to drive, with dubious handling qualities due to the power that was way in excess of the ability of the chassis and suspension. It spent several years in the USA before eventually finding its way home again when a Cobra enthusiast in Essex took on the challenge. Shortly afterwards he sold it to a friend who was looking for a project; he began a three-year reconstruction that was completed in 2009. The handling problems were traced to a bent front wishbone and he swapped the ugly 1970s dashboard with one from a 7-litre Cobra. Once all the old worn parts had been renewed, his dedication was rewarded and the car, after 44 years, was transformed, driving and handling as it should now it was in the hands of a sympathetic owner.