Talacrest is offering this Ferrari 250 SWB for sale. Number 34 of 165 250 SWB models built. Assigned Red Book Ferrari Classiche in 2013. Supplied with original Factory Build Sheet. 2022 Marcel Massini report.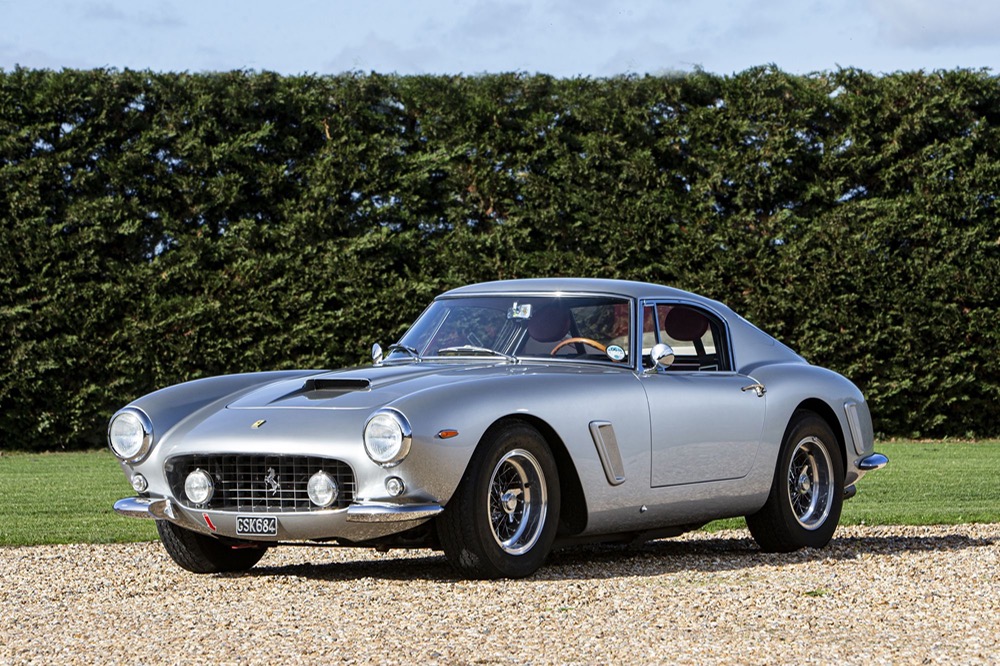 The Ferrari 250 SWB model
Introduced in 1959, the 250 GT Berlinetta was designed with three objectives: first, to be more aerodynamically efficient; second, to be as compact as possible; and third, to provide appropriate accommodation and luggage space for a true grand turismo automobile. In the process, Pininfarina and Scaglietti created one of the most beautiful automobiles of all time, a succinct, straightforward and purposeful blending of form following function that is pleasing from all aspects.
As the 250 GT SWB Berlinetta, it has established a reputation and following, second only to its successor, the illustrious 250 GTO. Pininfarina's body design as executed by Scaglietti on the 2400mm short wheelbase chassis excels in all aspects. The 250 GT SWB Berlinetta was immediately successful in racing and remained so until its place at the head of the GT pack was gradually assumed by the GTO. The list of competition successes is so long as to be pointless to recount in detail but included GT category wins at Le Mans in 1960 and 1961, Tour de France wins in 1960, 1961 and 1962 and of course Stirling Moss's pair of Goodwood Tourist Trophy wins in 1960 and 1961. The 250 GT SWB Berlinetta is the last true dual purpose grand turismo built in quantity by Ferrari – or anyone else for that matter – and is in all respects a fitting milestone to mark the end of a legendary age.
#2067 GT
Delivered new with a steel body in 1960 to its first Italian owner this car was sold to it's 2nd owner – Gastone Crepaldi – owner of the illustrious Milan Ferrari dealership in 1967. 4 years later the car was rebodied by Drogo and registered to a French owner. In 1978 racer and collector Rob Lamplough bought the car and had it rebodied with a GTO style body in 1981 and subsequently campaigned the car in a number of events. After changing hands in 1987, 5 years later the car came back to Rob Lamplough who race the car at the 1992 Coys historic at Silverstone. That year the car was sold to Allen Lawson and the the car was restored with an alloy body by Terry Hoyle and Chris Lawrence. Talacrest acquired the car in 1995 and displayed it on their stand at the Coys historic meeting at Silverstone.
25 years ago Talacrest wanted £345,000 for the car(!)….In 1997 #2067GT was sold to Bernard Carl and then next actively competed on the 2005 Tour Auto by Harley Cluxton with the number plate "250 SWB". Bought by a Belgian in 2008 the value and significance of the car was recognised and it was sent to Carrozzeria Sport Auto of Bachelli and Villa near Modena to be completely restored with a steel body as per it's delivery specification. Subsequently passing through a few collectors and a regular on the Tour Auto, Talacrest acquired the car in 2013. The quality of the restoration and condition of the car was recognised by the Ferrari factory with the assignment of red book Ferrari Classiche certification.
In 2014 Talacrest sold this special car to it's last owner who has cherished the car for 8 years and enjoyed it on a number of events.
Like a number of 250 SWB's, this car was rebodied in period as many were used as racing cars, campaigned enthusiastically and often leading a pretty hectic life. We should not forget that these super rare Ferraris are more than sixty years old today. Fortunately most 250 SWB's, have now been fully restored and are now back in their original configuration – like this example – evidenced by its Red Book Classiche certification by the Ferrari factory.
A superb example of the ultimate true road/race Ferrari GT.
Click here for further information  
---
collectorscarworld is partnering with the most renowned classic car specialists and dealer-ships in the world. We always offer selected rare and sought-after collectors cars and supercars for sale and every day a special car is featured for one of our partners. The passion for classic cars is diverse, sometimes it concerns the beauty of forms that can be admired at a concours, sometimes it is the smell of rubber , old leather and gasoline at a racing event or trip in the sunset.
Or its a classic car you have great memories with or which your parents owned a longtime ago. Classic cars and supercars are an expression of the lifestyle that someone shares with other petrolheads, and which is immortal, enduring and always a lot of fun. If you are looking for a special car or need support in the evaluation and history of cars, please contact us at info@collectorscarworld.com
---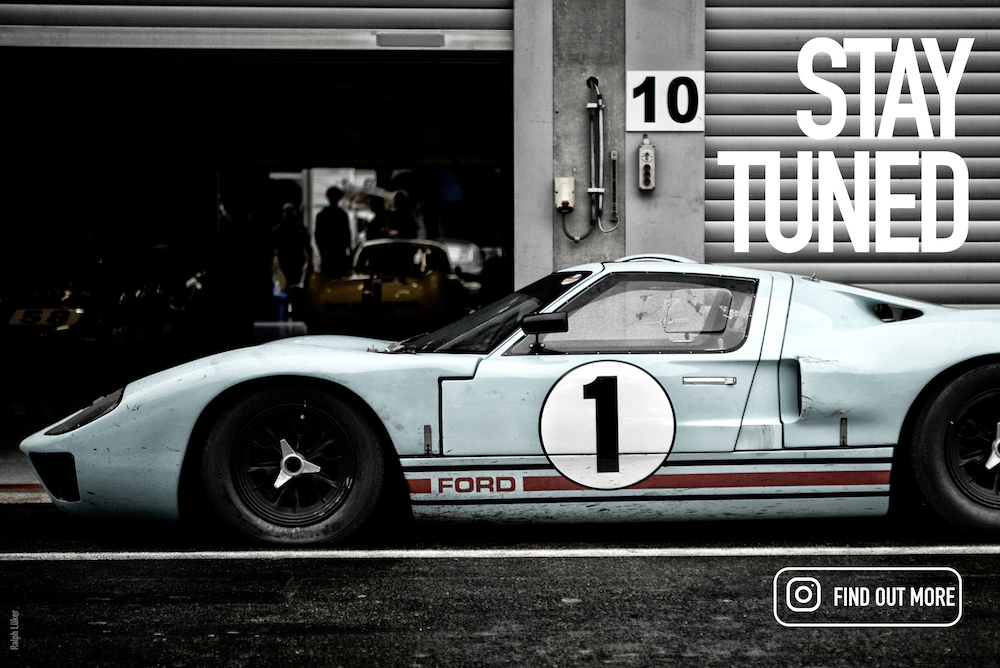 Interested in further "Cars For Sale"? Click here.