Chassis B 119 MX was completed by Bentley Motors in early 1939 and despatched to Messrs. Park Ward to be bodied as a two-door Coupe, subsequently described in the March 1940 issue of Motorsport magazine. Fast forward 60 years and this fine car was chosen by two chums as the basis for an exciting project in the early 2000's.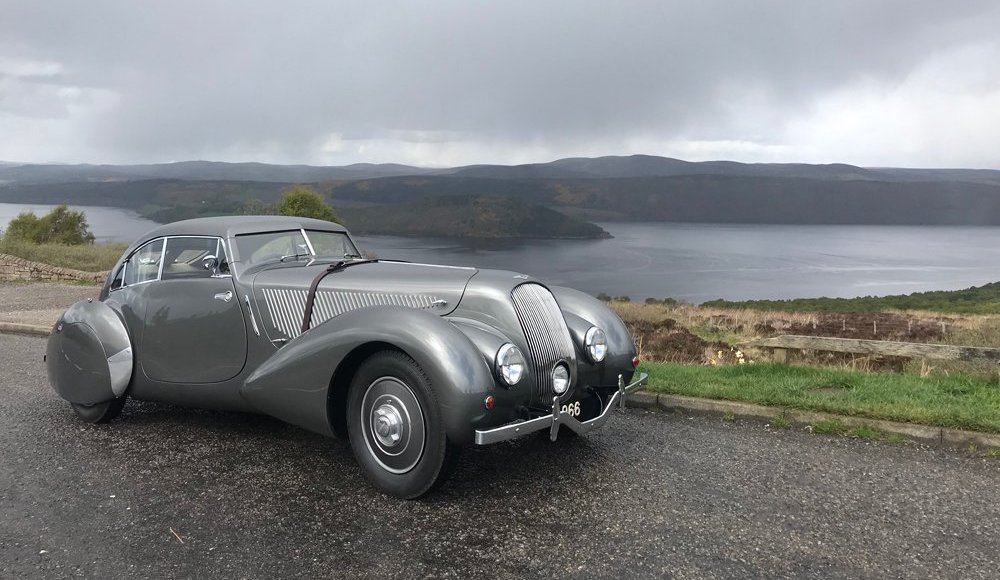 In 1937 M. Andre Embiricos of Paris charged Bentley, in fact directly he asked the Board Director Walter Sleator, to design a motorcar which could whisk him around Europe in true luxury whilst at the same time he required something truly striking to look at also of high performance. The Parisian carrosserie specialists, Pourtout were to commission what must have been in period a simply stupendous automobile, using their young stylist George Paulin, who created this breath-taking streamlined form. More Delage than Bentley, it was an aerodynamic masterpiece – it was amazingly at the time, tested in wind tunnels both in France and Britain.
Obviously when the car was still quite new, World War II intervened, after which with a new owner, she competed 3 times at Le Mans, finishing as high as 6th place in 1947 – amazing for a normal road specification motorcar to compete at all, let alone to be competitive too. The car has survived to this day, splendidly restored and residing in one of the World's greatest collections, in a fine Museum in California. Since when she has, quite rightly, never offered her for sale.
"On this basis our two chums thought that if they can't buy the original version, well then, we will have to build our own exact version, using their chassis B 119 MX as the basis and therewith the project was undertaken, without a question of funding or time required. This was to be the quintessential embodiment of the original. The story continues here… "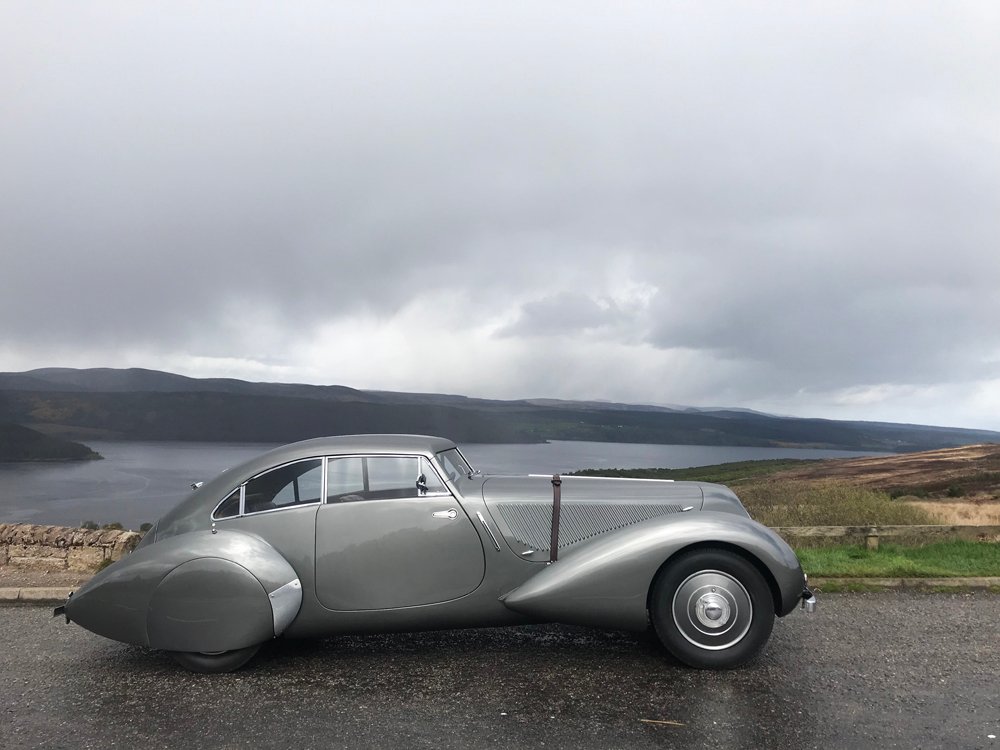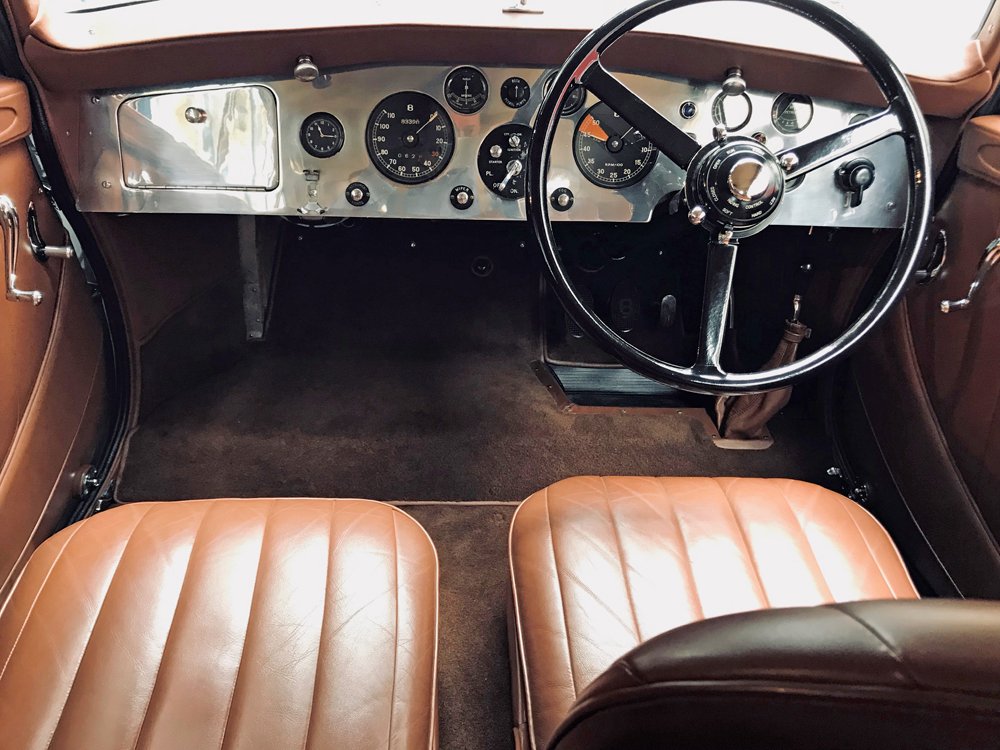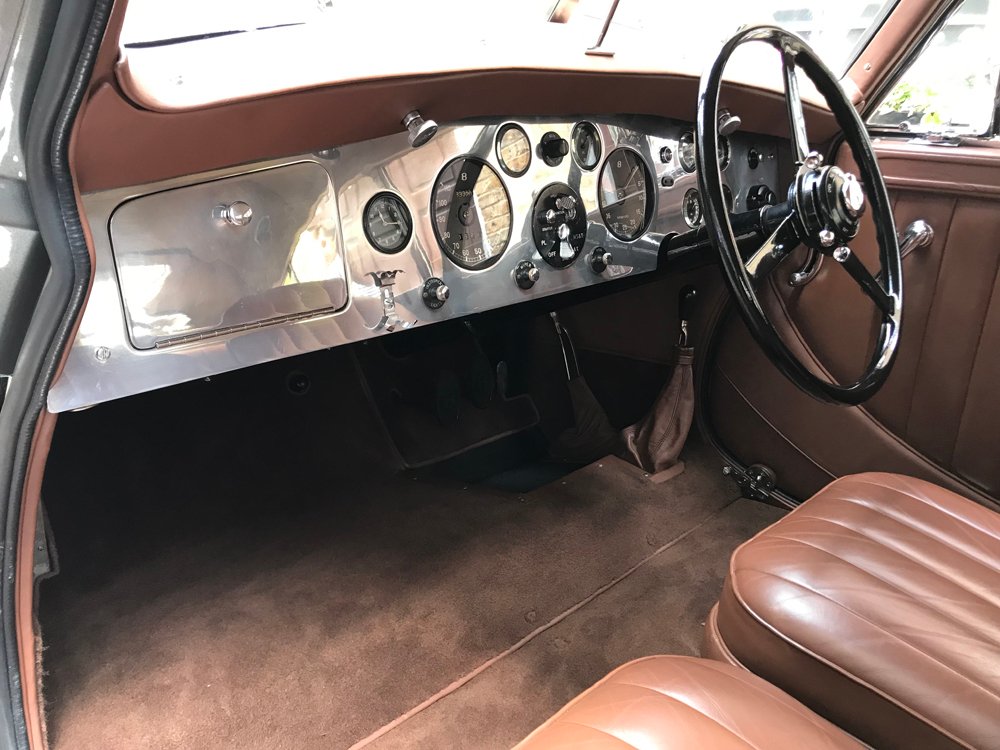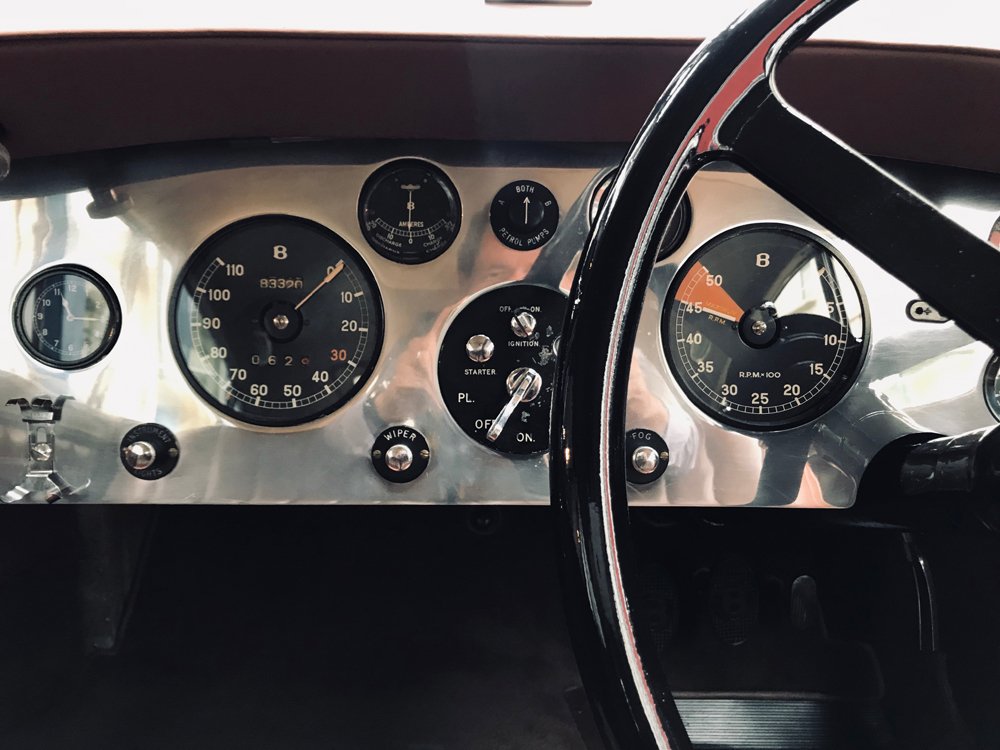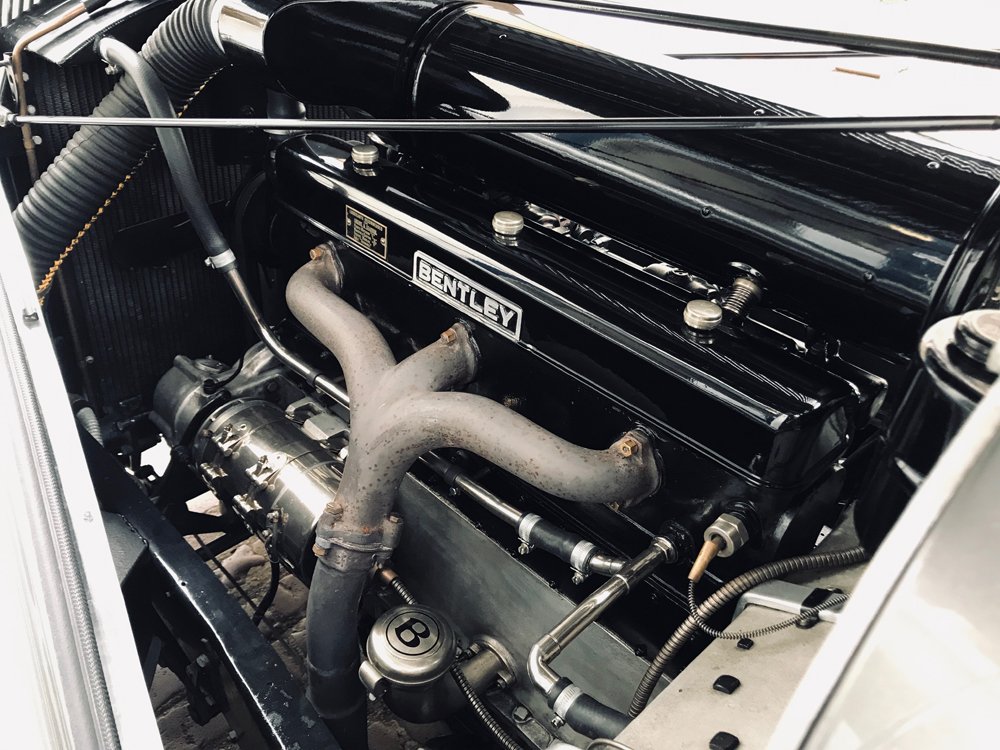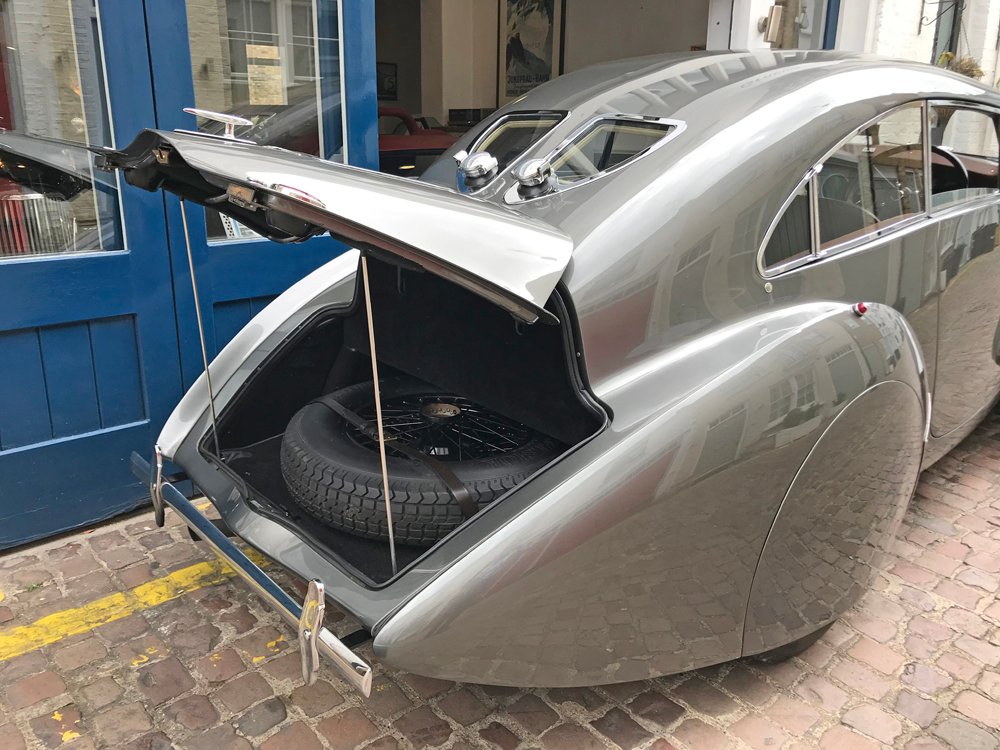 Report by graemehunt.com
---