First details are up of the cars to be auctioned at the 79th Goodwood Members' Meeting presented by Audrain Motorsport. Have from £40k to spend? Always lusted after an Aston Martin or Lagonda? Put 10th April in your diary. The sale promises to be a bonanza of classic Astons – we have rarely seen as many in a single sale, and all at no reserve price. At this stage they are still all preview lots, so few details so far. Bonhams will be filling us in on each car in coming weeks. Meanwhile, here are 16 cars from the Bonhams 79MM sale to whet your Aston Martin Lagonda appetite. Prices are Bonhams' pre-sale estimates.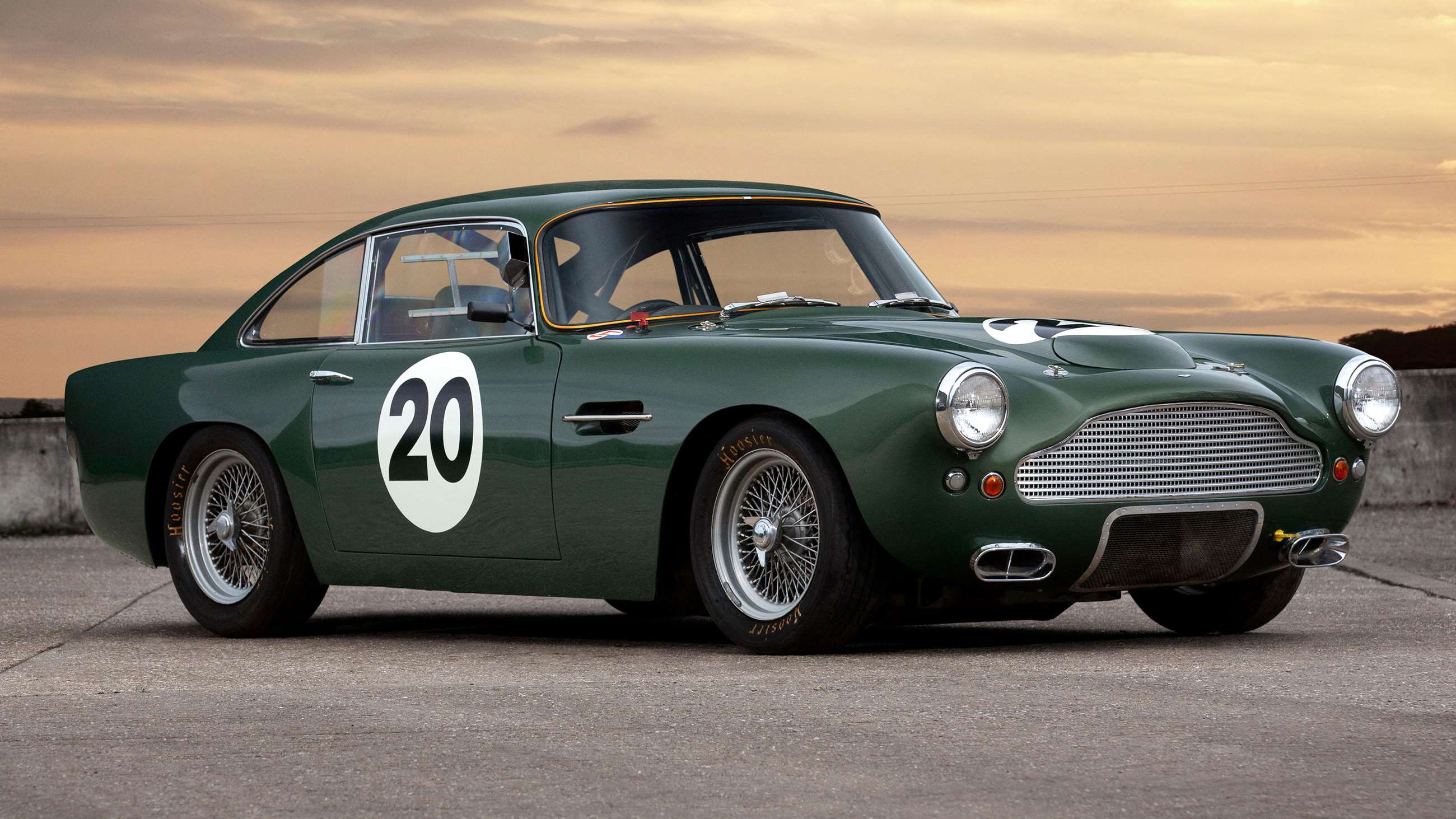 Astons Under £50,000
1956 Lagonda 3.0-litre saloon, £20-30,000
This is surely not much money for such a sporting and elegant British rarity. The Lagonda 3.0-litre (only 270 of which were made across three body types) was famous in its day for its 100mph performance and independent suspension all round. WO Bentley designed the engine and the cabin was all about walnut and leather.
1972 Aston Martin V8, £40-50,000
The original "brute in a suit" and in rare yellow with automatic 'box and black leather interior. 
1977 Aston Martin V8, £40-50,000
Later version of car above, also with automatic transmission but in blue with cream leather.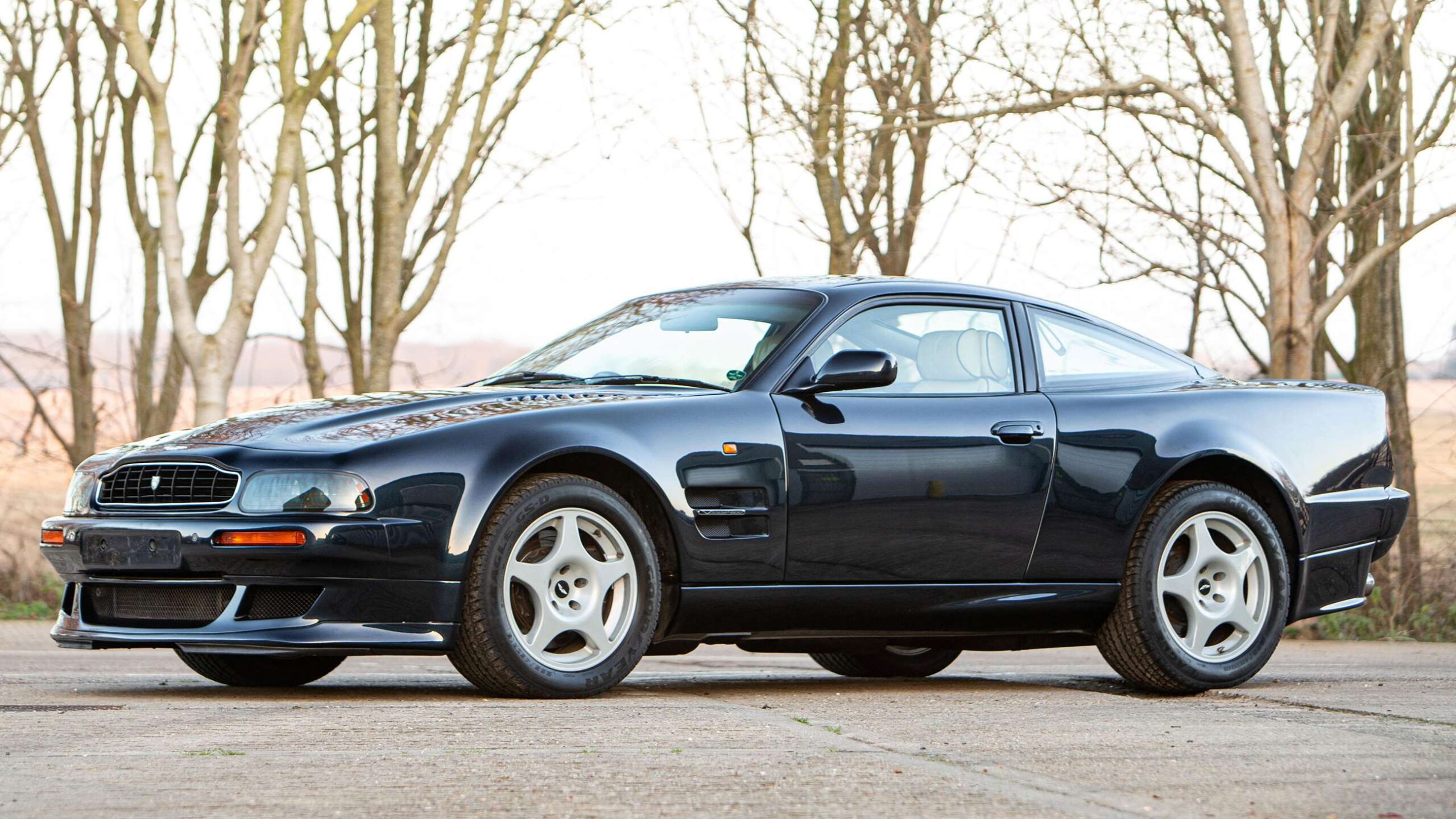 Astons for £50,000-£100,000
1998 Aston Martin Vantage V600, £60-90,000
We look forward to finding out more about this one: V600 Vantages generally sell for a lot more than this. As the name suggests the twin-supercharged Vantage variant of the Virage coupe boasted six hundred horsepower (592PS or 442kW) in V600 spec. It was, at the time, the world's most powerful car. A 200mph Aston rarity for £60k?
2007 Aston Martin Vanquish S Ultimate, £50-80,000
The only V12 in our selection, the mighty and so-musical engine is obviously a plus point here. A dark brown body with eye-searingly yellow cabin and left-hand-drive may not suit everyone however. 
1977 Aston Martin V8, £50-80,000
Another V8 from the 1970s but look at the condition of it. This is a real beauty in pale green with cream leather interior, and this V8 comes with a manual gearbox.
1963 Lagonda Rapide, £50,000 – £80,000
Italian styling (by Touring) and the twin-cam straight-six from the DB5 combined in this hand-built luxury four-door, David Brown's stylish if short-lived 1960s attemptto revive the Lagonda name. 
1968 Aston Martin DBS £50-80,000
William Towns designed the car that would ultimately replace the DB6, a far more modern shape that would go on to define Aston for the next two decades. V8s came later while early cars like this DBS had the twin-cam 4.0-litre straight-six aboard – in this turquoise, wire-wheeled example mated to a sought-after manual gearbox. 
1936 Lagonda LG45 drophead, £70-100,000
The LG45 was billed in its day as the world's fastest car, capable of over 100mph. This pale blue LG45 open tourer would make for a stylish, fast and refined alternative to a Bentley of the day.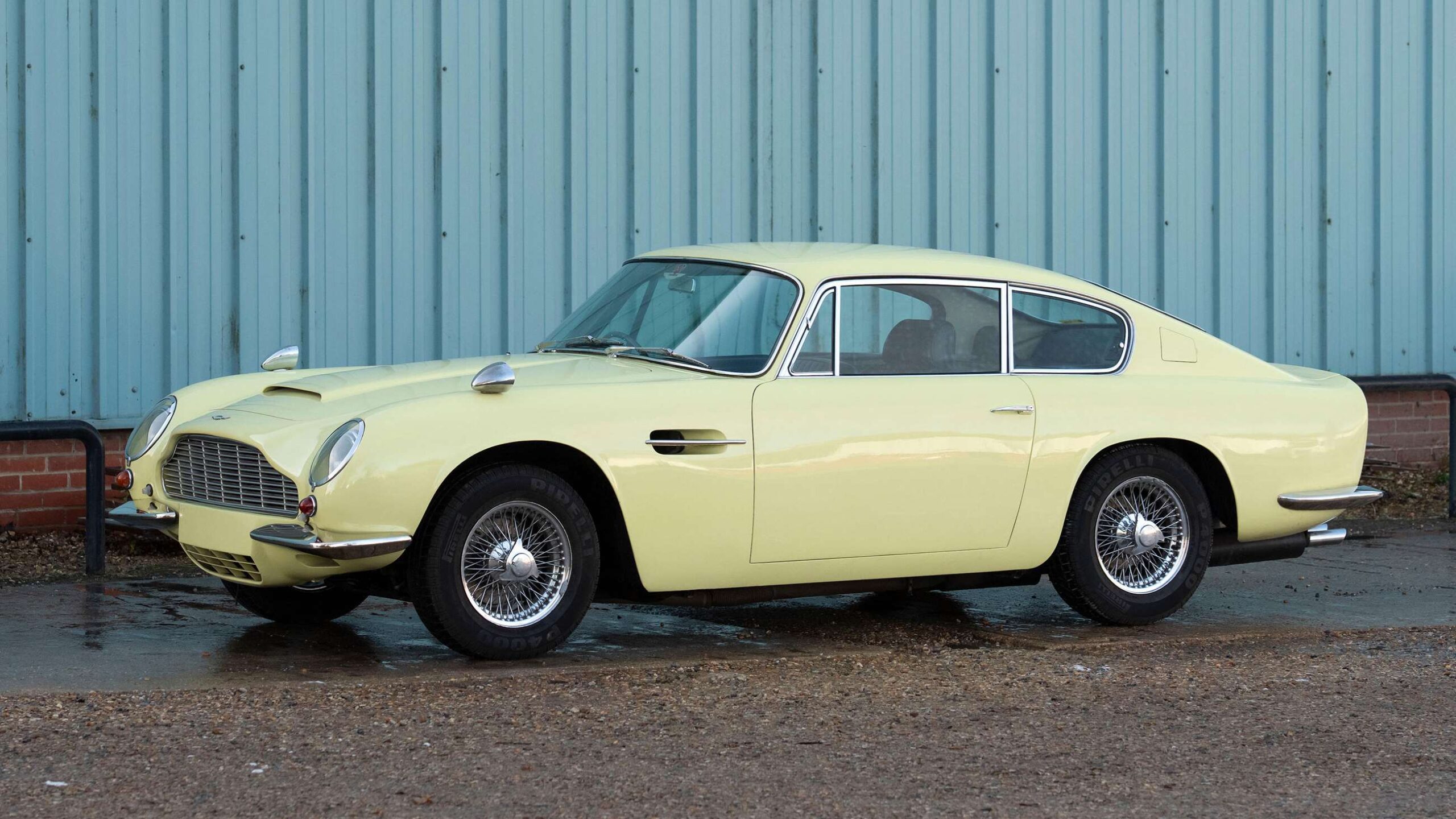 Astons for £100,000-£160,000
1971 Aston Martin DB6 Mk2, £120-160,000
The pale yellow body sets this DB6 apart, as well as the fact that as a Mk2 from 1971 it would be among the last of the DB6s to be made. This one is automatic, in keeping with the DB6's 2+2 grand tourer appeal. 
1969 Aston Martin DB6, £120-150,000
As above but an earlier example finished in silver with black leather. This car is also an automatic. 
1967 Aston Martin DB6, £100-140,000
Want a manual DB6? This car might fit the bill. It's from 1967 and finished in a smart shade of green. 
1971 Aston Martin DBS, £80-120,000
Same six-cylinder engine and manual gearbox as the DB6 above, but what a difference in style. This six-pot DBS in light green, complete with period-correct wire wheels and chrome grille, introduced the new body shape, later to become synonymous with the Aston V8. 
Astons for £160,000 and above
1961 Aston Martin DB4 lightweight competition saloon, £160-200,000
Plenty of DB4 GT appeal here but at a fraction of the price. In the right shade of racing green and with roll cage and racing seat with full harness, it's ready to take to the track by the look of it. 
1975 Aston Martin Lagonda Series 1 7.0-litre, £200-300,000
This is the four-door saloon that resurrected the Lagonda name in the '70s in the form of a stretched version of the Aston V8, paving the way for the dramatically wedge-shaped Lagonda Series 2. It's one of just a handful made – and this example (the Earls Court Show car) is even rarer being fitted with the RS Williams 7.0-litre V8 engine upgrade. 
1964 Aston Martin DB5, £280-350,000
At this estimate this DB5 promises to be the top-priced Aston in the 79MM auction, and just one look at the condition of it will tell you why. It looks to be in fine original fettle, right down to its period radio. It's manual gearbox and finished in a tasteful shade of red. Find out more
Images courtesy of Bonhams.