California classic EV specialists Zero Labs has turned its attentions to the Series III Land Rover. The company, which made a name for itself electrifying the Ford Bronco, has now taken on the British 4×4 icon, more than doubling its power into the bargain.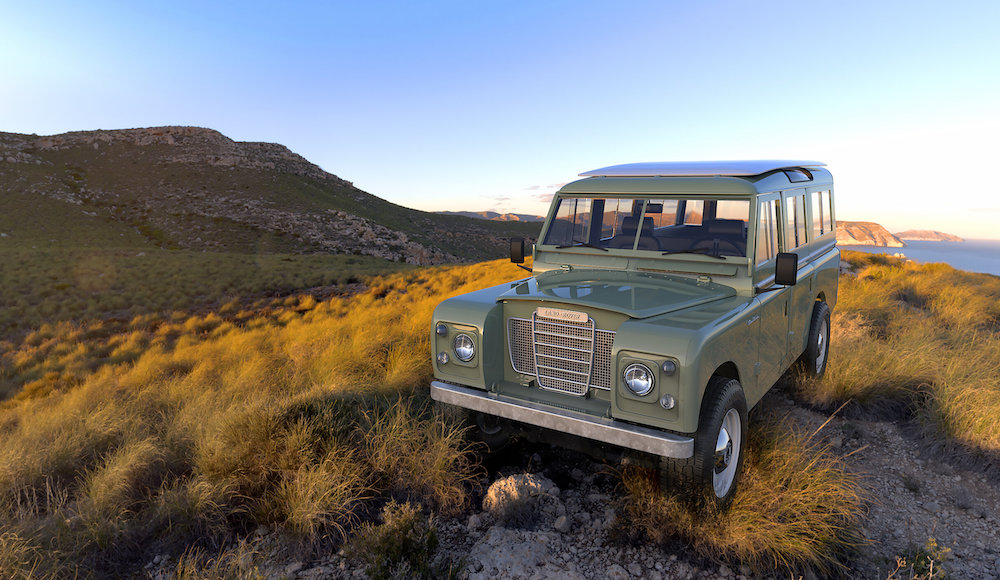 Just as it does with the Bronco, Zero Labs begin with a donor car—in this case a 1971-1985 five-door 109 Wagon. A garage queen is not required, as Zero Labs completely strips the car, restores and rebuilds it to a standard that the Solihull factory could never achieve, both inside and out.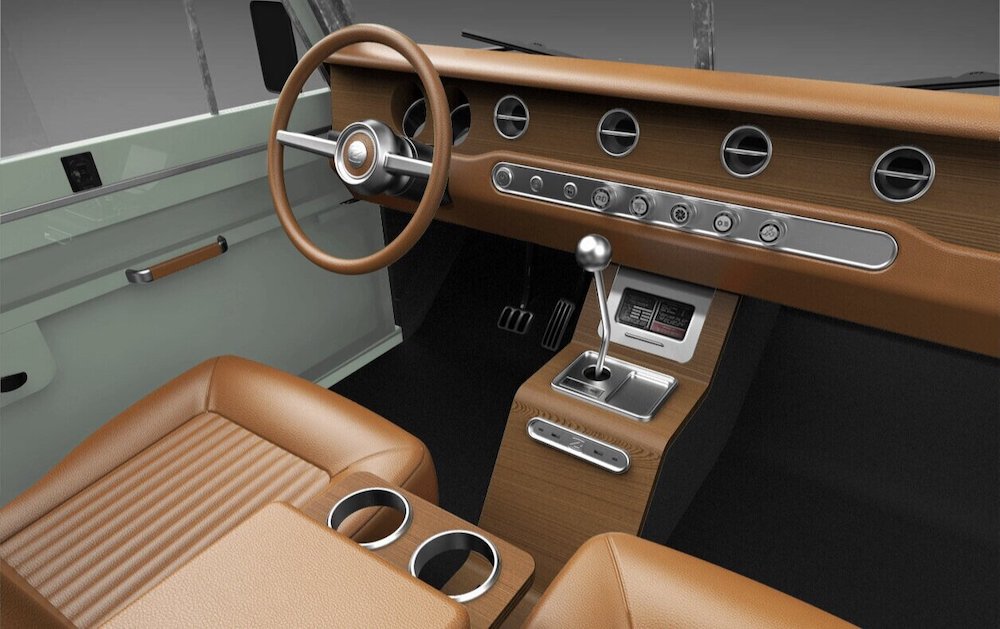 Out goes the I.C.E. to be replaced by a battery pack of 85-100 kWh mated to an electric motor of 300-600 hp. Cleverly, the Landie's off-road capability isn't affected and it retains all-wheel drive. Independent suspension is fitted at each corner replacing the leaf springs of the original.
Zero Labs claims a range of 235 miles is achievable and offers two body styles— a ragtop Beach Package with a surf rack and removable hardtop or a Classic Package with a fully enclosed body. But, just like the electric Twisted Defender there's pretty price to pay for this ingenuity. $185,000 is just the starting point for one of these unique off-roaders.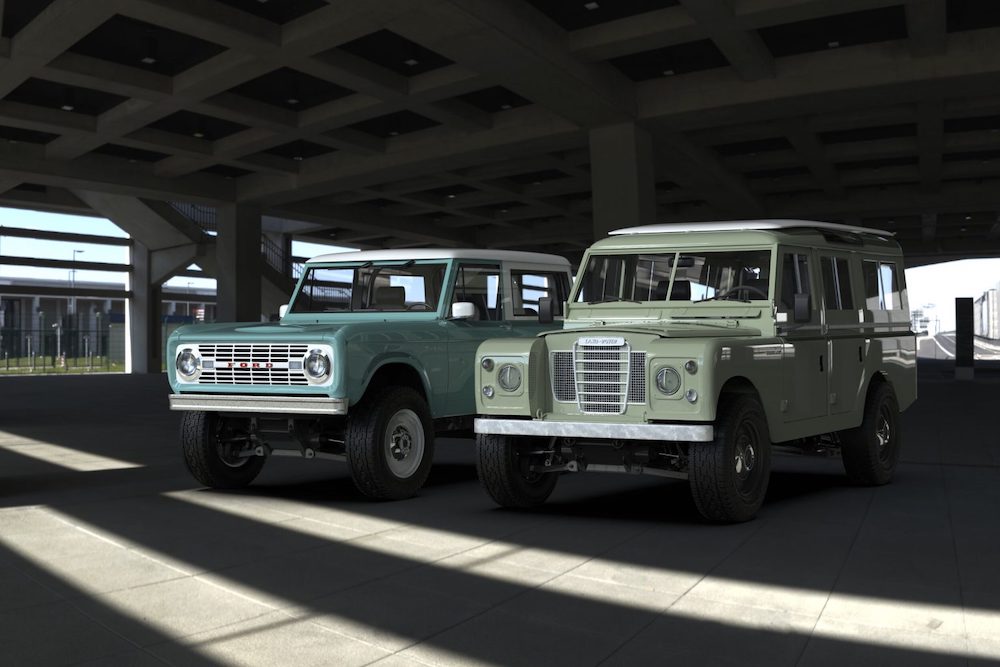 Report by Hagerty.com
---