US-based firm Dorilton Capital acquired the Williams F1 Team in August and shortly afterwards the Williams family opted to relinquish its involvement. Dorilton installed Managing Director Simon Roberts as interim Team Principal for the leaving Claire Williams' and the new team made their first appearance at Mugello and the Nürburgring , staying out of the spotlight.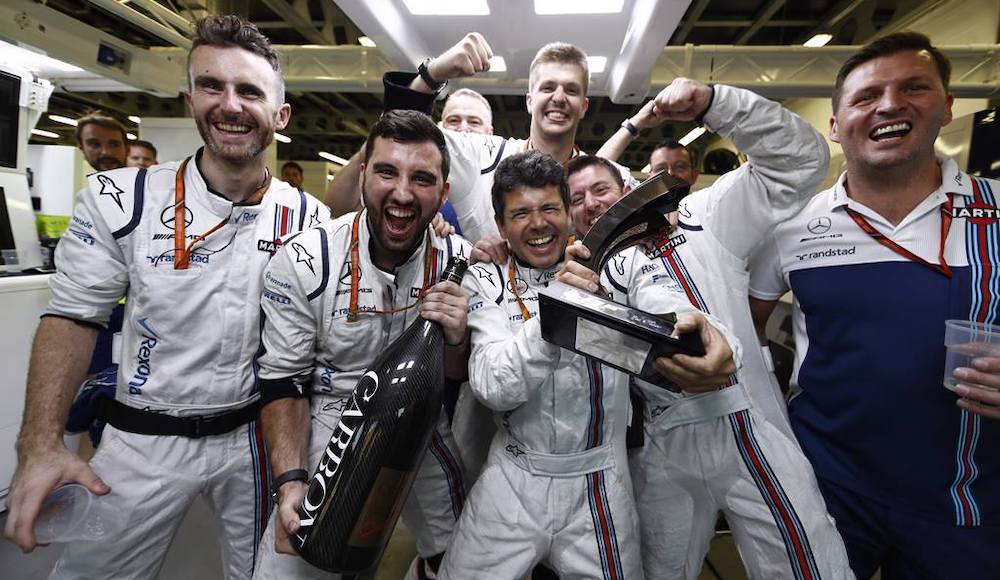 Both drivers Russell and Latifi will stay on at the team for the 2021 season to keep continuation and for the employees it is important that the day-to-day basis has not much changed. For the majority of the employees at the factory the new owners let them carry on their business, which is very prudent. At this early stage the new owners want to get a feeling for the team and find out where to invest and how to improve the famous team.
For us its a great opportunity to share some thoughts on the remarkable life and career of Frank Williams . Taking his team from an empty carpet house to the top of Formula 1 and becoming the longest serving team boss never happened before in the motoring world. Here are some photos and videos, which are documenting the history of one of the best F1 teams ever.
Report by collectorscarworld.com
Photos by Williams Racing
---