A staple in the Connolly driving collection, and in homage to the brand's racing heritage, this pure cashmere sweater is a classic in its own right.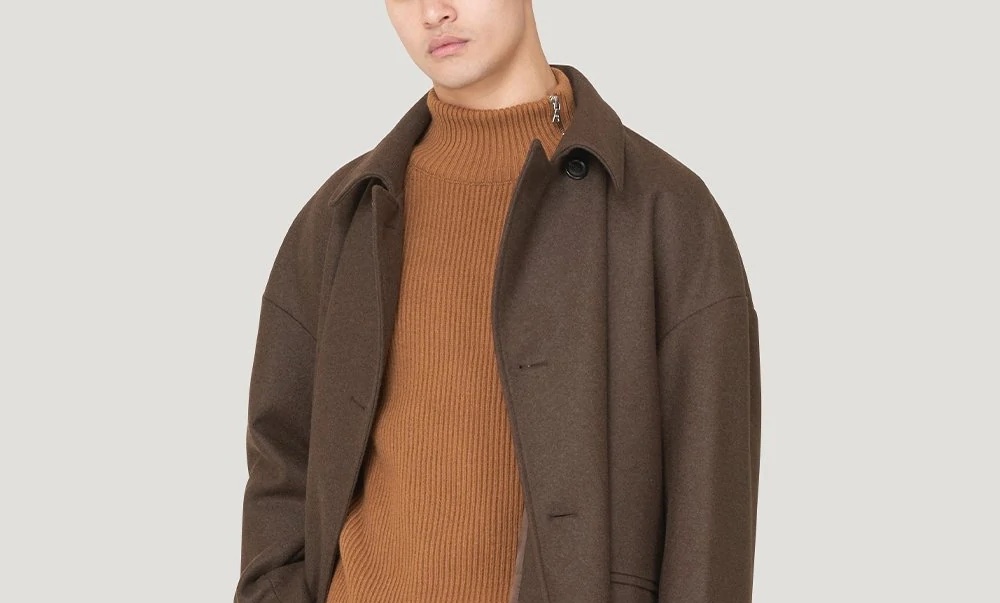 Knitted in 100% cashmere in Scotland, the iconic Driving Sweater has a robust 1×1 rib collar, cuff and hem. The driving sweater is made of a chunky all-over rib cashmere created with twisted yarn that stops the cashmere pilling.
Developed over 20 years, it features a funnel neck with a side zip neck that is there practically for ease of turning your head during difficult three point turns.
Click here for further information
more information: connollyengland.com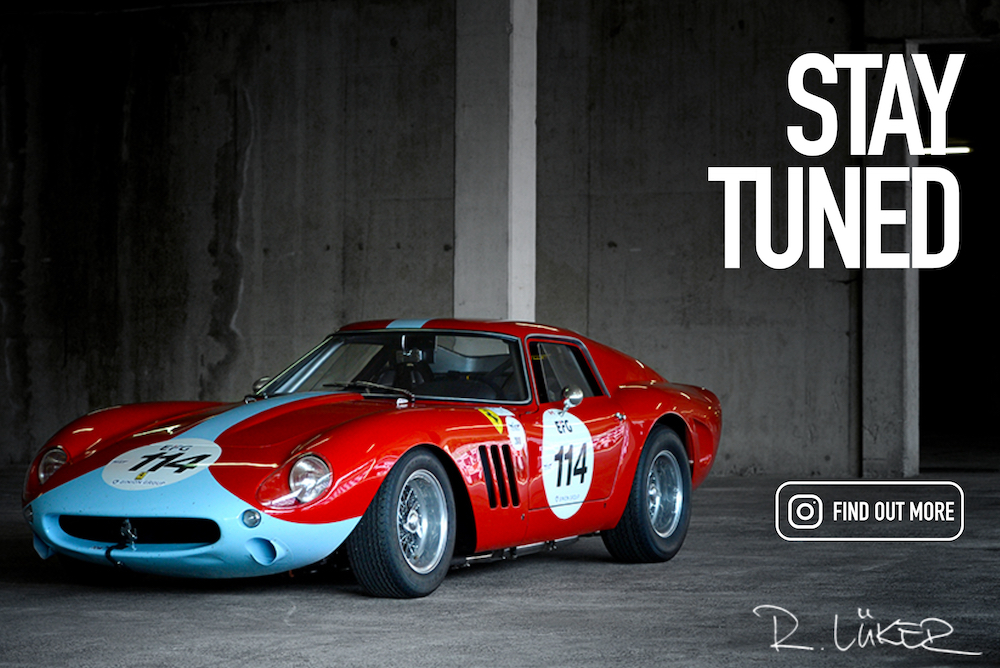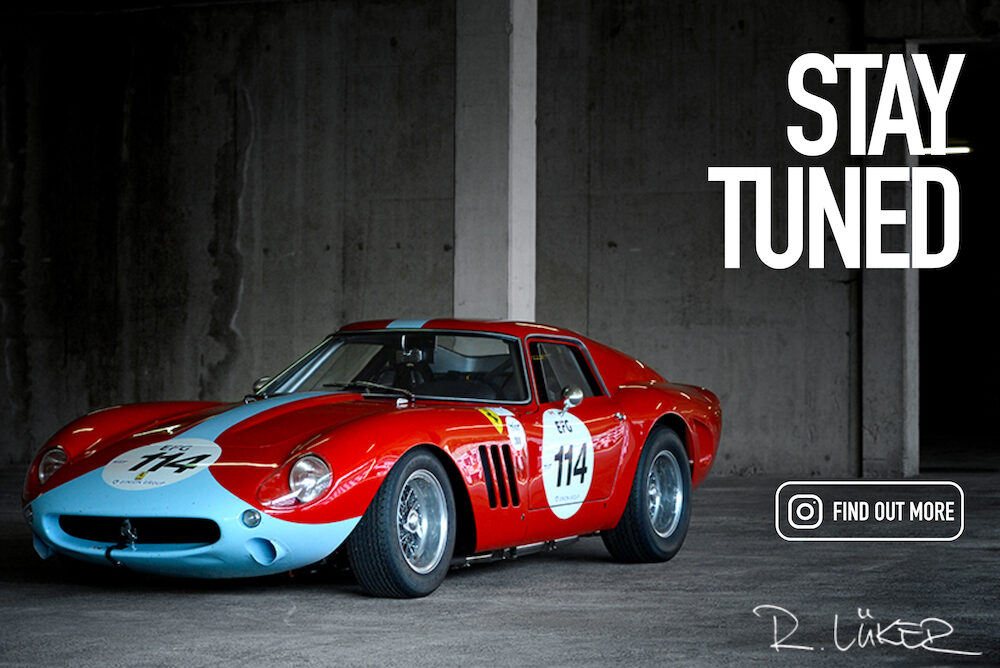 ---