Vanwall are delighted that an original 1950s Vanwall race car and the Vanwall transporter will be on special display at Brooklands Museum, Weybridge, Surrey, for the Sir Stirling Moss Tribute on Sunday 12th September.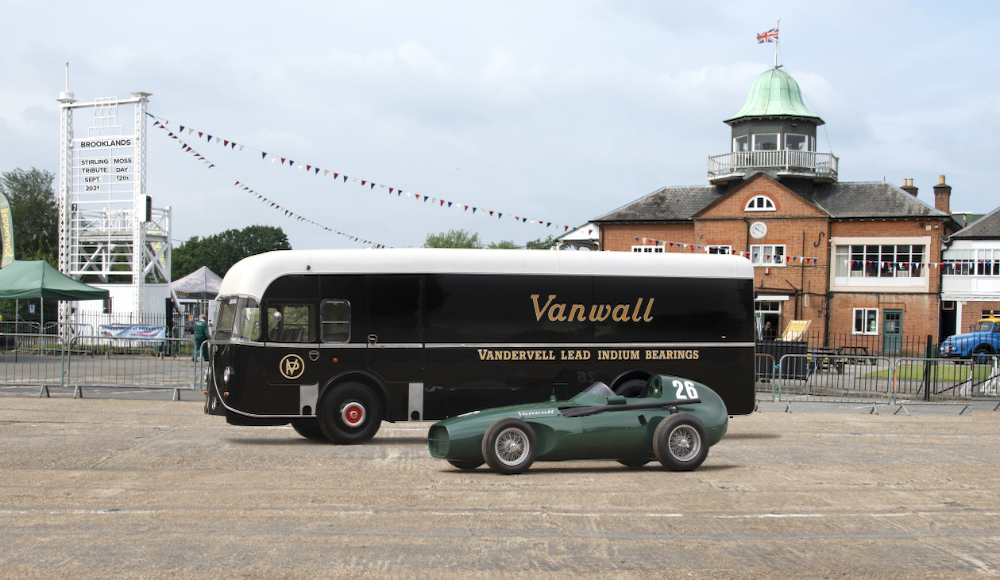 Not to be missed! An exceptional opportunity to see these rare, historically significant vehicles first hand.
Vanwall At Brooklands "Stirling Moss Tribute"
Vanwall is forever linked with Sir Stirling Moss as the Vanwall team's lead driver. Along with fellow drivers Tony Brooks and Stuart Lewis-Evans, and the indomitable team owner Tony Vandervell, the Vanwall team won the first ever F1 Constructors Championship in 1958.
Iain Sanderson, Managing Director of Vanwall 1958 Ltd. said, "Building on the announcement of six Vanwall Continuation Race Cars, this wonderful event at Brooklands forms part of our plan to bring the Vanwall name back to the fore and back to the public consciousness.
Vanwall played too important a role in British motorsport and its place in history is secure. What motivates us is breathing new life into this inspirational story."
One of the most comprehensive books on the history of Vanwall will be out in October, being published by Porter Press International.
Brooklands on Sunday 12th September: brooklandsmuseum.com
---
There are some fabulous cars attending, as well as Vanwalls,  such as….
1956   Maserati 250F
1950   Jaguar XK 120
1953   Sunbeam Alpine
1958   Cooper T51 and a T45>
1961   Ferrari 250 SWB
1958   Progress Senior Go kart
1961   Lotus 18 Climax
and another 25 + automobiles – all cars raced by Stirling Moss.
---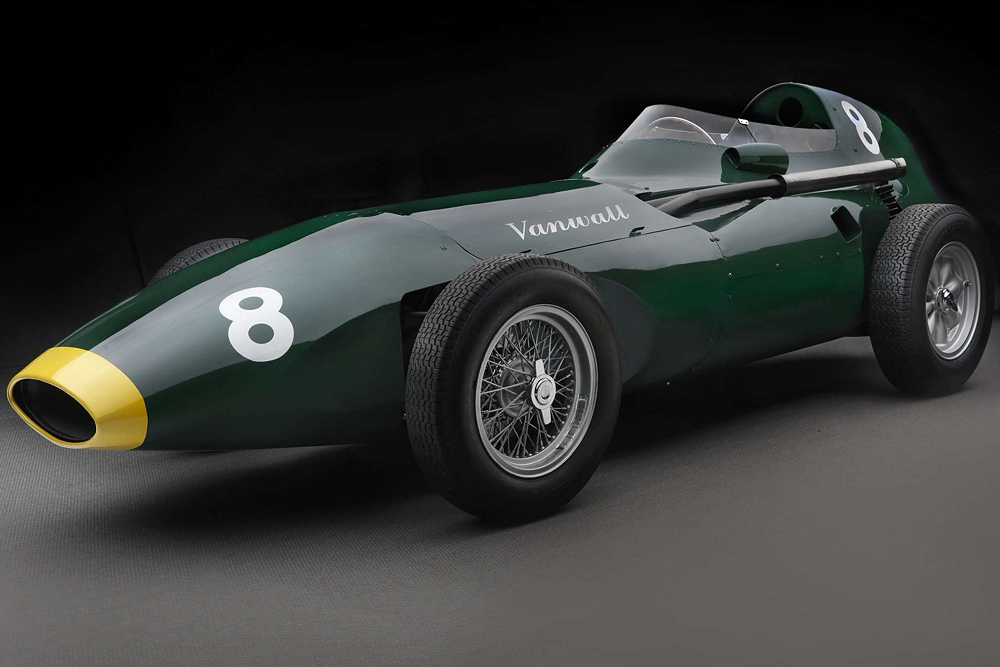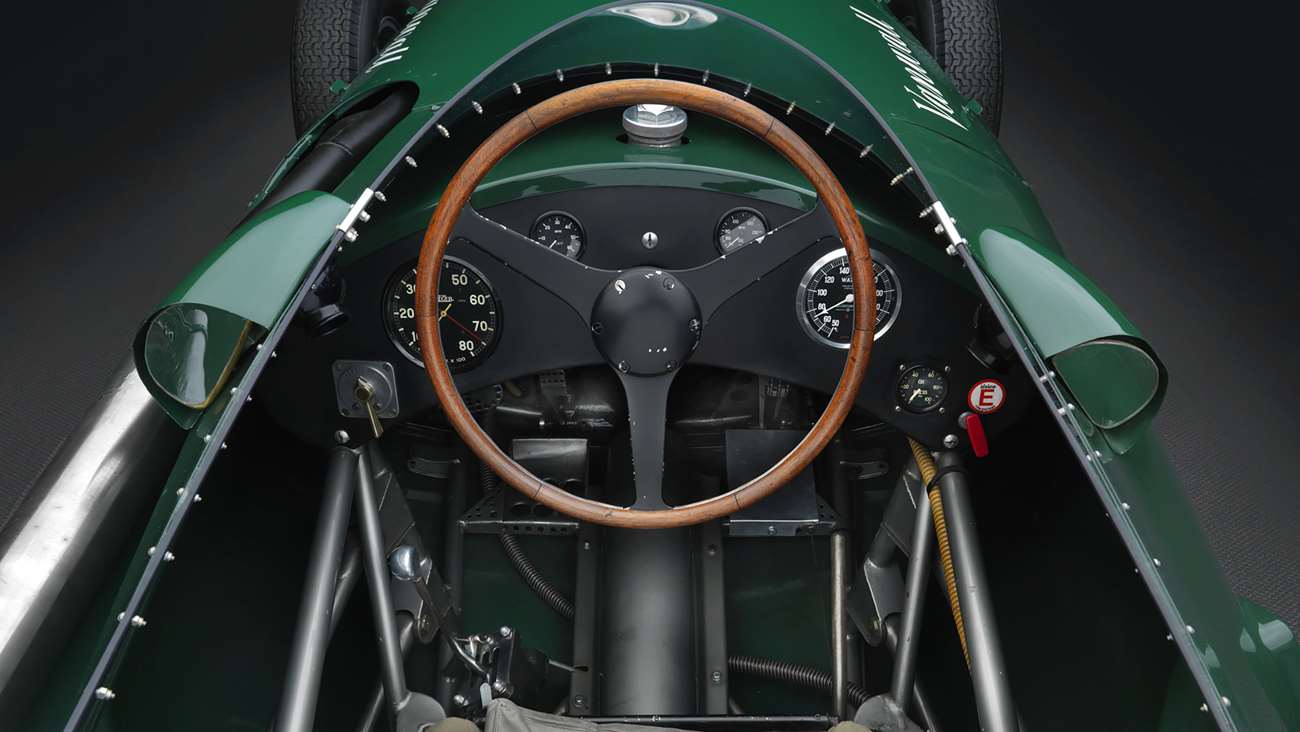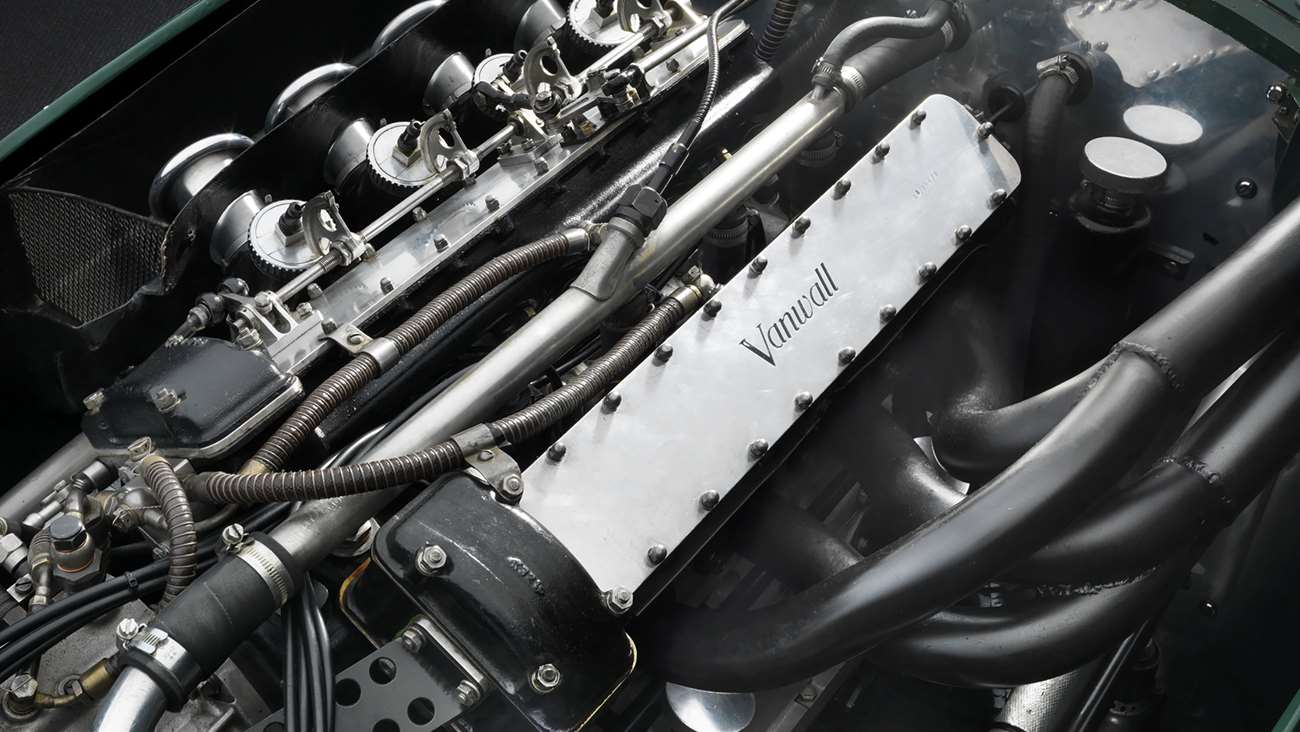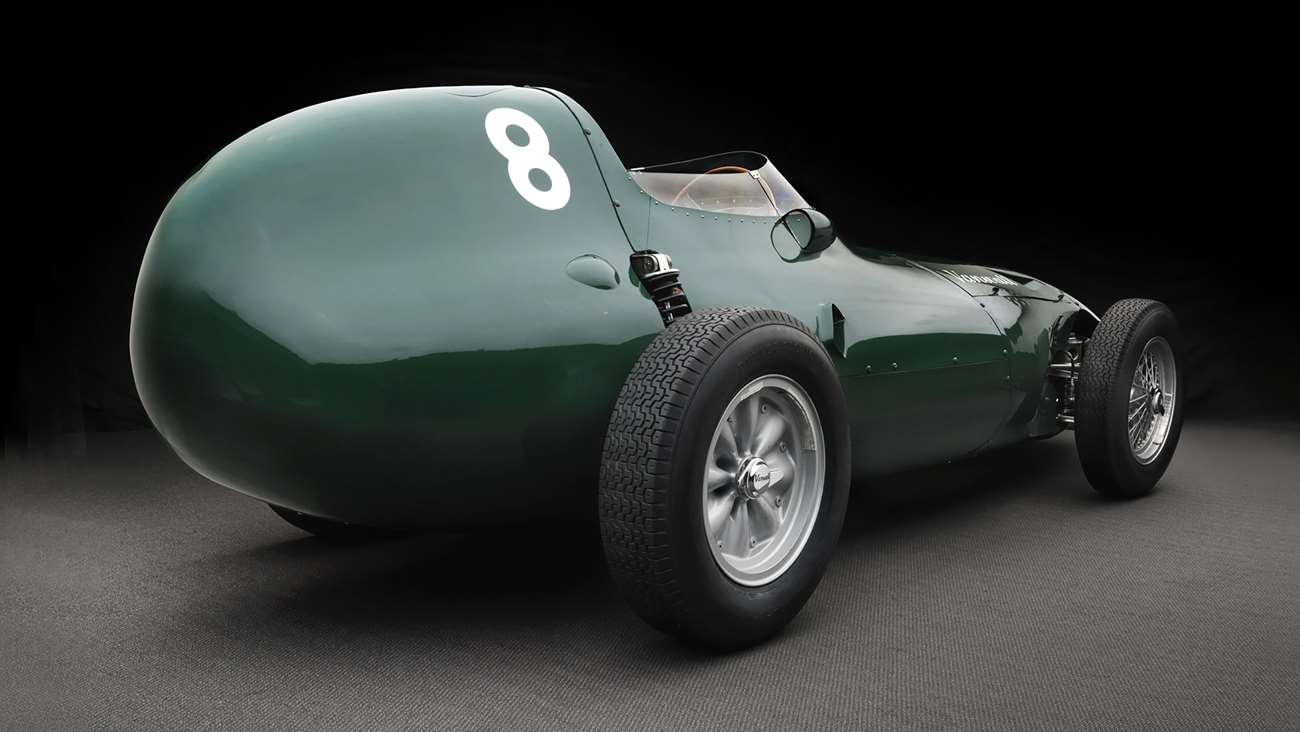 Image courtesy of: Peter Harholdt Photographer/ Brooklands, Hall & Hall and Mike Venables, photographer / vanwallgroup.com