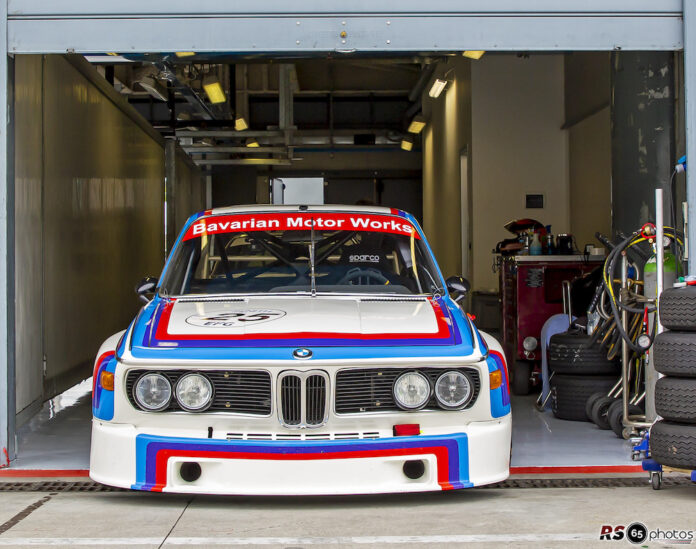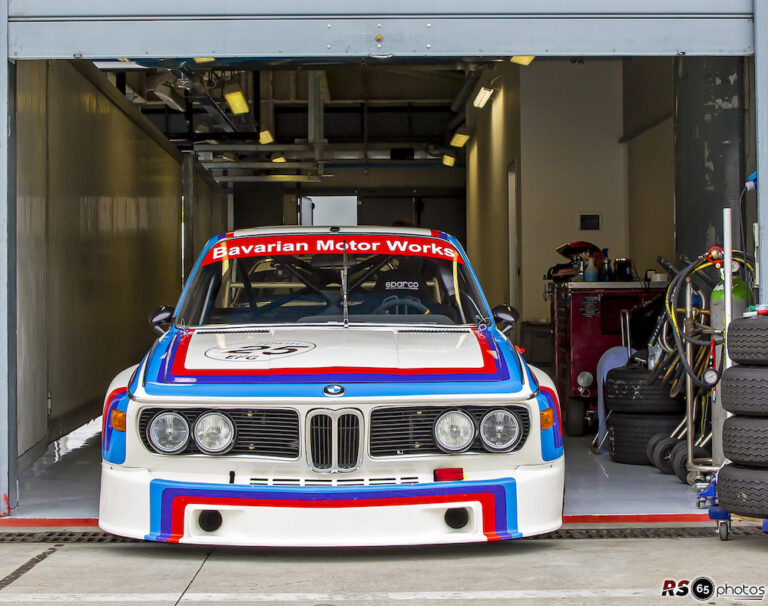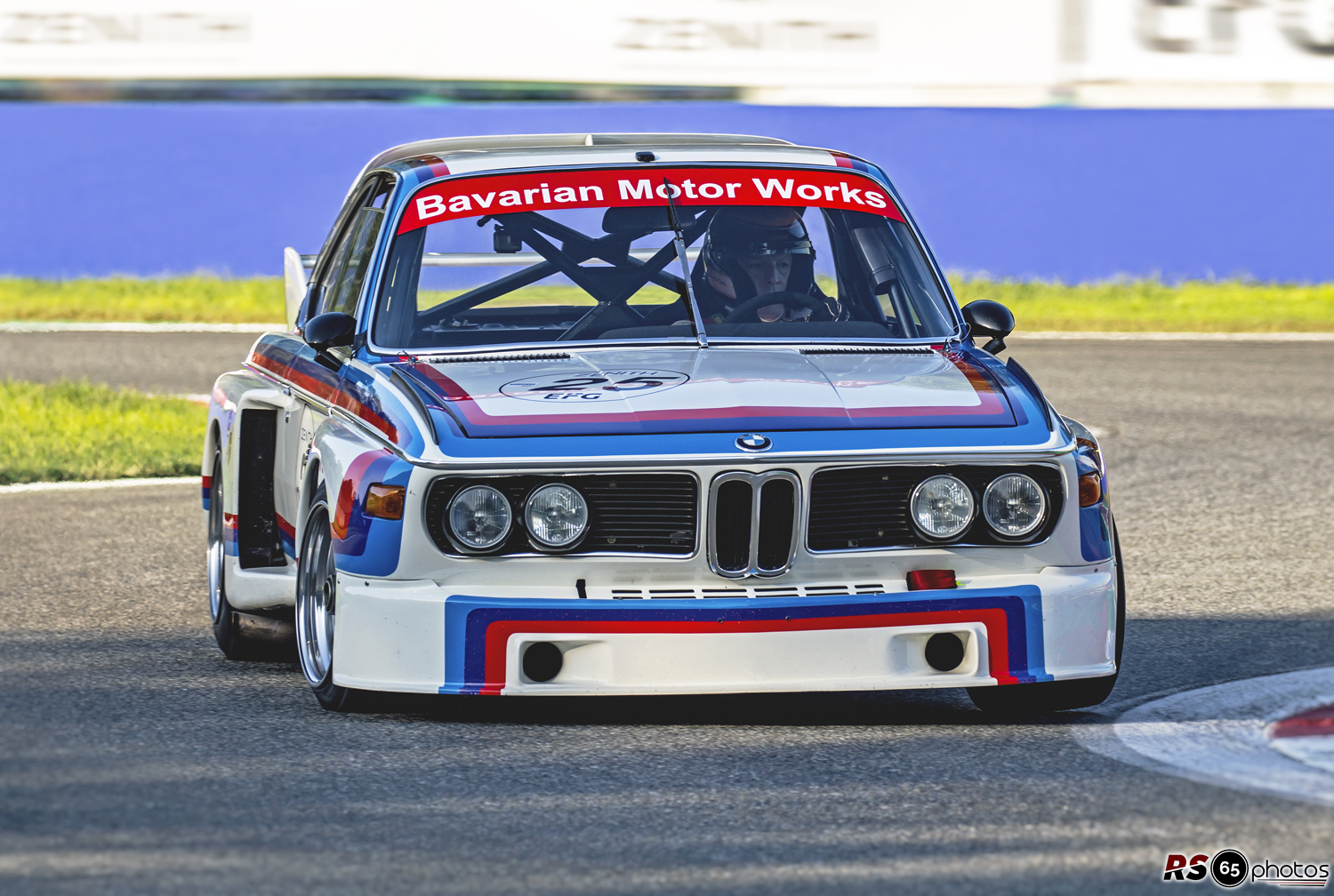 Graber Sportgarage AG was founded in the 1980s following the takeover of the world-famous car body shop Hermann Graber in Wichtrach. Over the years, the company has increasingly focused on the comprehensive servicing of historic collector and racing cars. Christian Traber, majority shareholder of Graber Sportgarage AG, and his son Nicolas can be found at many historic motor sport races in Europe and also frequently compete as a team in the BMW 2002 TI. You can look forward to 12 interesting questions that I had the pleasure of asking them.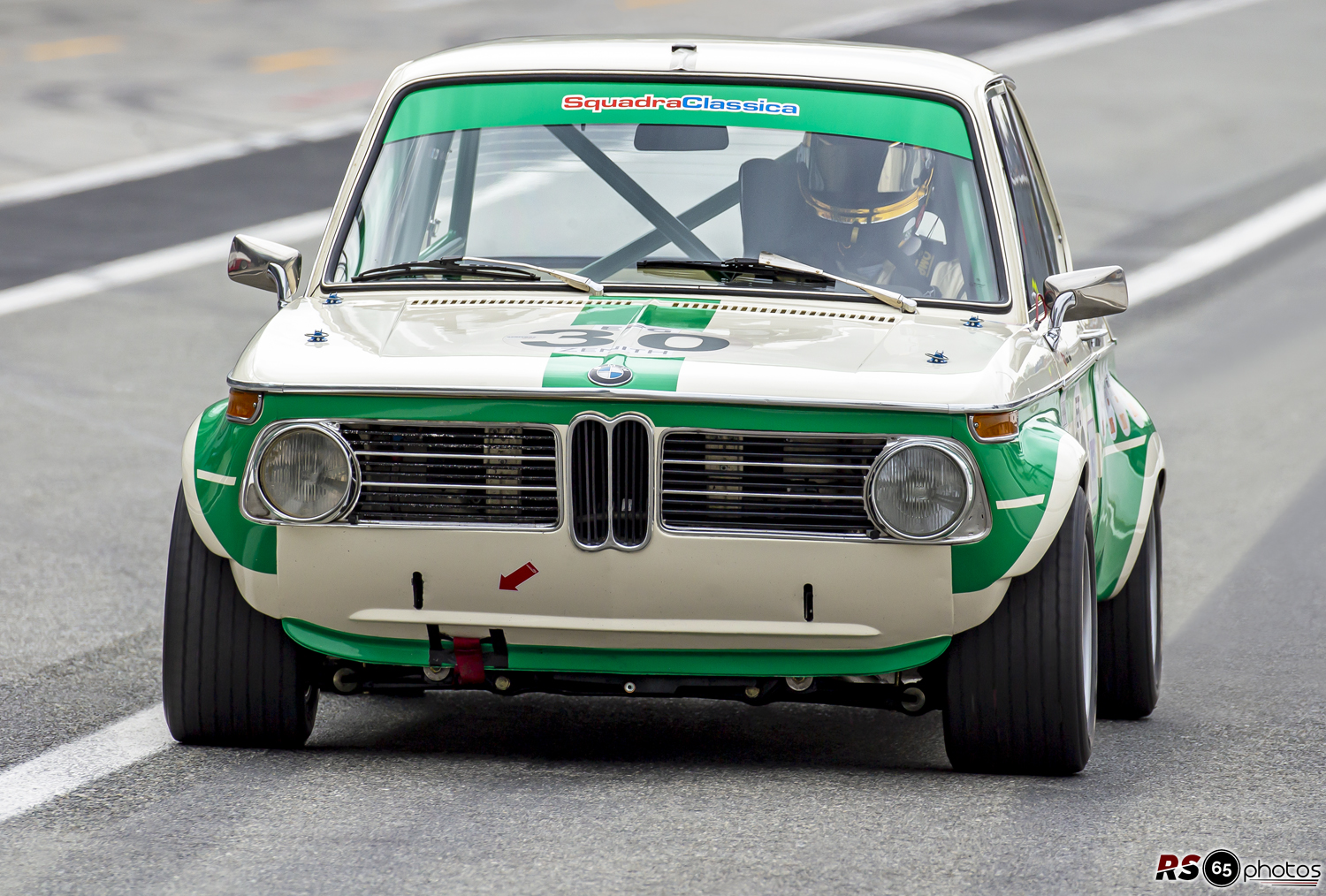 1.  The origins of Carrosserie Graber go back to 1925 – associated with an extremely interesting company history. I would like to know something about it.
Christian Traber: The independent Carrosserie Hermann Graber was founded in 1925 and specialised from the very beginning in upgrading or converting vehicle bodies – the focus here was on converting coupés into cabriolets, as there were only a few cabriolets available at the time. The real breakthrough came in 1929 when a Panhard-Levassor chassis built by Graber won first prize at the Concours d'Elegance in St. Moritz. More and more orders came in from private individuals who had a body drawn or modified by Graber built. The customer brought his vehicle to Hermann Graber and had it modified according to his personal wishes or preferences. After the war, but especially in the 1950s, various car manufacturers (e.g. the British luxury brand Alvis) had entire series built with Graber bodies. As a result, Graber rebuilt and/or bodyworked more than 800 vehicles between 1925 and 1971. These included many well-known vehicle brands such as Alvis, Aston Martin, Bugatti, Bentley, Düsenberg and Rolls-Royce, to name but a few. With the death of Hermann Graber in 1971, the body shop was discontinued, but the mechanical workshop, the body repair shop and the paint shop were continued by his widow until 1980.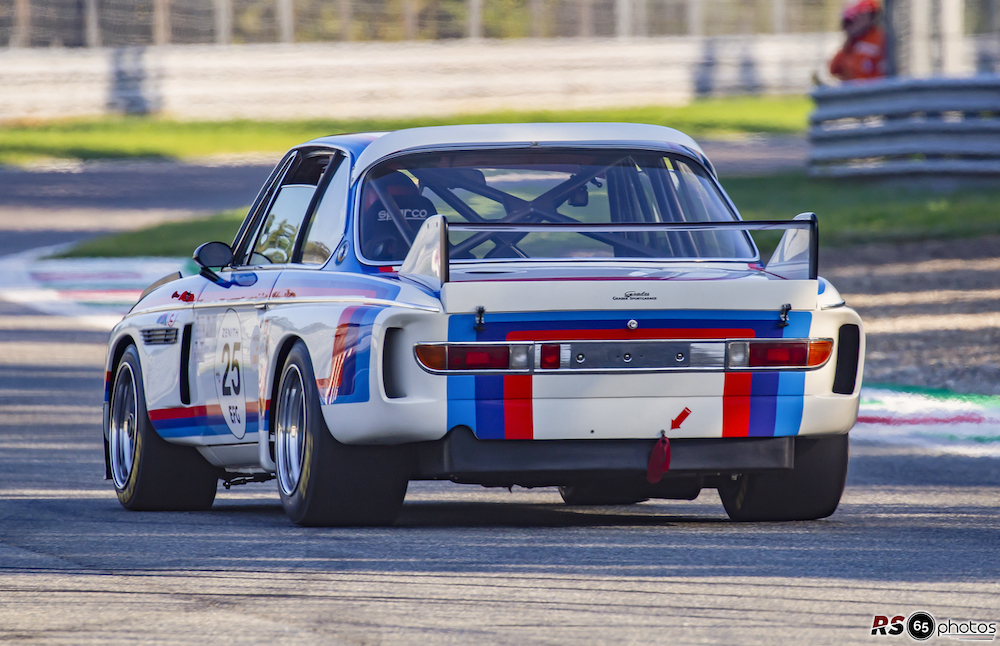 2. In 1982 you took over the company together with your father and a few other investors. What forward-looking changes have taken place since then?
Christian Traber: In 1982, a few car enthusiasts (including my father and myself) decided to buy the former Carrosserie Hermann Graber from his wife. From 1980 to 1996, the Graber company belonged to the small but select circle of official Ferrari representatives in Switzerland. The company was also heavily involved in the restoration of German and Italian sports cars. In 2001, Graber Sportgarage AG merged with Markus Scharnhorst's Oldtimer Reparatur AG, which had been based in Toffen since 1988. The larger and more suitable premises made it possible to expand the business with classic car repairs of all makes. The company also specialised in restorations and vehicle preparation for historic racing. In 2019, Graber Sportgarage opened a second branch in nearby Münsingen in order to devote itself more to the repair and sale of youngtimers.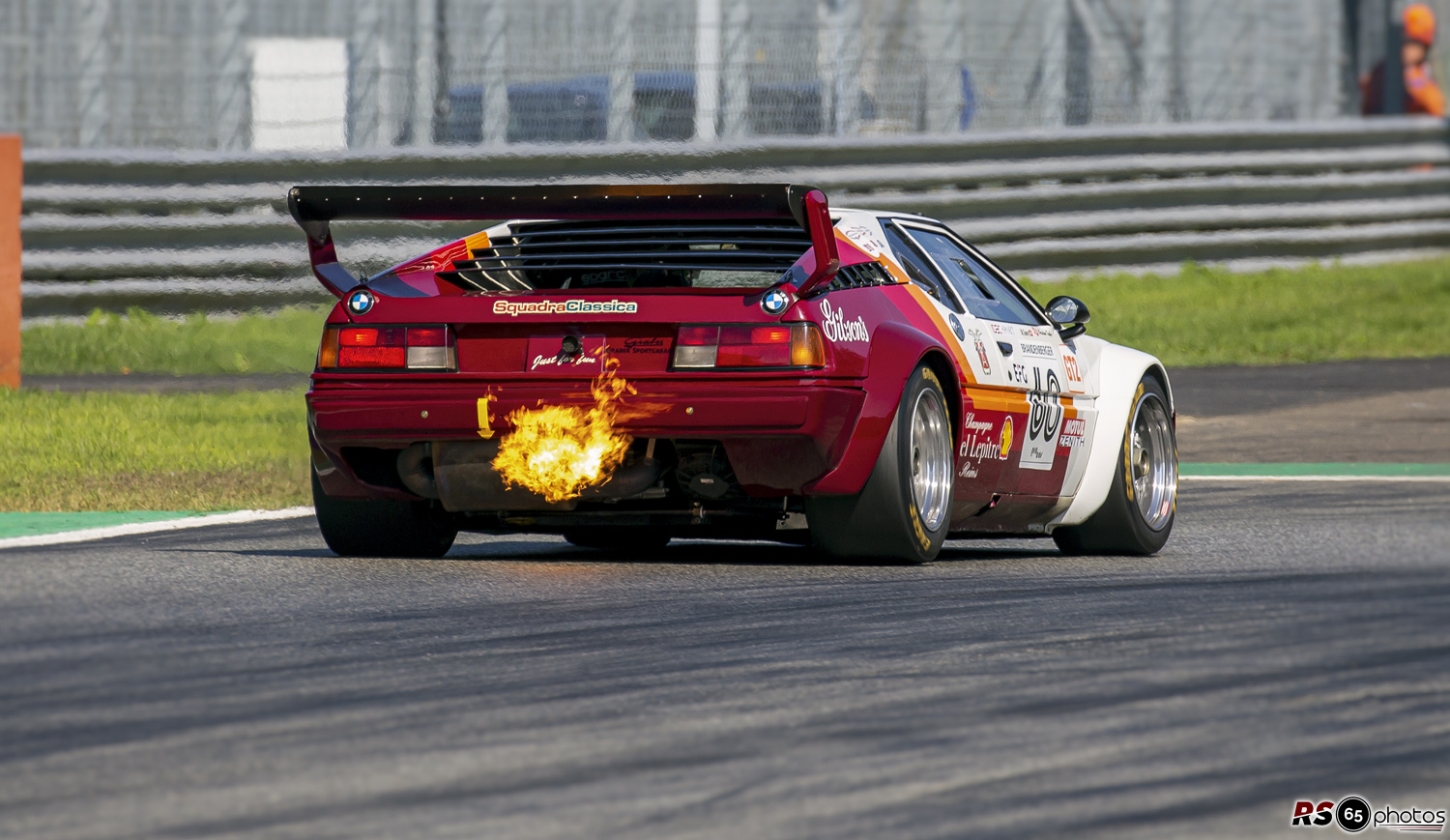 3. Nick, you were born with petrol in your bloodstream, so to speak, weren't you?
Nick Traber: Yes, you could say that. My grandfather – as the beginning of this chain – was a great collector of historic vehicles. But they were no ordinary classic cars, only those that had a historically important story to tell were just good enough. Cars of Elvis, Mussolini or Kennedy were part of the collection. My father then took this passion one step further. Rare road cars became rare racing cars from several decades of racing history. That's why, even as a child, I often had the pleasure of watching the impressive cars from the pit lane and inhaling and internalising the smells that went with them.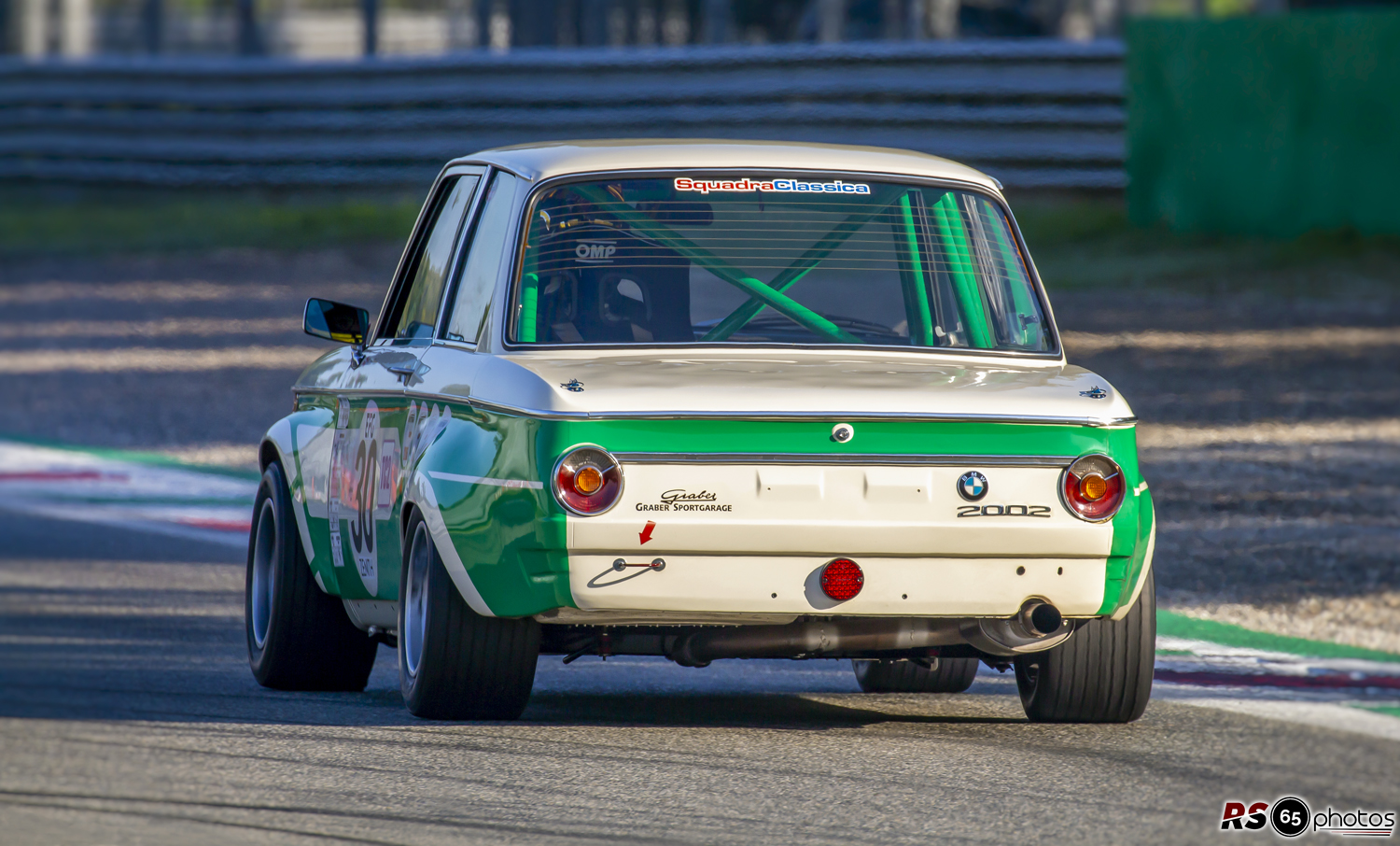 4. Since when have you been competing at the Peter Auto Events and what do you appreciate here in particular?
Nick Traber: I have been able to take part in this wonderful event since 2015. What I appreciate most about Peter Auto is the good organisation and also the fellow drivers who respect "gentleman driving".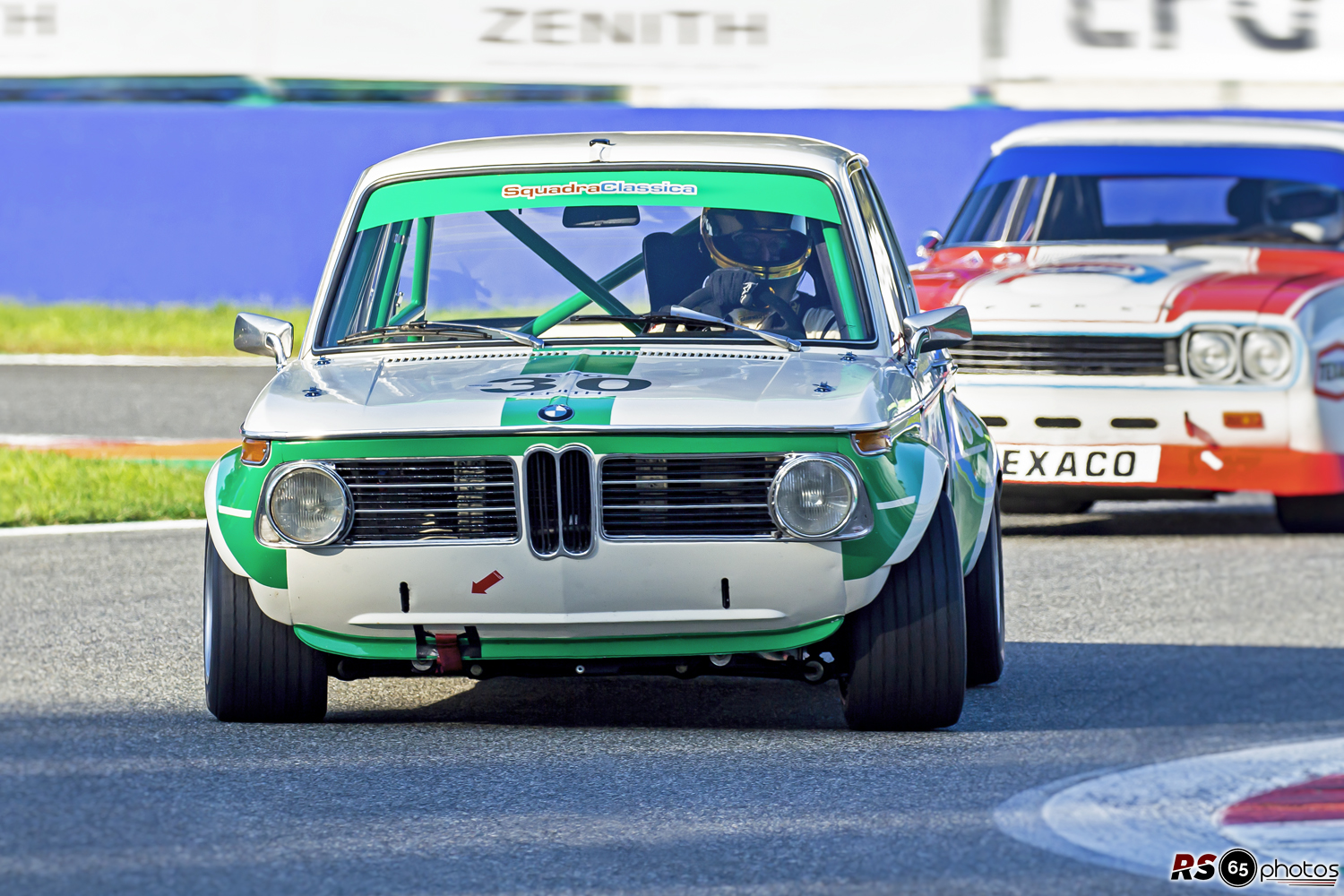 5. Who or what was the trigger for your enthusiasm for motorsport?
Christian Traber: I was already enthusiastic about motorsport as a child. I was not yet 10 years old when my father took me to a nearby mountain race (Marchairuz) as a spectator. A friend drove there in the mid-60s in a newly acquired Jaguar E-Type (at that time one of the fastest sports cars ever). After that, my enthusiasm for motor sport never left me – whether as a child with the self-built Scalectrix and Carrera racing track or from 1977 onwards when I studied in London and drove to Brands Hatch every second weekend to take part in the exciting car races as a spectator. In 1986 I gained my racing licence and have been regularly racing or rallying historic sports cars ever since. I was also lucky enough to attend a 4-day refresher course at the well-known Bob Bondurant Racing School in Scottsdale/Arizona seven times in the 90s. This helped me a lot to perfect my driving style and to improve my lap times.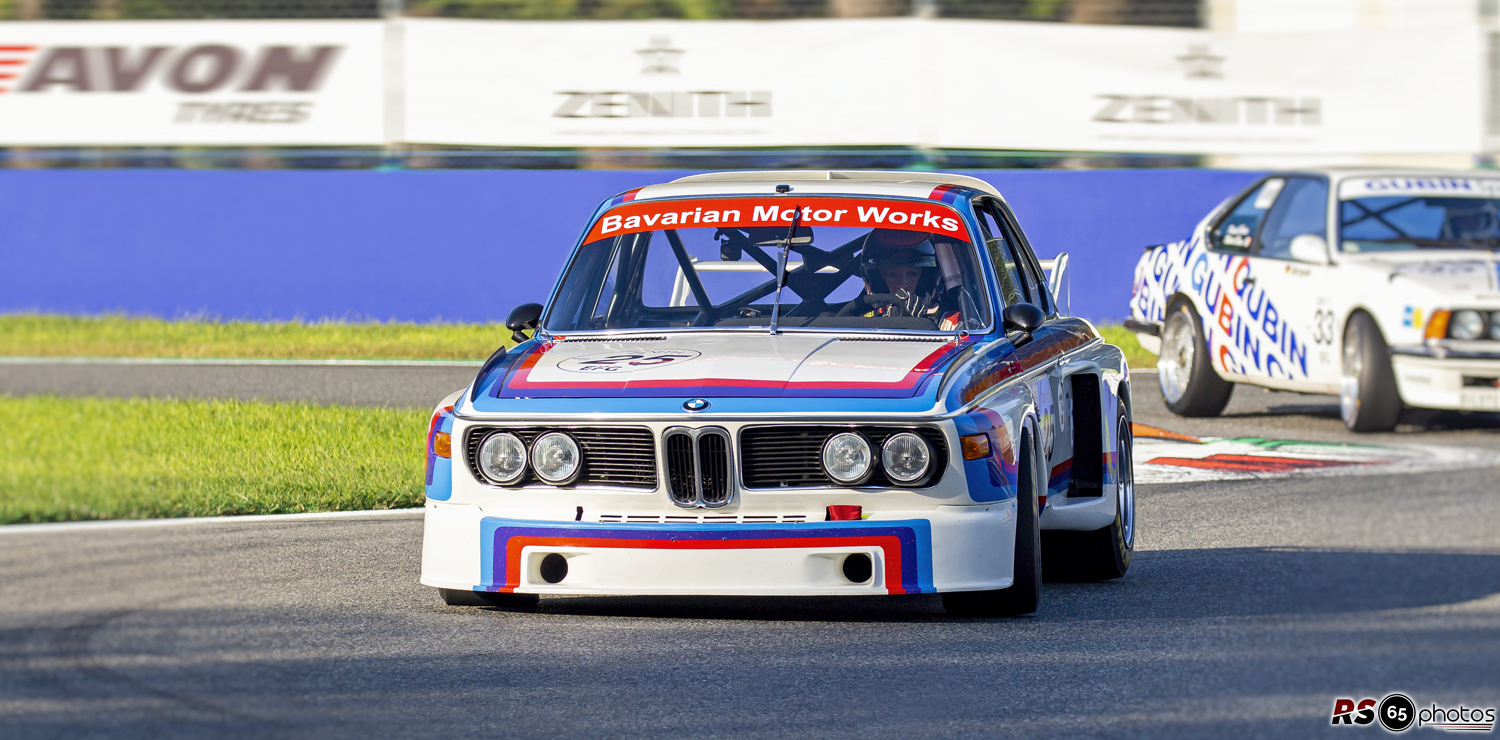 6. When did you get your first adrenaline rush?
Nick Traber: I was about 10 years old when I was first allowed to drive our M1 Procar. When my father then gave full throttle on the straight and the engine could be felt from my ears through my whole body at 9,000 revs, I knew – I was hooked.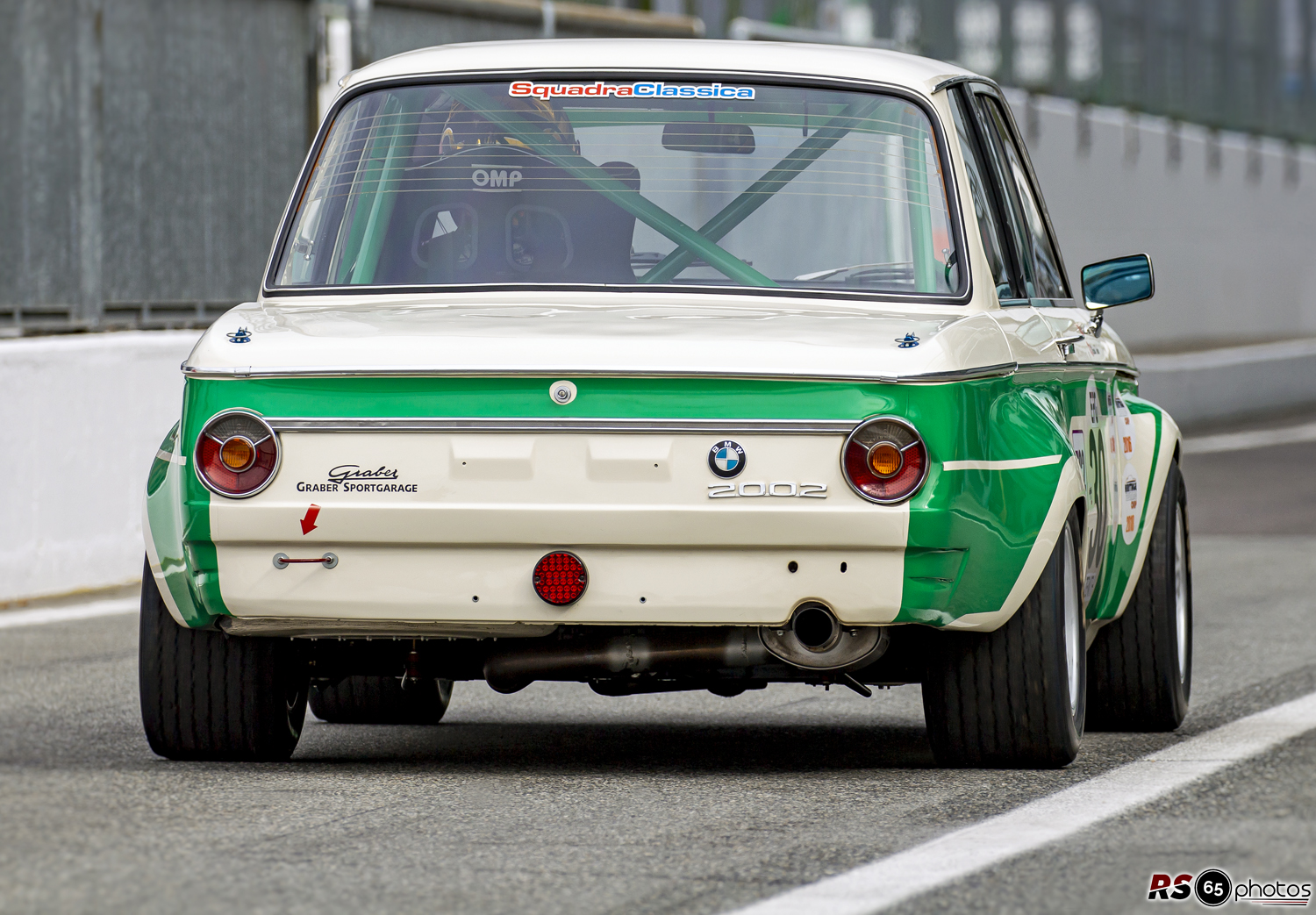 7. What has been the most emotional moment for you in all these years in connection with historic motorsport?
Christian Traber: This is not an easy question to answer, as there have certainly been many emotional moments over the last 25 years with around 500 races and 350 podium finishes (including over 200 victories). But one of these most beautiful moments was certainly the victory in the team classification of the Le Mans Classic 2016, in which both my father Erich and my son Nick drove. I will certainly never forget my victory in the 2010 Formula 3 race at the Monaco Grand Prix Historique. Especially because after the award ceremony, when Jacky Ickx presented me with the trophy, I was allowed to drive a lap of honour through the streets of Monaco all by myself with the wreath around my neck.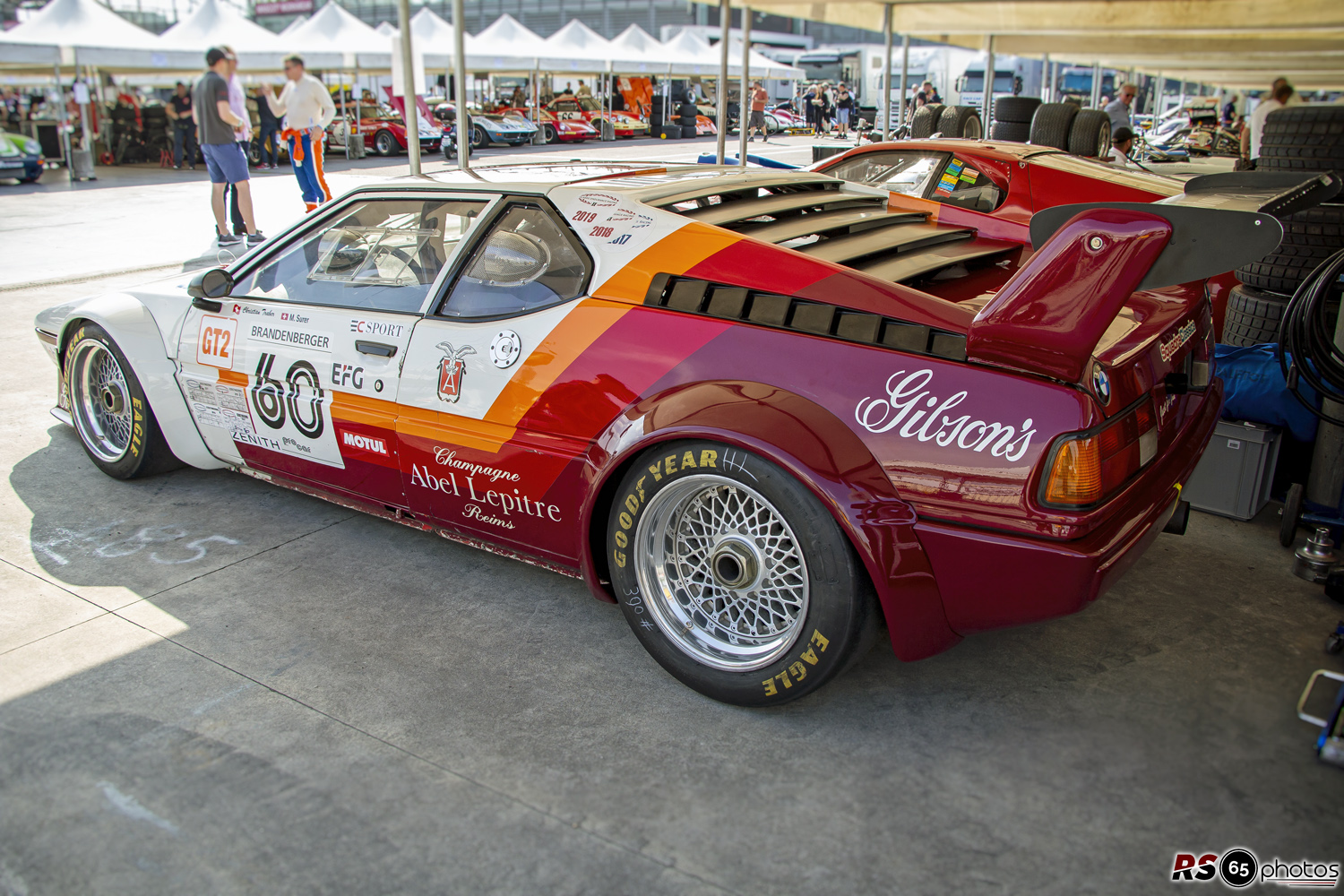 8. At which events do you drive with your dad as a team?
Nick Traber: At all Peter Auto events including the 24h Le Mans Classic and occasionally at other events, such as the Oldtimer Grand Prix at the Nürburgring or the Arabella Classic Rally from Munich to Salzburg. My father drove the Mille Miglia seven times, but I still lack this experience. Unfortunately, the Mille Miglia is no longer what it used to be, so this is not a "must have" for me.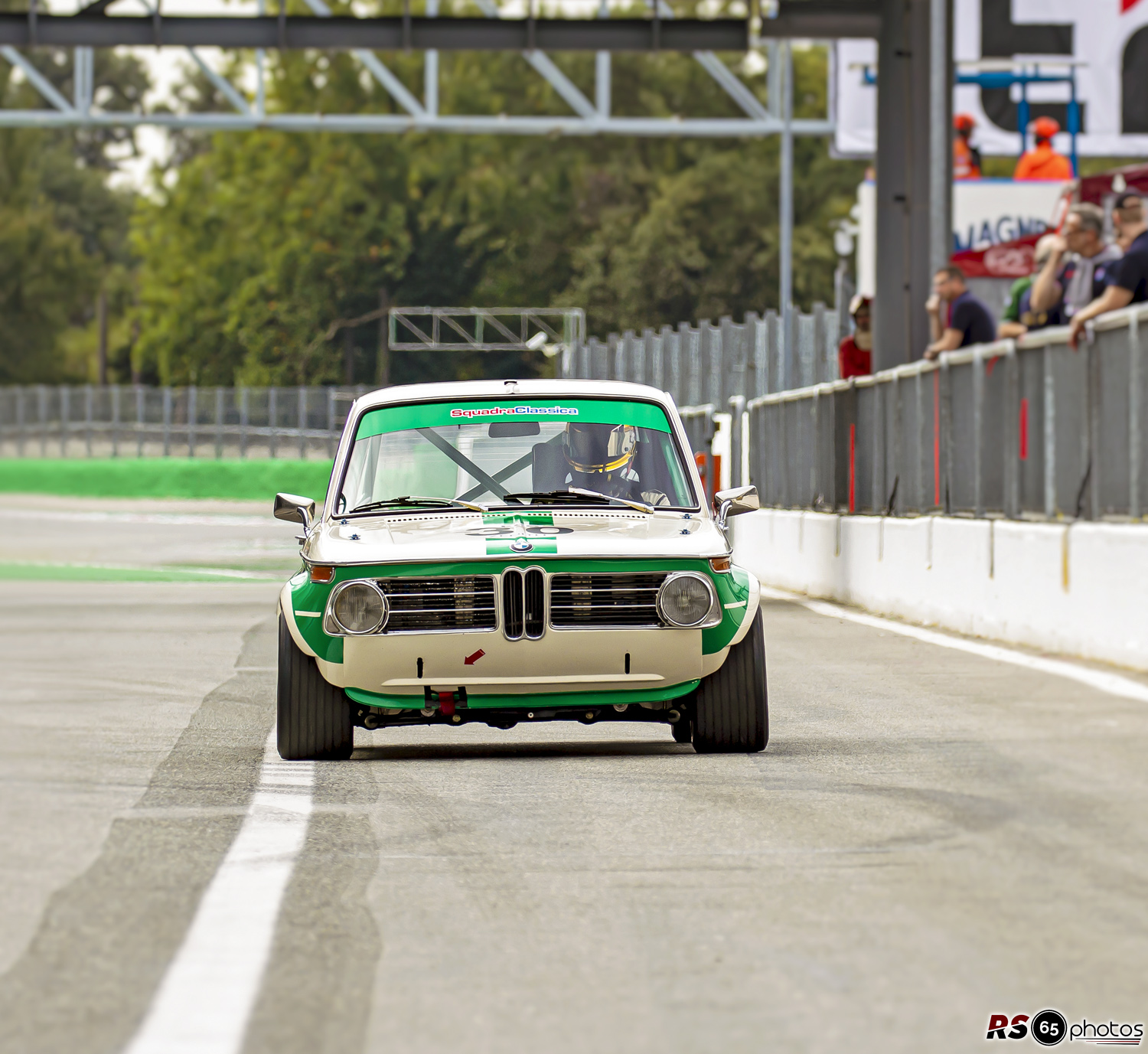 9. Do you follow a special fitness programme during the winter months?
Christian Traber: No, unfortunately I have neglected my fitness over the last 3 years. Since I had a meniscus problem in 2018 and I had to stop fitness training for 9 months, I never really started again. That's why my form and fighting weight are not at their best at the moment.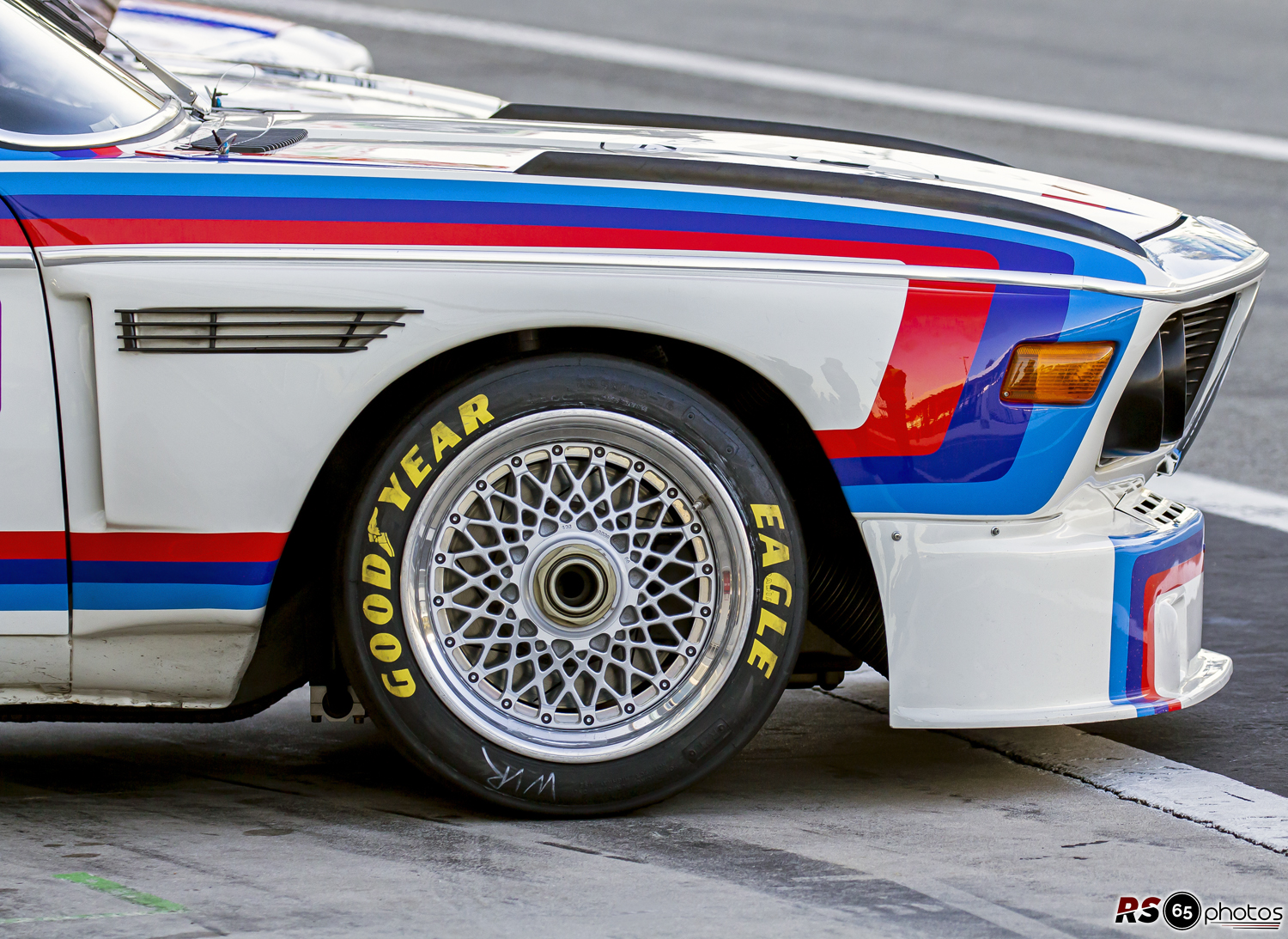 10. Are you also a mechanic or do you prefer driving?
Nick Traber: Unfortunately, I am not a great mechanic. But I am very interested in technology and mechanics and I don't spare our mechanics from pestering them with 1,000 questions during the race weekends. Only if you understand what is used for what in the car can you give the mechanics the necessary feedback so that they can then make the appropriate fine-tuning to the vehicle.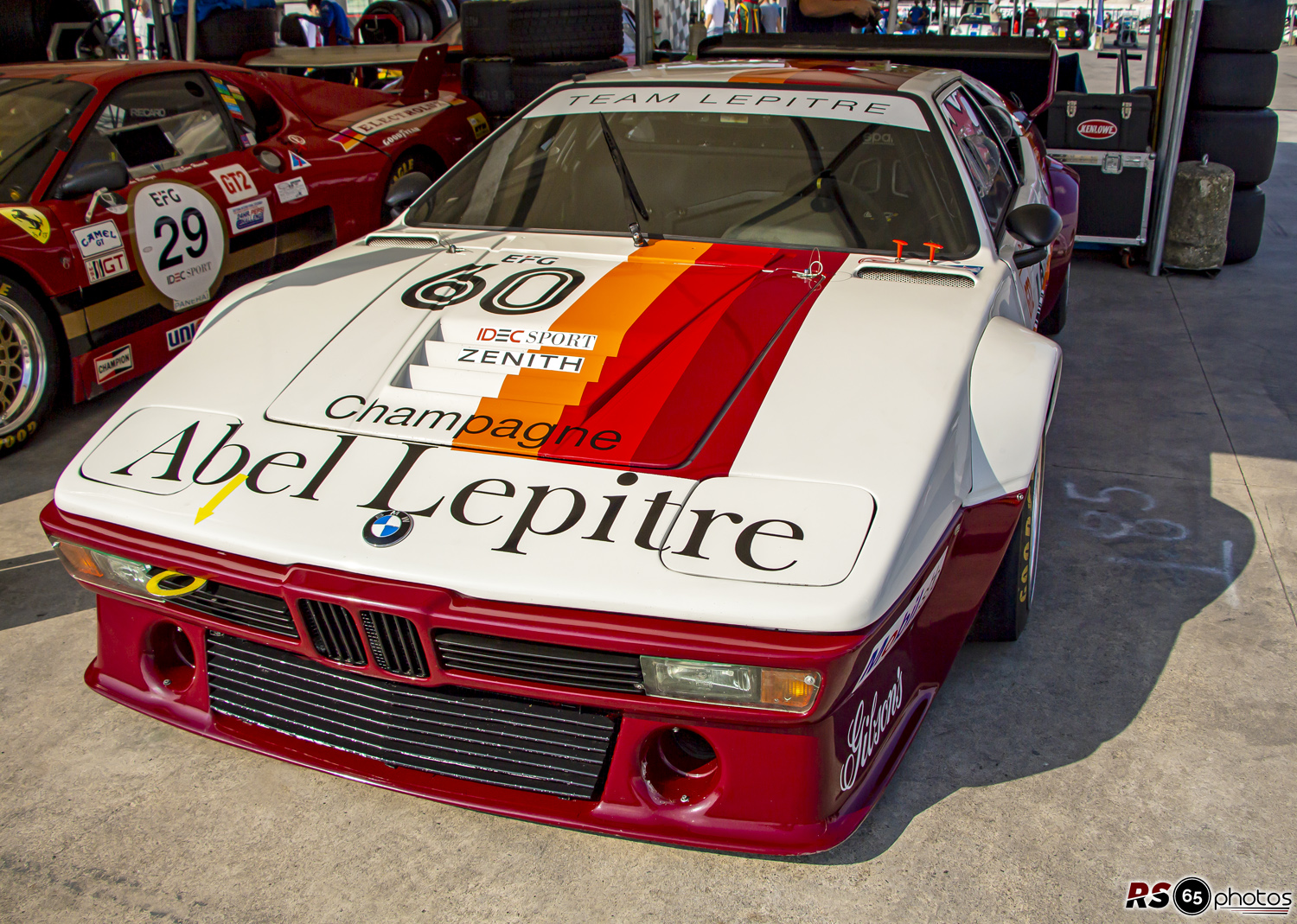 11. What are your personal favourite events and what makes them so special?
Christian Traber: The best event is definitely the Le Mans Classic, which takes place every two years. And not only because I have won there several times in the pre-war class. It's the sum of all the things that make it special. 450 race cars, 8,500 club cars, over 100,000 spectators, 24 hours of non-stop entertainment and then driving at night. There is no other event with a comparable ambience where you can experience so much in such a short time.
Nick Traber: For me, as probably for most racing drivers worldwide then, now and even in the distant future, the 24h races in "Le Mans" are a highlight of racing life. Even many professional racing drivers are denied this wish and so I am all the more honoured to be able to enjoy this privilege. This feeling, this silence, when you stand at the white line opposite your car and wait for the flag to wave, and then run to the car in a sprint and let the engine roar, is indescribable.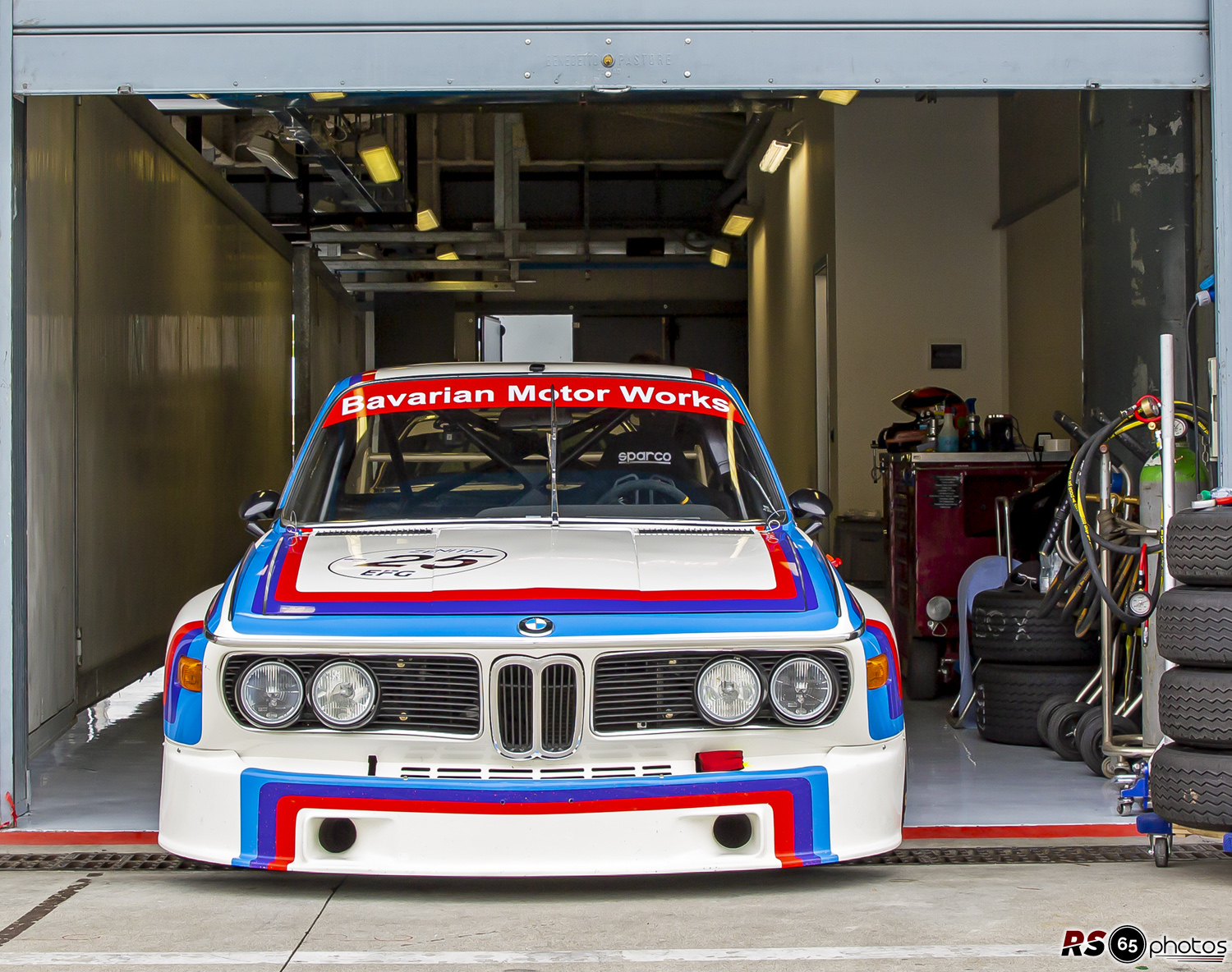 12: Is there a curious story to tell about your many races?
Christian Traber: This might not be the most curious story in my career, but certainly one that I don't remember too fondly. That was in 2011 when I drove the 6-hour race of the Grand Prix de Dakar Historique with 2 friends in a Porsche RSR. I took over the wheel after 4 hours of racing, when a few laps later the brake pedal broke and I crashed sideways into a wall made of African bricks at 130 km/h. That was a bad event, but it was not a good one. That was a bad event, but if that wall had been built in Europe and not in Africa, I would not have survived. Another curious event happened to me when, at the first Le Mans Classic in 2002, I slipped on an oil slick in the middle of the night on the Indianapolis straight with my Jaguar E-Type and spun around several times. I stopped in the middle of the track in the opposite direction with the engine stopped (without having hit anything) when the Ferrari 250 GTO of Nick Mason came towards me, blinded me in the face and only just managed to avoid me.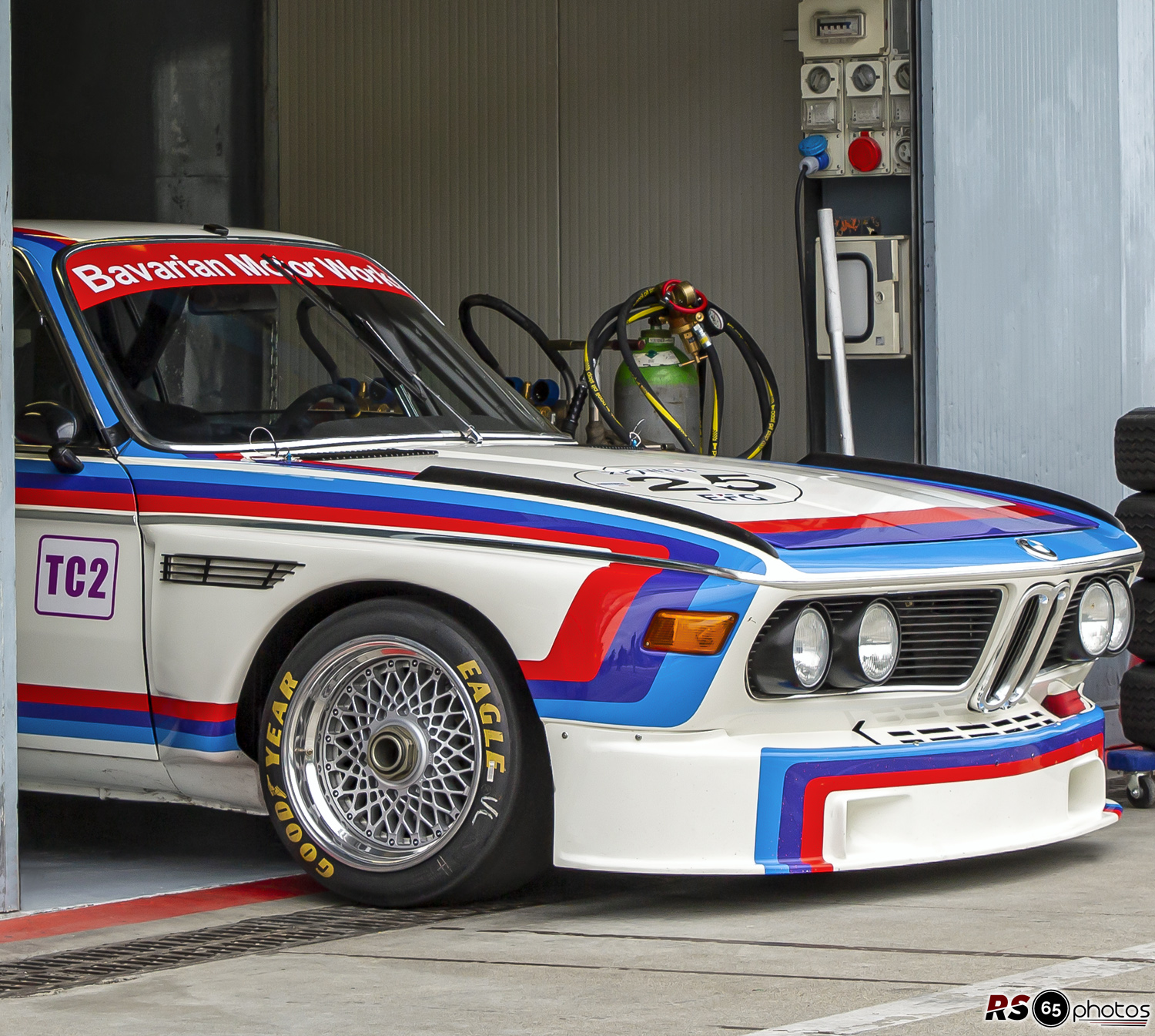 Nick Traber: In Dijon there is the Gauche de la Bretelle curve. It's very similar to the famous The Corkscrew curve from Laguna Seca (USA). You drive straight towards it, but because of the downward movement of the curve, you brake blindly into it. I was trying to outbrake a good friend in a Ford Capri with the BMW 2002 TI and pass him on the inside. As we both approached over the edge and the view of the bend became clear, there was suddenly a Ford Escort in the middle of the bend that had just turned. My friend in the Capri had no choice but to swerve to the inside. Synchronously, I also moved over the curbs to avoid colliding with him. In situations like this, you understand very well why, as a racing driver, you have to make vital decisions within milliseconds.
Thank you both very much for the detailed interview, stay healthy and continue to be successful!
---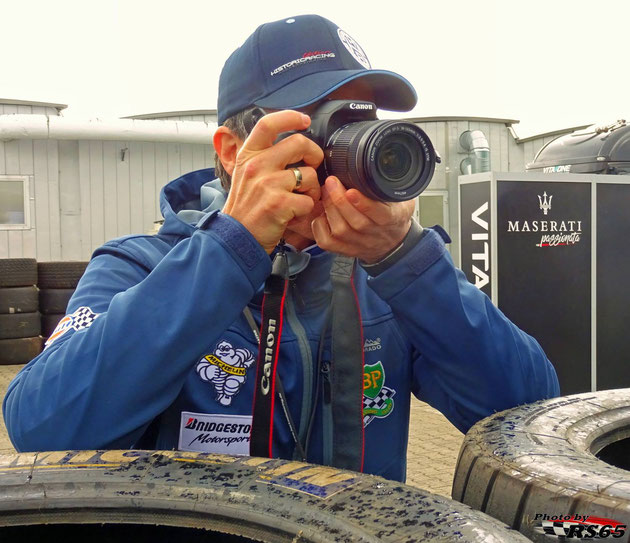 About our photographer Rainer Selzer
Rainer Selzer is always ready for a big shot and is focused on historic motorsport.
He is working with us for over three years and visits motorsport events, classic car meetings or car museums. Follow him on instagram @rs65photos or visit his homepage www.rs65photos.com for more!
---
Report by Rainer Selzer
Photos by rs65photos.com
---