An intensive testing programme has put the 720S GT3X through its paces at some of the most demanding circuits. The car runs the GT3 aero package with an optimised cooling package coupled to an enhanced powertrain, while performance levels meet or exceed all expectations set out for the project.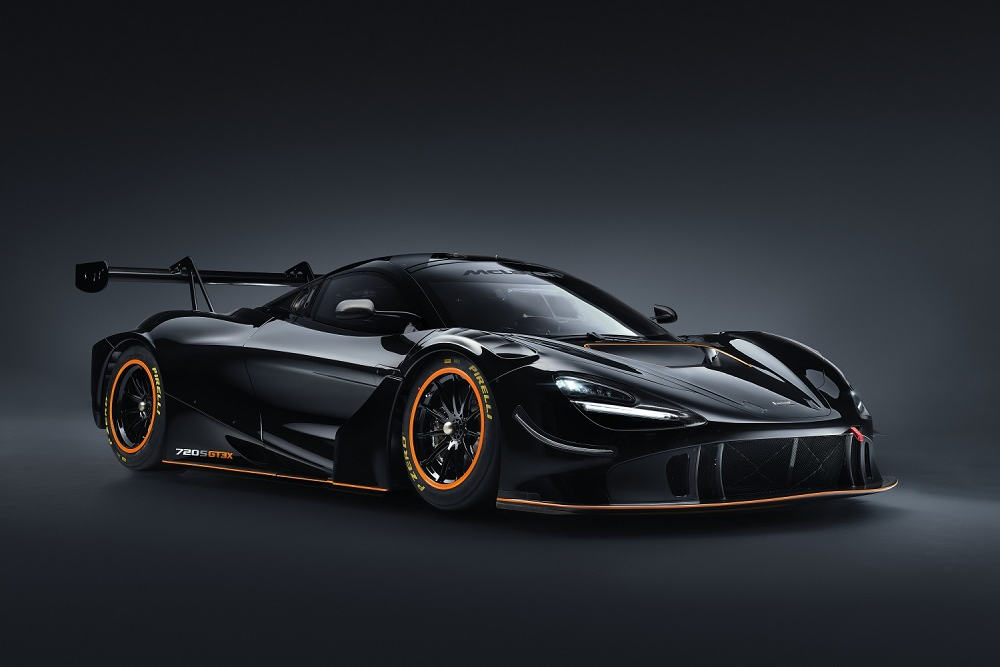 ---
Perfomance That Focuses Your Mind
The McLaren 720S GT3X represents the pinnacle of design and development for track performance based on the 720S platform.​. A derestricted, race-prepared version of the M840T 4.0-litre twin-turbo V8 engine features upgrades and enhancements to provide a significant increase in power over the 720S GT3.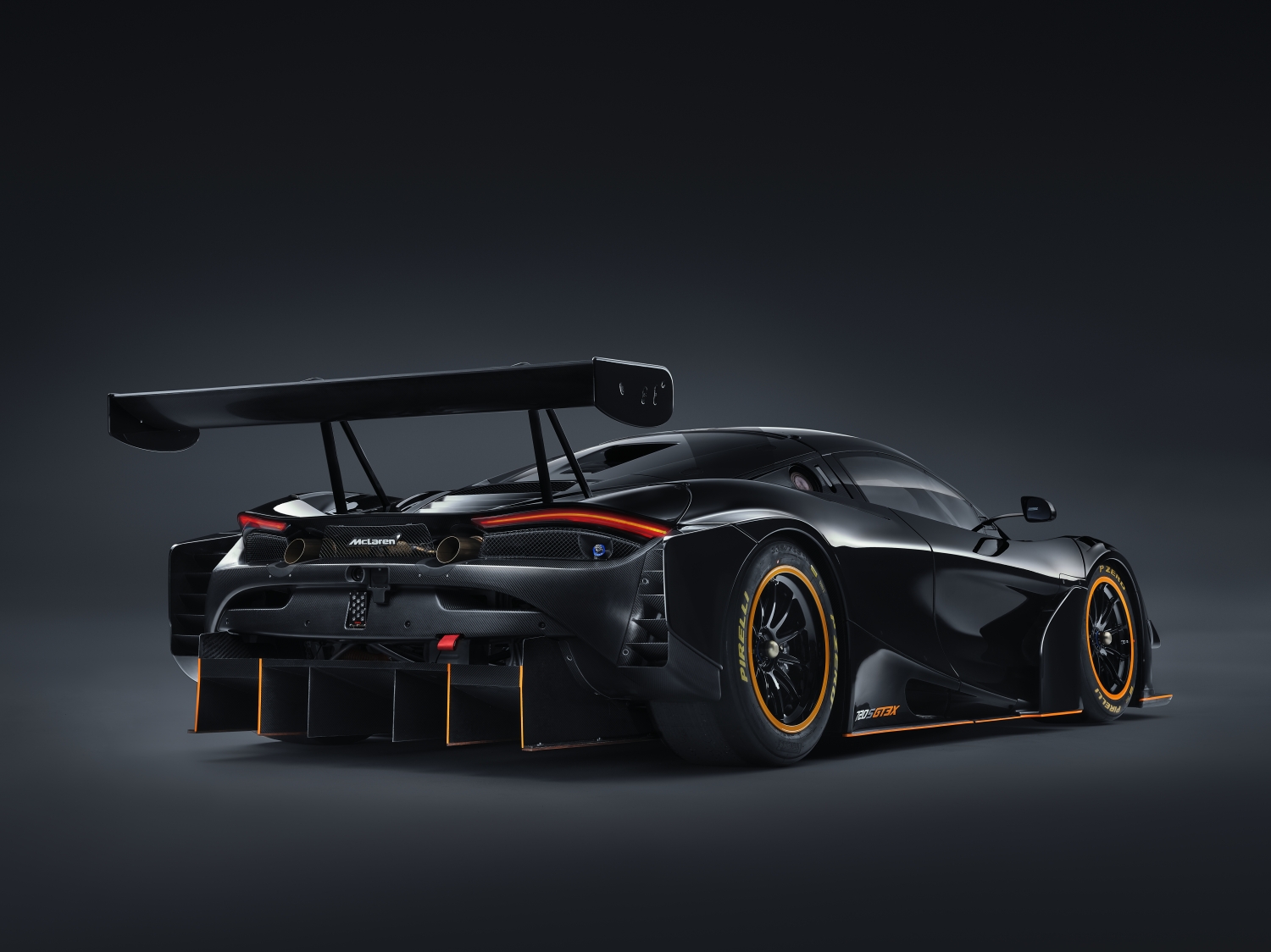 ---
Shared Ultimate Experience
Revised rollcage design and interior packaging allows for installation of an optional passenger seat. Push-to-pass system delivers an additional 30PS.
---
Thrilling Driving Dynamics With Exceptional Protection
At the heart of the 720S GT3X is the light but immensely stiff carbon fibre MonoCage II chassis structure shared with both the 720S roadcar and its GT3 sibling.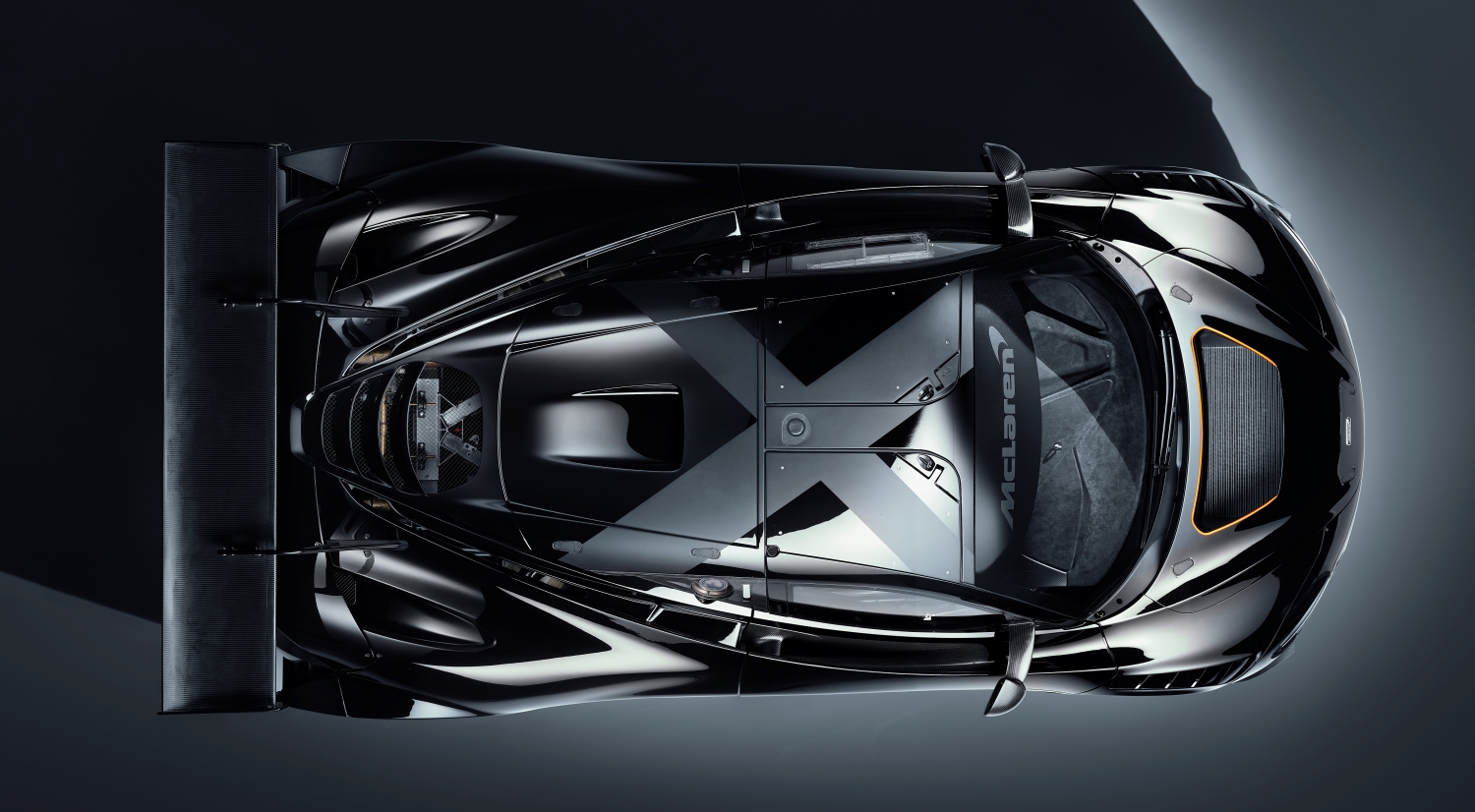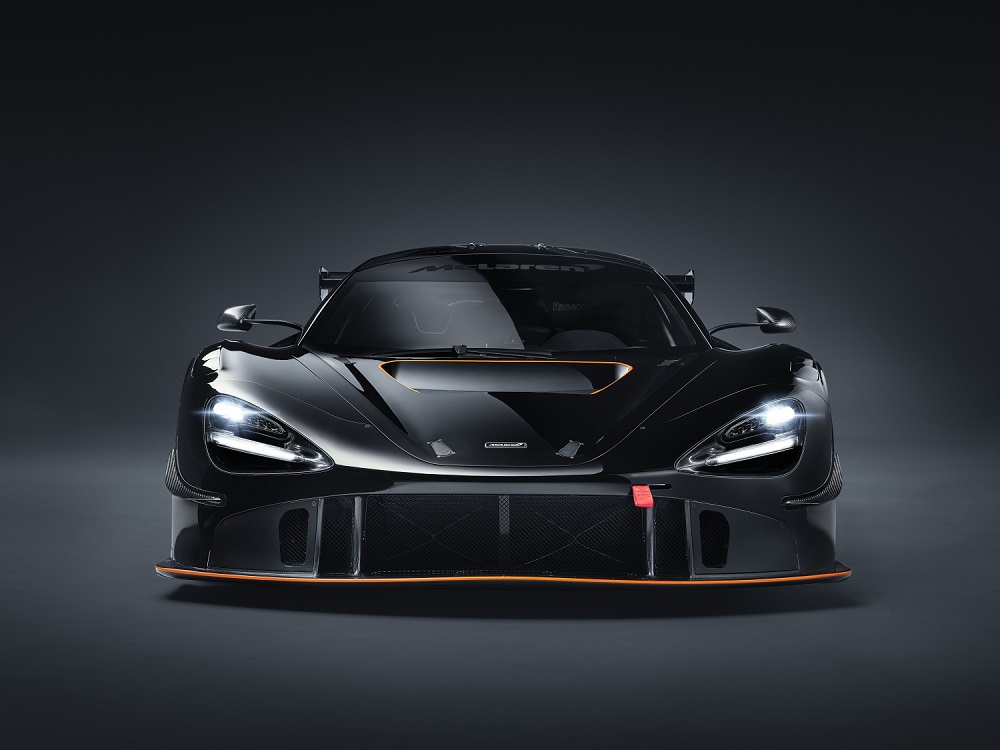 ---
Report by cars.mclaren.com
---