Treasure Hunt – the term is electrifying. For real car lovers there is nothing better than to track down secret treasures. Hidden halls, lonely garages, barnfinds, backyards with character and secrecy – this is "the ice on the cake" for every classic car aficionado.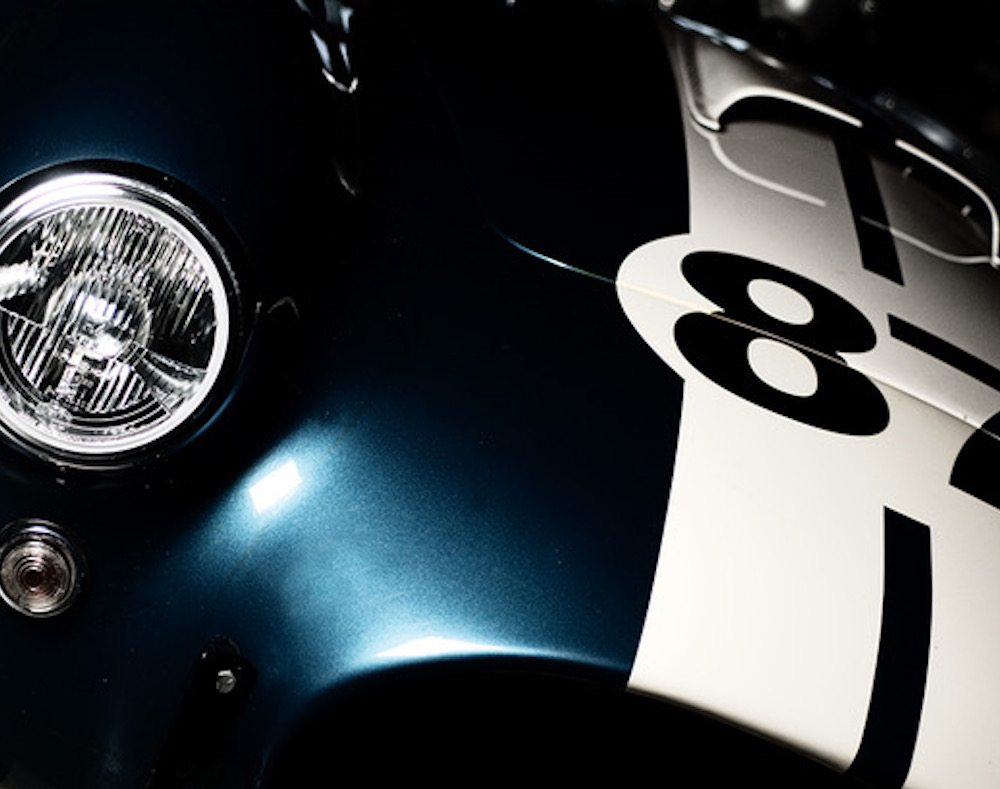 Many collectors enjoy their classic cars withdrawn. At collectorscarworld we are always on the trail of unusual stories and places. Thus we know many collectors, who gladly allow us a private view into their holy halls, because there are unique works of art from the automobile history. It is not important who owns the cars, how many there are, what value they have and where we the location is.
The individual stories and the history of the cars are fascinating: who owned them, who made them, when they were exhibited or raced… in short, why they are unique – no two historic automobiles are alike, unlike new cars that just roll off the assembly line and are interchangeable.
Treasure Hunt
We want to go on a Treasure Hunt with you in the next months – visit Secret Collections and always track down some historically special or even funny cars and capture the scenery with our film team. Feel free to send us your suggestions, let us know if you would like us to visit your secret collection or, as always, give us tips on what we can do better or differently. Just write to us at info@collectorscarworld.com – by the way, you are also most welcome to send us photos of your secret treasures, which we will be happy to publish for you.
Here is our first Secret Collection – a wonderful mix of exceptional automobiles from different eras. Our teammember Jaye helped us to understand the history of the vehicles and we have mapped more than 100 years of automotive history with the 1904 Autocar and the famous 507 successor BMW Z8. The collection had many other vehicles, but we also always prefer to deal more intensively with selected classics than to show as large a number as possible – less is often more.
#happymotoring
Photos: Ralph Lueker
---