The idea of luxury accommodation in a historic building in the heart of Porto became a reality. Torel 1884 open the doors to offer you 12 luxury rooms and suites in a former palace.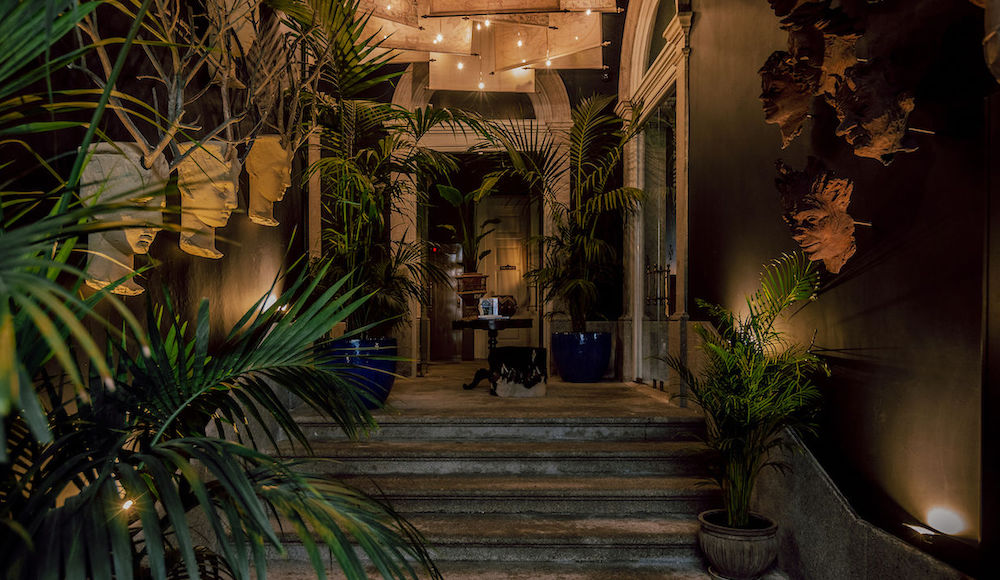 You can also choose one of 11 exclusive apartments, located in Rua das Flores , 200 meters away, in the most modern street in downtown Porto.
The stunning palace dates back to 1884 and Torel 1884 fill it with the spirit of Portuguese explorers: travel the world, visiting Africa, America and Asia and discover a different exotic theme in every room – from spices and silk to coffee and tea, as well as china and tapestry.
Let yourself be taken into the world of Portuguese navigators as they traveled the world, discovering not only foreign lands, but also exotic spices, foods and materials. Embark on your own exotic journey and breathe the spirit of adventurers surrounded by luxurious materials, natural colors and exotic plants.
At Bartolomeu Bistro & Wine , an intimate and elegant but relaxed place, Torel 1884 offer the perfect environment to enjoy a good Portuguese wine, accompanied by a sample of typical Portuguese specialties. Come and be a part of who Torel 1884 is – a place to dream about the past, a place to celebrate the present.
Click here for further information
more information: torel1884.com
---