The Tojeiro-Bristol: During the 1950s, a demand grew in the UK for uncomplicated, lightweight sports cars suitable for amateur club racing. This led to the rise of a number of 'back-yard specials' being created; some of these fledgling 'one-man and his dog' operations managed to evolve into respected automotive companies.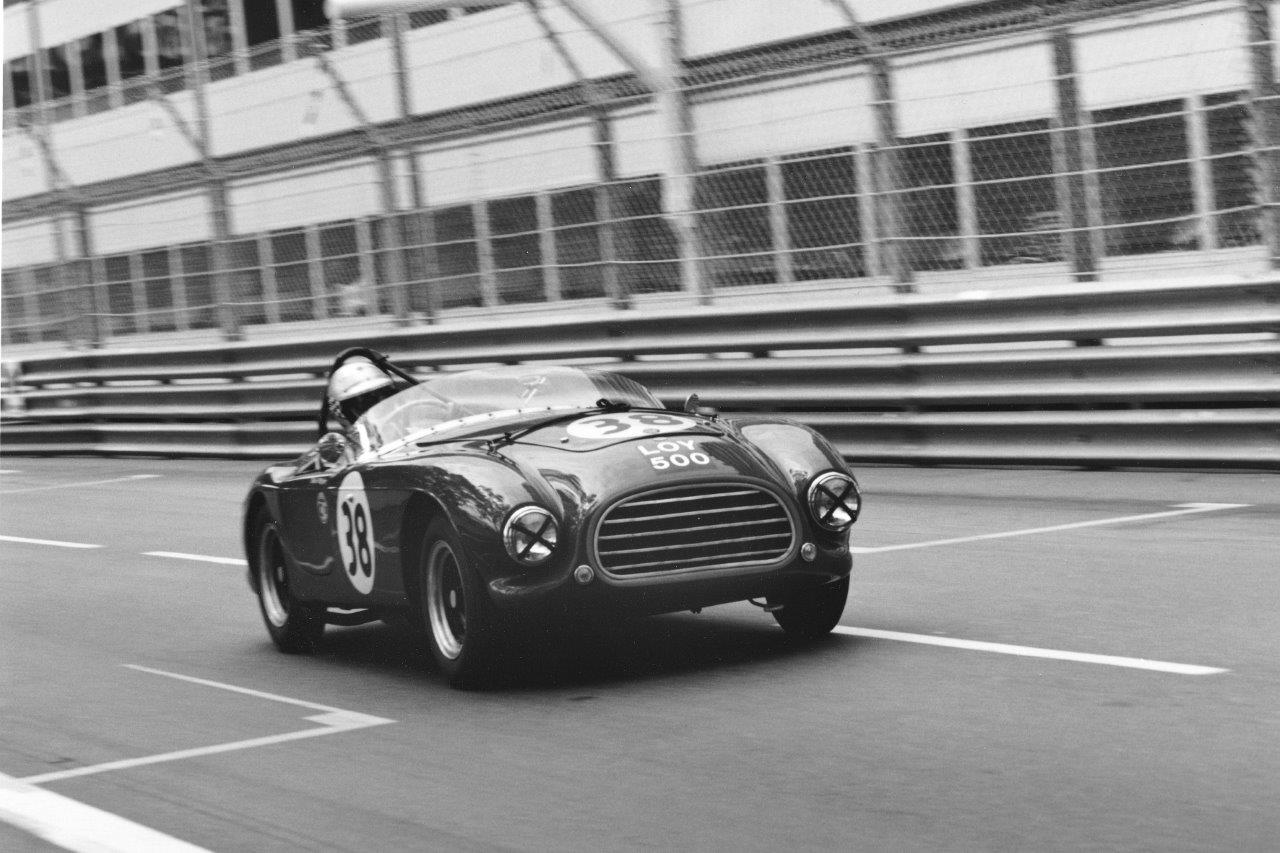 One of the most capable engineers in this field was amateur racer John Tojeiro who decided to build his own car based around a simple twin-tube chassis with double-wishbone and transverse leaf suspension. Working in a small shed behind his accident repair shop, word of his project got out and an offer was made to buy the car before it was finished. The car and its new owner competed during the 1952 season with impressive results.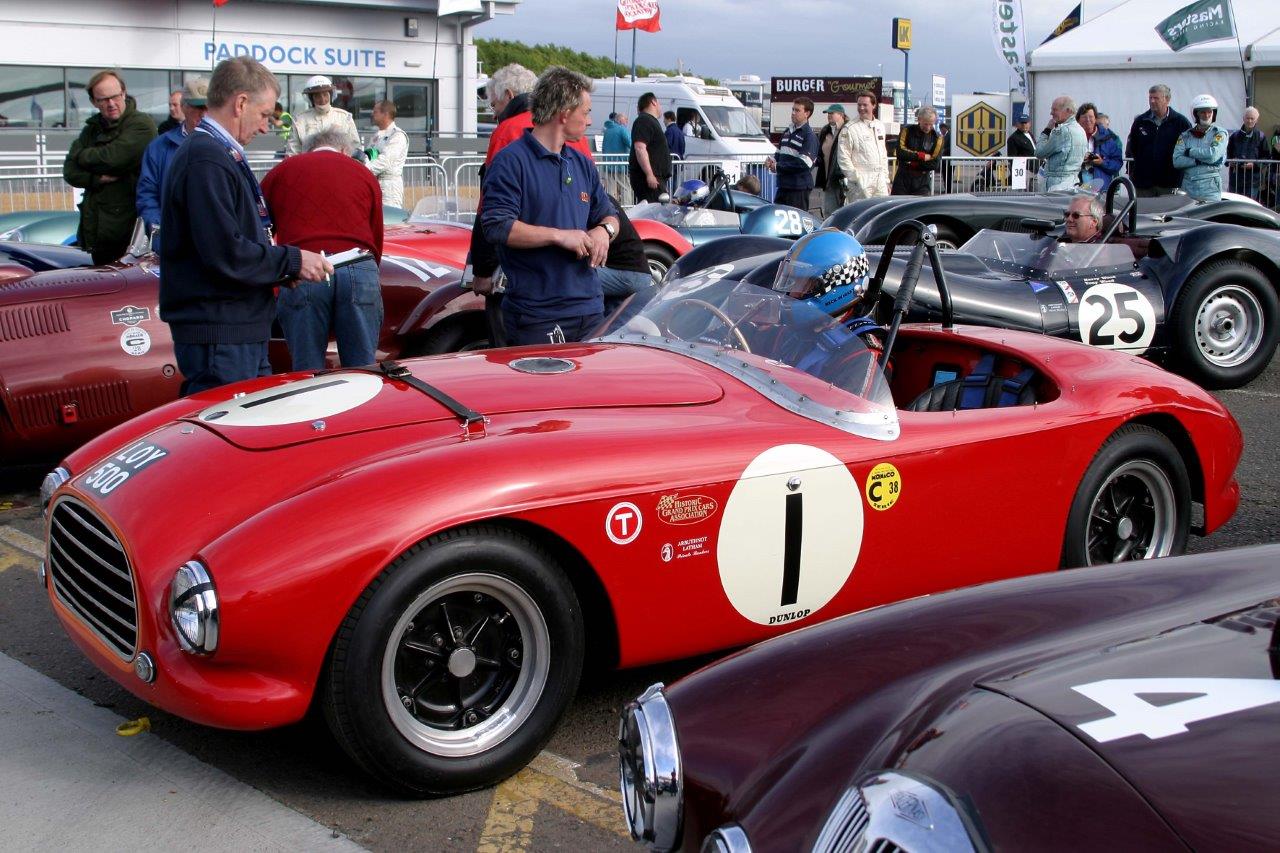 Suddenly there was a demand for more Tojeiro-built race cars which kept John so busy he was unable to find time to go racing. He was soon approached by a noted club racer, Cliff Davis, who ordered a chassis that would accept a 2-litre straight six BMW-based Bristol engine; the bodywork was constructed by Davis to resemble a Ferrari 166 MM Barchetta. Registered LOY 500, the car and driver pairing dominated the 2-litre class during 1953, often giving larger engined cars cause for concern. John Tojeiro gave the credit to Cliff Davis but others, such as the Thames Ditton company, AC Cars Ltd, thought otherwise. AC were building saloon cars but were on the lookout for a sports car to expand the business.
The management approached Tojeiro with an offer to purchase the rights to the Tojeiro-Bristol as well as paying a small commission on each car sold.
At the end of 1953, AC Cars unveiled the prototype AC Ace that looked identical to the Tojeiro; a subtle redesign during the winter smoothed out the bodywork, making it sleeker and more graceful so that the first production Ace looked less like a Ferrari Barchetta.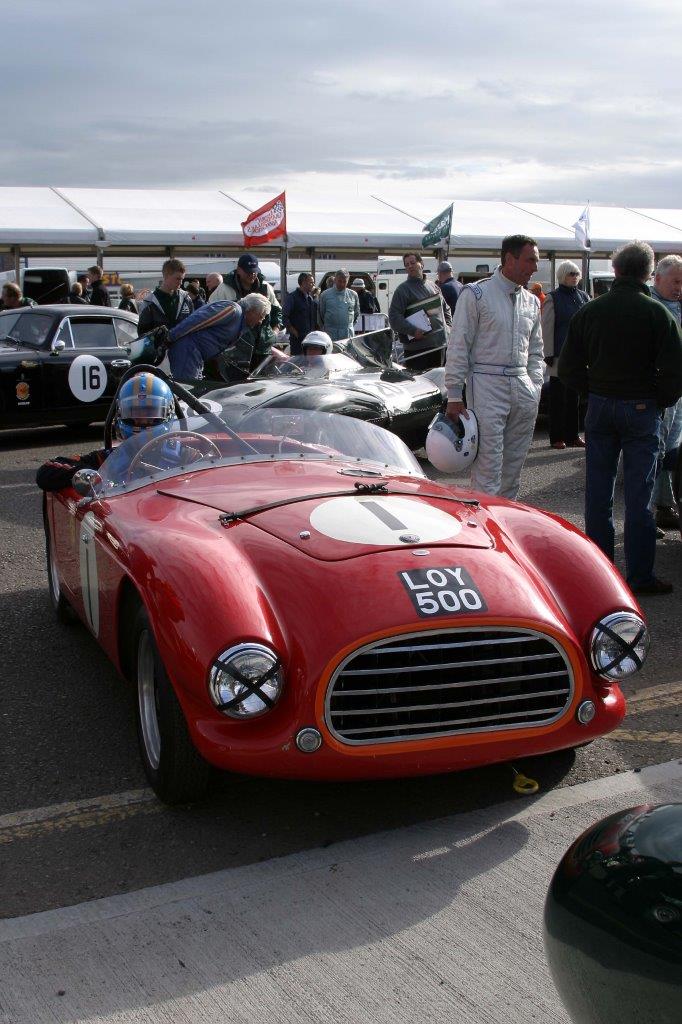 LOY 500 went on to have a long and eventful career as it changed hands down the years. It eventually beame a successful historic race car in the hands of Jeremy Agace before being purchased by Nick Wigley in 2000. As the photographs show, during the following decade Nick entered the car in the most prestigious events in the historic racing calendar, continuing the Tojeiro's giant-killing exploits. The highlight was a win at the Goodwood Revival in 2004 when car and driver were first past the chequered flag in an up-to 2-litre sports car race. Pursued to the end by much faster machinery, Nick refused to panic as the chasing pack were slowed as they fought among themselves, allowing Nick and LOY 500 to maintain a healthy lead to the chequered flag.
Words and photos: Trevor Legate