Bonhams inaugural Live & Online Motoring Auction on Saturday 30 May, achieved a sale total of more than £2 million, and a sell-through rate of 76%. The Motorcycle section of the sale was 100% sold. There were more than 500 registrations, with bidding conducted mostly online, or over the telephone. Competition was fierce, with many lots attracting multiple bidders.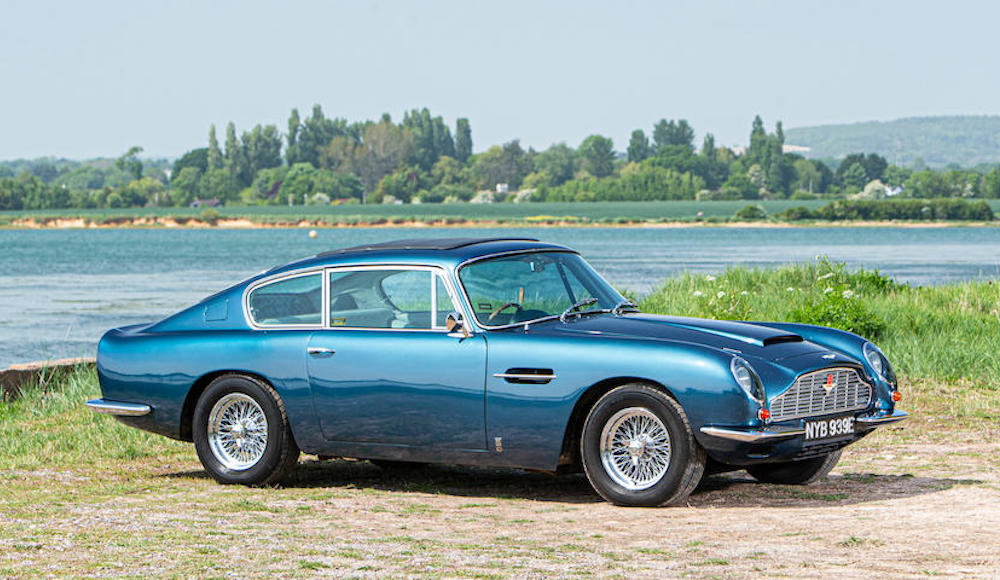 Bonhams Group Motoring Chairman, James Knight said: "We are delighted at the result which demonstrates a continued appetite from sellers and buyers for our Motoring sales. Our confidence in the technology that we put in place for this sale, and our determination to maintain the atmosphere and fun of a traditional sale paid off."
59% of the winning bidders were online, followed by bids on the telephone.
---
Sale highlights included
A 1966 Aston Martin DB6 Auto 4.2-Litre Sports Saloon, sold for £146,250.
---
A 1954 Jaguar XK120 Aluminium Roadster that sold for £69,750. The car's original 3.4-Litre Engine, sold for £13,500, – more than four times its estimate – to the same buyer.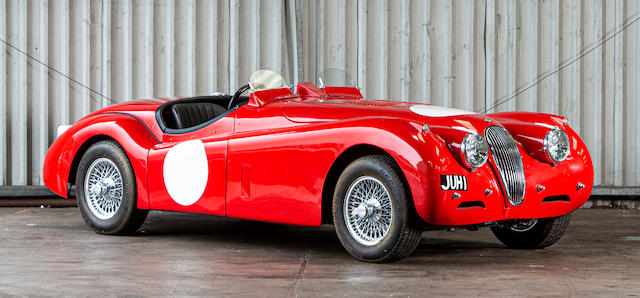 ---
An Aston Martin 1954 DB2/4, ripe for restoration, exceeded top estimate to make £90,000.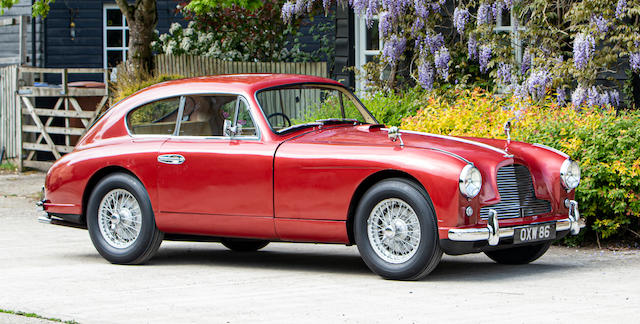 ---
A 1956 Bedford RL Green Goddess, formerly of the Cornbury Park Estate, achieved £14,625 after a fierce internet and telephone bidding battle, quadrupling its estimate. In the Edwardian, Vintage & Post-Vintage Thoroughbred section, an especially nicely presented 1933 Riley 9 Monaco achieved £15,187 and a 1935 Bentley 3½-Litre Pillarless Coupe sold for £58,500.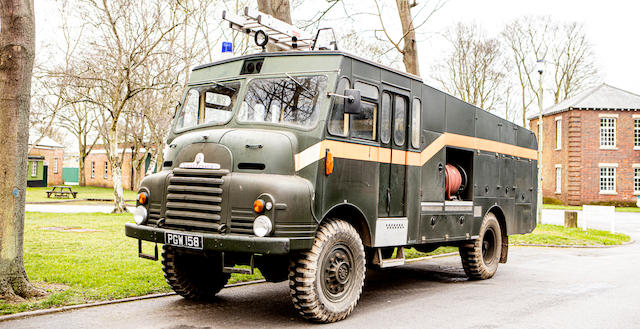 ---
The Modern and Popular Classics category saw a 1977 Ford Escort RS2000 realize £48,937 and a 1960 Austin Mini Seven Deluxe double its low estimate to achieve £13,500. This section of the sale was powered by Bonhams MPH, and its online consignment platform was key to the efficient sale administration for vendors.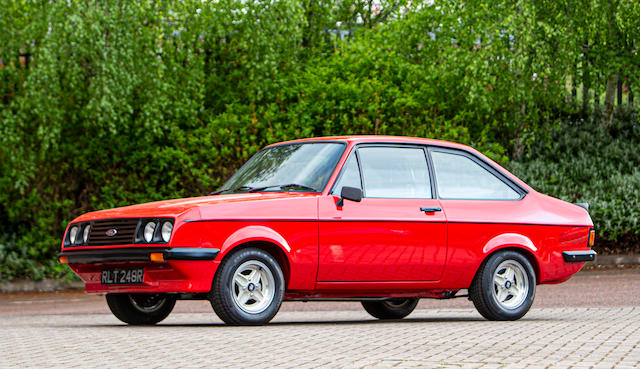 ---
Performance on two wheels was exceptional, demonstrating the market for Motorcycles remains buoyant, with exotic Italian and Japanese performance variants proving ever popular. A 1996 Honda CBR900RR made £6,187 – more than five times its estimate and the 1986 Ducati 1,000cc Mike Hailwood Replica 'Mille' surpassed expectations at £16,875.
---
The sale was on public view (by appointment) at the Bonhams Bicester Heritage offices, with the live sale conducted by an auctioneer in a studio setting at the Bonhams Oxford saleroom. The next Live & Online Motoring Auction will take place on 25 July and entries include a 1928 Bentley 4½-Litre Tourer with coachwork in the style of Vanden Plas (£380,000 – 420,000). Bonhams Summer and Autumn Motorcycle Sales, taking place on 15-16 August and 10-11 October respectively. Entries are invited for both sales.
Report by bonhams.com
---