The Oulton Park Gold Cup is shaping up to be one of the key events of the 2023 historic racing season and Motor Racing Legends are offering you two fantastic opportunities to get on the grid and enjoy the party with us in Cheshire.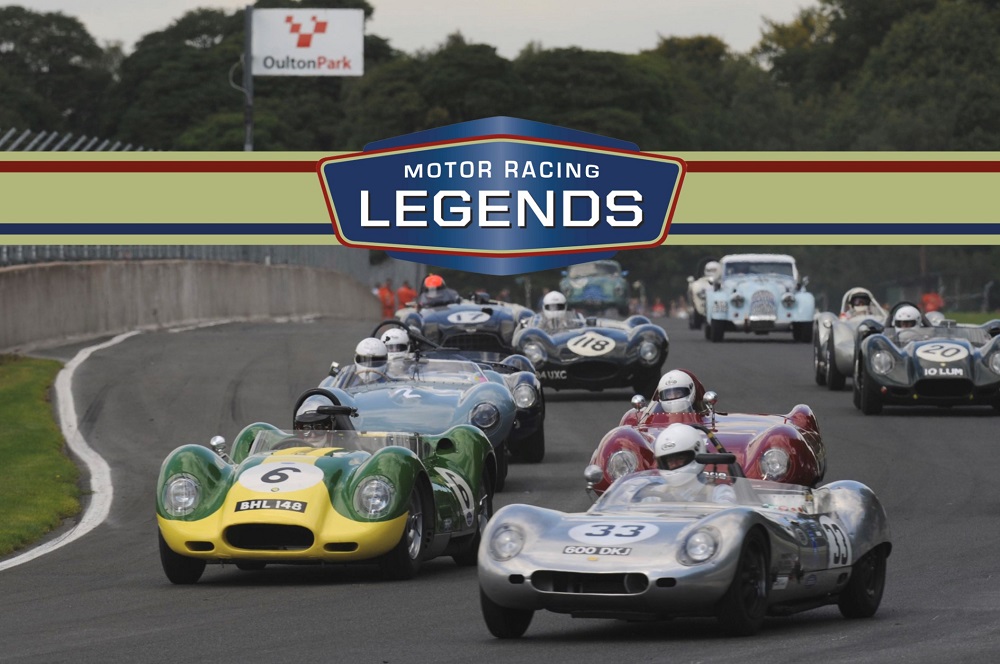 First off the MRL Historic Touring Car Challenge with Tony Dron Trophy and Sixties Touring Car Challenge with U2TC. With both qualifying and race on Saturday 29th July, the 50-minute race will make a dramatic spectacle on this demanding circuit with the grid spanning several eras of Touring Car history.  The Minis, Lotus Cortina's, BMWs and Alfa Romeo of the U2TC and Sixties Touring Car Challenge benefit from a split start from the Group 1 and 1 1/2 cars of the Tony Dron Trophy who in turn will be throwing down the gauntlet to the Historic Touring Car Challenge.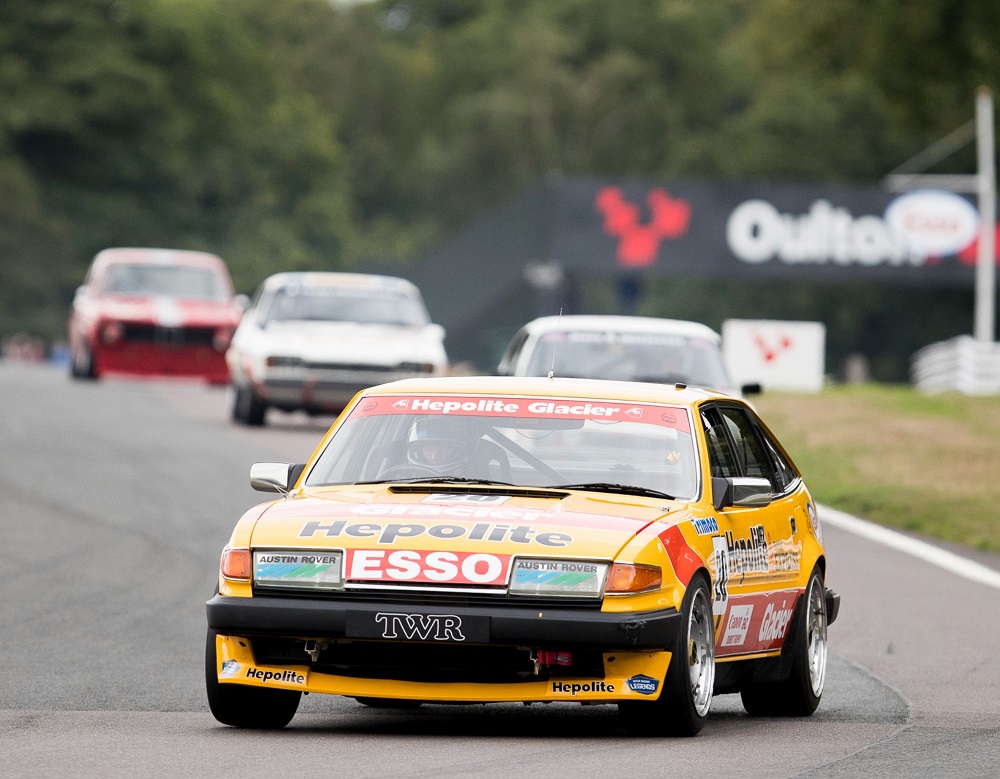 Some stunning entries have been received and we look forward to previewing this race in more detail soon, but already its panning out to be a fiery wrangle with a huge turnout of BMW M3 E30s, Ford RS500 Cosworth, Nissan Skyline GTR and Lotus Cortinas. The stirring cacophony of Patrick Blakeney-Edwards' BMW CSL reverberating around the Cheshire circuit is going to be unmissable.
This is building up to be one of the races of the year so don't delay and enter now.
Enter the Historic Touring Car Challenge
Enter the U2TC with Sixties Touring Car Trophy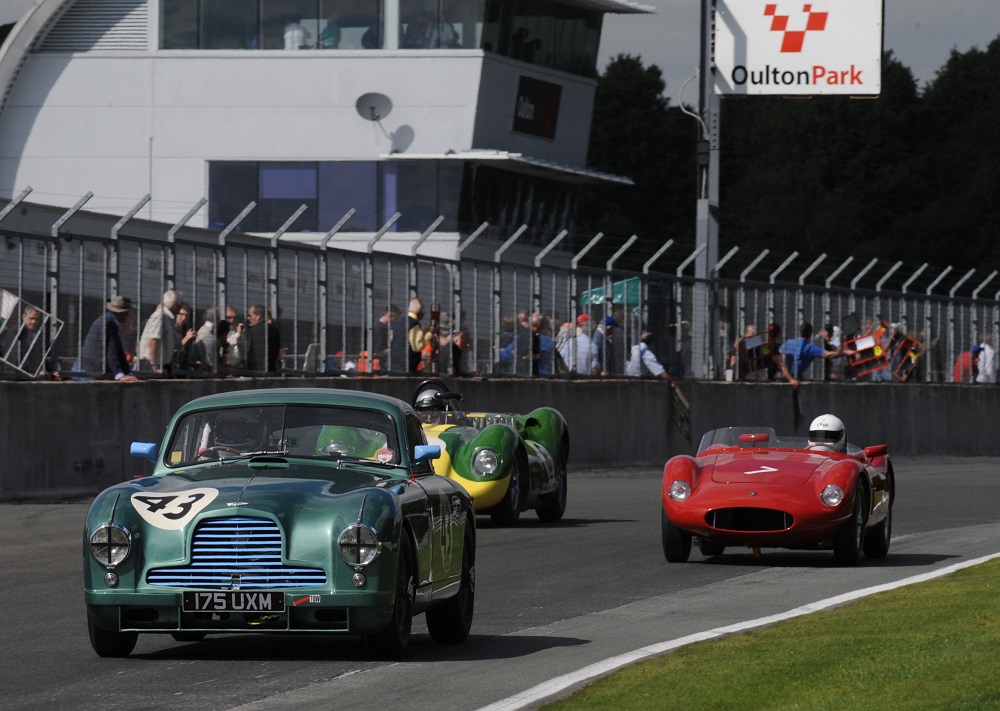 Next up are the 1950s Sports Cars with the MRL Royal Automobile Club Woodcote Trophy and Stirling Moss Trophy. Qualifying will be held on the afternoon of Saturday 29th July and the 50-minute race on Sunday 30th July.
Entries have been flooding in from all over the country-and overseas-representing the full spectrum of our traditional broad range of machinery. If you've not entered already then now is the time to secure your place on the grid.
Enter the Royal Automobile Club Woodcote Trophy
Enter the Stirling Moss Trophy
Motor Racing Legends share the Oulton Park Gold Cup programme with many superb grids, including the Vintage Sports-Car Club, Historic Grand Prix Cars Association, Classic and Sports Car Club and the Historic Sports Car Club.
If you are interested in more news click here.
---