The Spada Codatronca TS is a one-of-a-kind car that arouses incredible emotions: no one is like her. Particular and refined, of incredible beauty, it was born from the audacity of the "Spada Vetture Sportive" and of Ercole and Paolo Spada, father & son and illustrious Italian designers.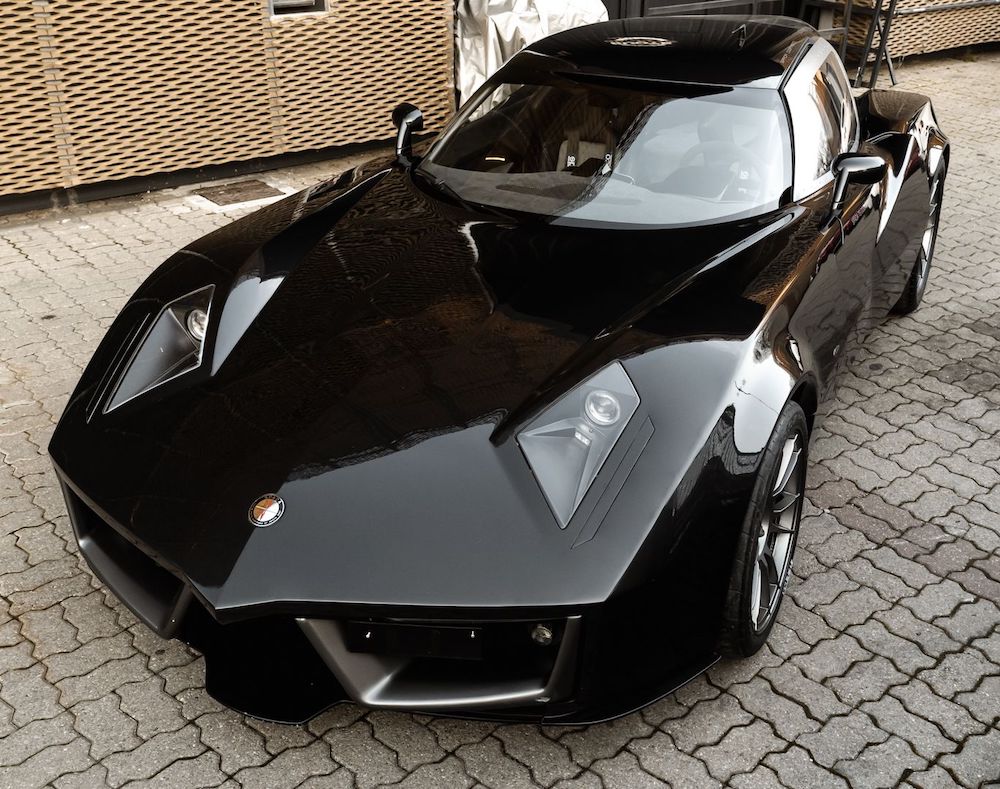 2008 SVS SPADA CODATRONCA TS "ONE OFF"
The name Codatronca is a blast from the past for vintage car enthusiasts, a return to the codatronca philosophy. A tribute to the aerodynamic racing coachwork that of Zagato's Alfa Romeo (such as Giulietta SZ and Giulia TZ). The Codatronca TS itself is in fact designed starting from the huge rear, where a big air extractor develops on the line of the codatronca.