The Alfa Romeo Museum has been completely renovated and is even more prestigious. The historical site in Arese has a new look and is opened to public with a refined arrangement that reflects Alfa Romeo's distinctive DNA. Six floors of history binding past, present and future and complimenting the achievements of an extraordinary brand, its vehicles, its technology and style.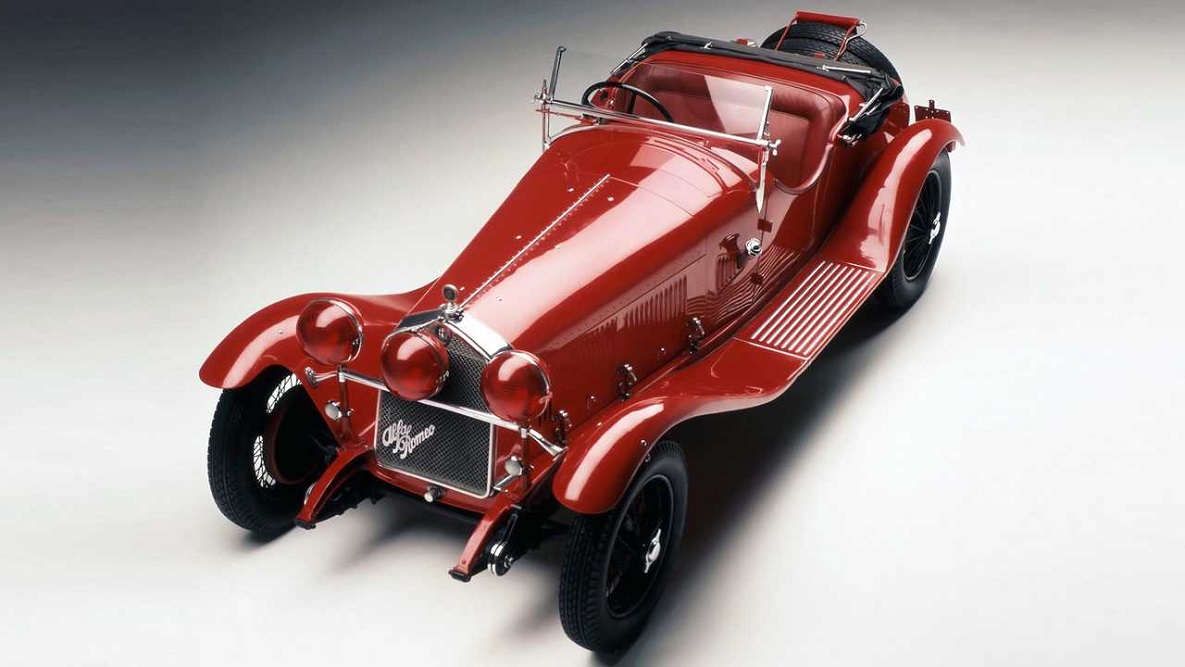 GUARDING THE LEGEND
Lines that have changed the way we imagine design; cars and drivers who set the pace for competition on the track; technologies that have redefined the standards of innovation. Beauty, speed, robustness and steady production: this is Alfa Romeo's legacy. It's driving passion, it's evolution, it's our heart.
Timeline
An epoch-making brand. Cars with an exclusive allure that have made whole generations dream, always succeeding in playing a key role in a constantly changing world.
Bellezza
Essential beauty. Pure form is modelled on utility with a unique style making its cars immortal. The Alfa Romeo spirit comes to life in the lines of the best designers and car body builders.
Speed
Alfa Romeo, a racing ca at heart. A legend made of men, cars, successes and technology. A history marked by moments of glory, but also by tragic episodes that teach how cruel the racetrack can be. An epic story, written on the asphalt of racetracks all over the world.
Find a list of the main Events 2020 here

Report by museoalfaromeo.com
---