The Mercedes-AMG SLS Electric Drive silenced the competition. An electric super car that satisfied even the most hardcore petrolheads, with maximum torque available from standstill.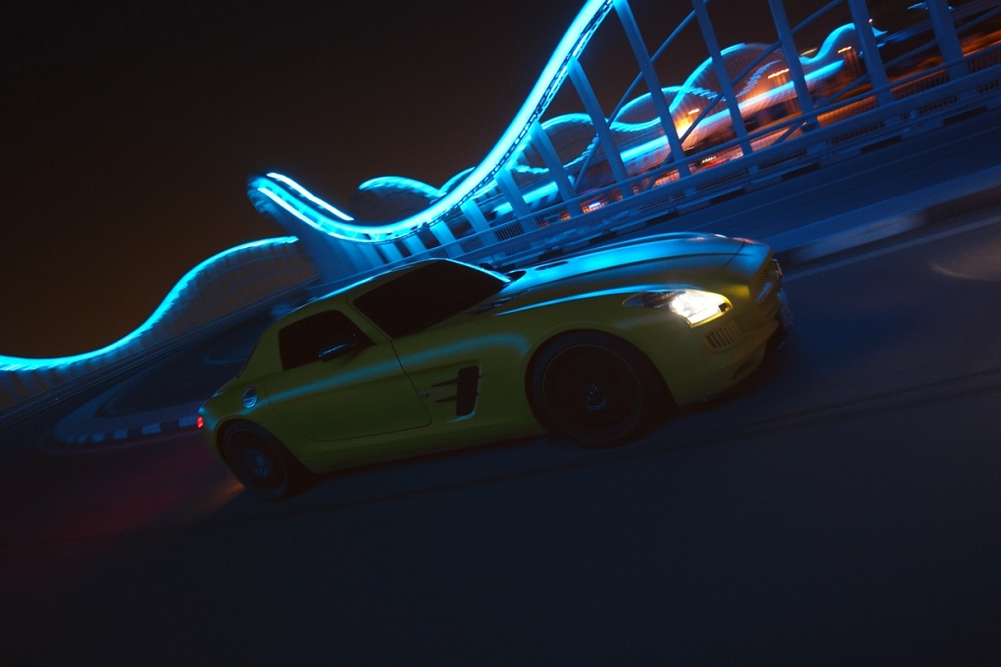 Silent Mode: Activated
Most electric cars have a single motor. The Mercedes-AMG SLS Electric Drive from 2012 has four – one for each wheel. Optimum traction control is always guaranteed. Unbelievable agility, a quiet drive and supercharged performance with 751 hp.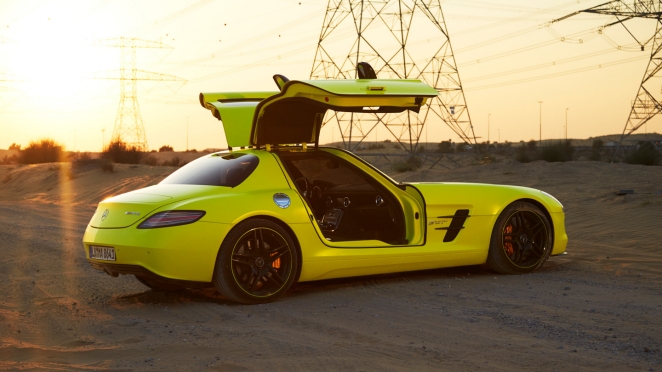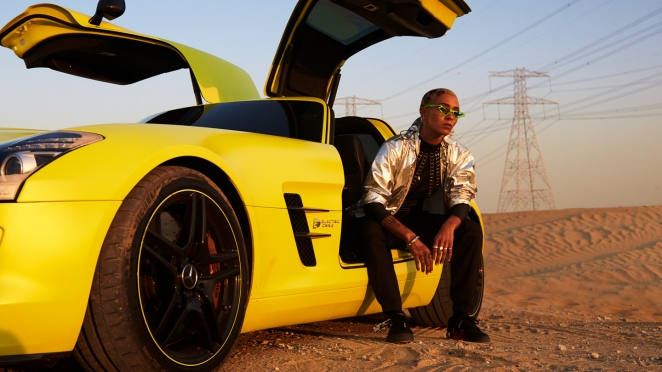 Escape the noise with engineering you can trust, performance that speaks for itself. Silence never sounded so good.
Are you AMG – ready?
And Mercedes-AMG is not just talking about the cars…
Be prepared for exciting stories and characters around the brand as well as for their upcoming electrified fleet. Talk about dynamic driving performance into an electrified future with newly developed E PERFORMANCE drivetrain.
With all the hallmarks of what makes AMG unique and unrivalled, the new electrified power units give highly efficient power – for a driving experience like no other. This is Mercedes-AMG future.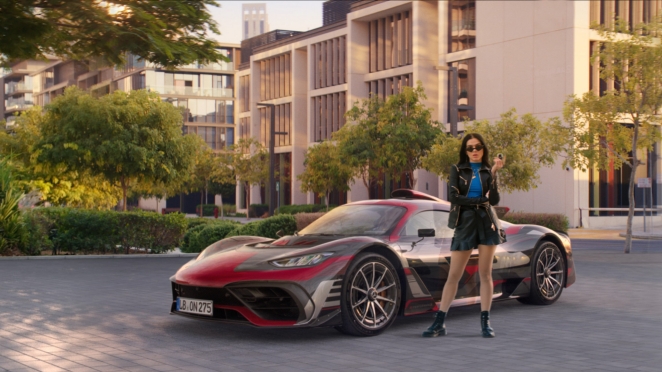 Report by mercedes-amg.com
---