Manchester remains synonymous with the rain and although its industrial star has faded since the halcyon days of the `Cottonpolis`the region will always be the international home of cotton rainwear.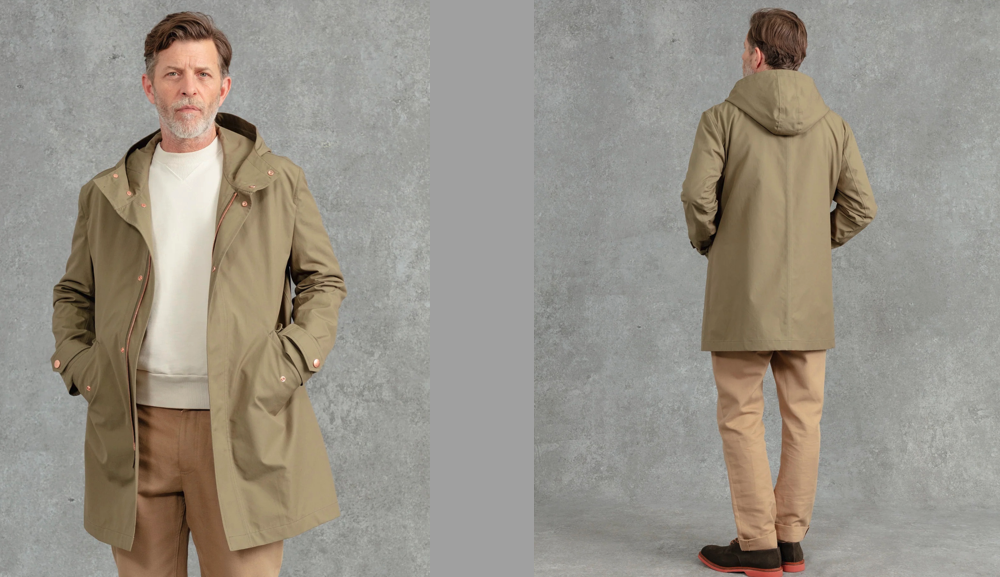 The all-new Manchester Parka perfectly encapsulates the city's legs for craftsmanship, cotton, tradition and innovation.
Cut from the iconic Ventile fabric, developed at The Harley Institute, in Manchester during the 1940s, the Parka boasts a self-fabric hood, multiple stud-secure pockets, fully-taped internals seams and military grade copper hardware. 100% waterproof. 100% Manchester.
Click here for further information
more information: privatewhitevc.com
---