Worldwide Auctioneers has confirmed that three of the celebrated stainless steel Fords built for Allegheny Ludlum Inc. will go under the hammer in Auburn this September, an extraordinary opportunity to acquire a trio of historic cars first conceived by the pioneering stainless steel producer in collaboration with the Ford Motor Company in 1935. Comprising a 1936 Ford Deluxe Sedan, 1960 Ford Thunderbird, and 1967 Lincoln Continental Convertible, the Stainless Steel Fords will be offered without reserve as a single consignment at Worldwide's annual Auburn Auction, held over Labor Day Weekend in Indiana on September 5th.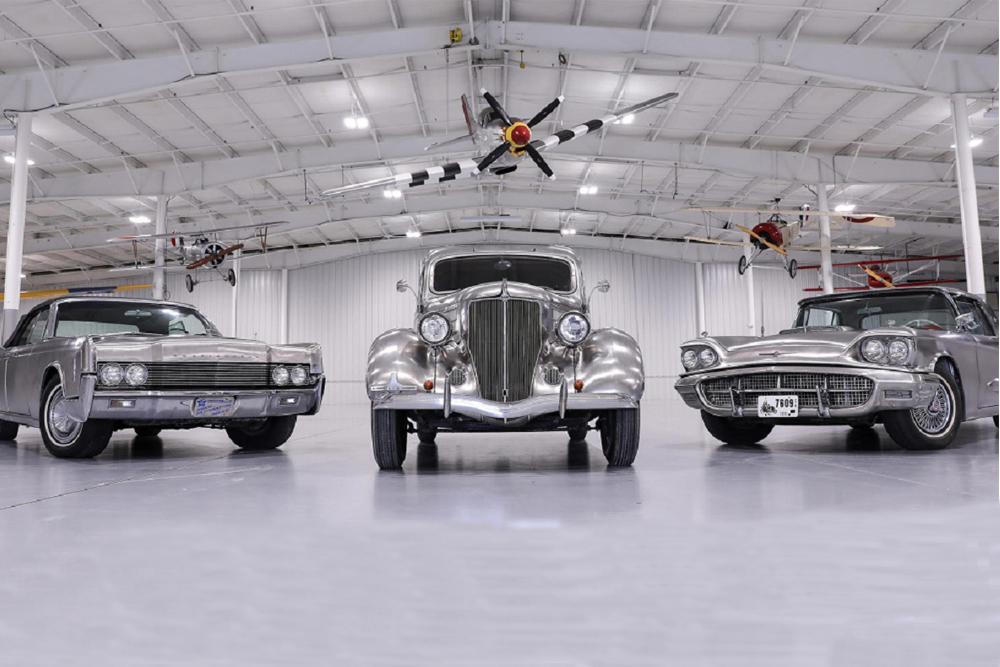 ---
"Just eleven of these iconic stainless steel cars were ever produced and this trio has amazingly been retained by the original corporate owner from new."
---
In 1935, executives at the Ford Motor Company and Pittsburgh-based Allegheny Ludlum Steel joined forces on the production of a solid stainless-steel car, a 1936 Deluxe Sedan. That car became the focal point of a campaign to showcase the extreme durability and aesthetic appeal of the new metal. Only six of the 1936 Fords were built in total and all were far from being simply promotional trailer-queens; each was to log over 200,000 miles in the hands of Allegheny Ludlum executives until their "retirement" in 1946, outlasting most of their non-stainless body parts and multiple engines is testament to the superiority of the dynamic metal. Of the six stainless steel cars that rolled off the Ford assembly line in Detroit in 1936, four exist today, including this example that was retained by Allegheny Ludlum – now known as Allegheny Technologies – itself. The company donated the 1936 Ford Deluxe Sedan with a brushed stainless steel body to the Heinz History Center in Pittsburgh, where it is on display as part of the permanent collection.
Allegheny Ludlum and Ford would later collaborate on two more stainless models, the 1960 Thunderbird and 1967 Lincoln Continental Convertible. Just two Thunderbirds rolled off the assembly line in 1960, with bodywork formed from T302 stainless. Both retain their original exhaust systems today, after 60 years and more than 100,000 miles each. The 1967 Lincoln Convertible was the last of the stainless steel cars produced. Except for the vehicle's body, all other parts and equipment on the car are standard for the 1967 Lincoln Convertible. Only three were made, once again proving that stainless steel's enduring beauty is matched by its toughness.
---
"They are extraordinary artifacts from a dynamic era of innovation for the both the steel and automotive industries in America. After lifetime custodianship Allegheny Ludlum believe that they deserve to take their place in a significant collection or museum where they can be more widely appreciated in a collector car environment for generations to come, and we are honored to have been entrusted with their sale."
---
The 13th Annual Auburn Auction
All Roads Lead Back to Auburn, Indiana
For all those enthusiasts and collectors eager to buy and sell great cars this summer the road leads right back to Auburn, Indiana, the original "Classic Car Capital of the World" and birthplace of the collector car auction industry in America.
The next catalogue sale, also the industry's next catalogue sale in North America, the 13th annual Auburn Auction, will take place September 5th at Indiana headquarters and the Pacific Grove consigners have all been pleased to accept an alternative future Worldwide venue. Online auction platforms are far from new to Worldwideauctioneers and they will continue to offer both live and timed online bidding in parallel with all there live events. Consignments of individual cars and collections are still invited and can be discussed with any of there specialists. Worldwideauctioneers encourage you to consider consigning quickly to take advantage of early marketing to what is more than ever an extremely engaged and receptive audience.
World-Class Consignments
Over the past 12 years they've sold some of the most iconic cars and finest private collections in Auburn, and broken a few records along the way. Worldwideauctioneers look forward to another carefully curated offering of outstanding pre-war automobiles, select muscle cars, American and European sportscars, classics and racers, as well as an exceptional selection of the best automobilia and memorabilia to be found.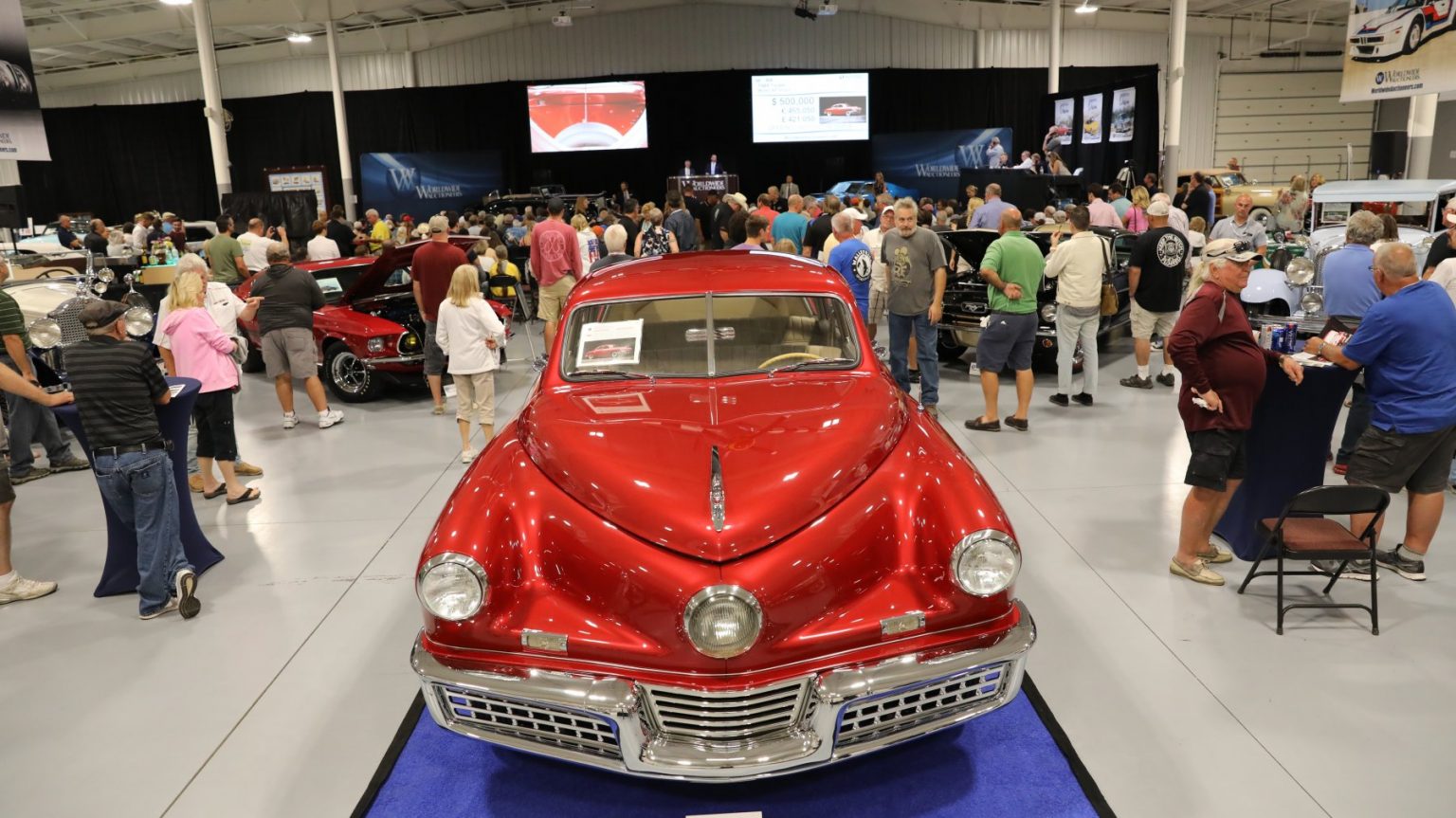 ---
Classic Car Capitol of the World
As the "Classic Car Capital of the World" and birthplace of the collector car auction industry in the United States, Auburn has long been a mecca for automobile collectors and enthusiasts. Many of the most important cars ever made have been bought and sold here, at The Auburn Automobile Company in the 1920's and '30's and in later years, at auction.
The celebrated Auburn Cord Duesenberg Museum and annual Auburn Cord Duesenberg Festival held over Labor Day Weekend attract visitors from across the USA and overseas, bearing testament to the town's unique motoring heritage.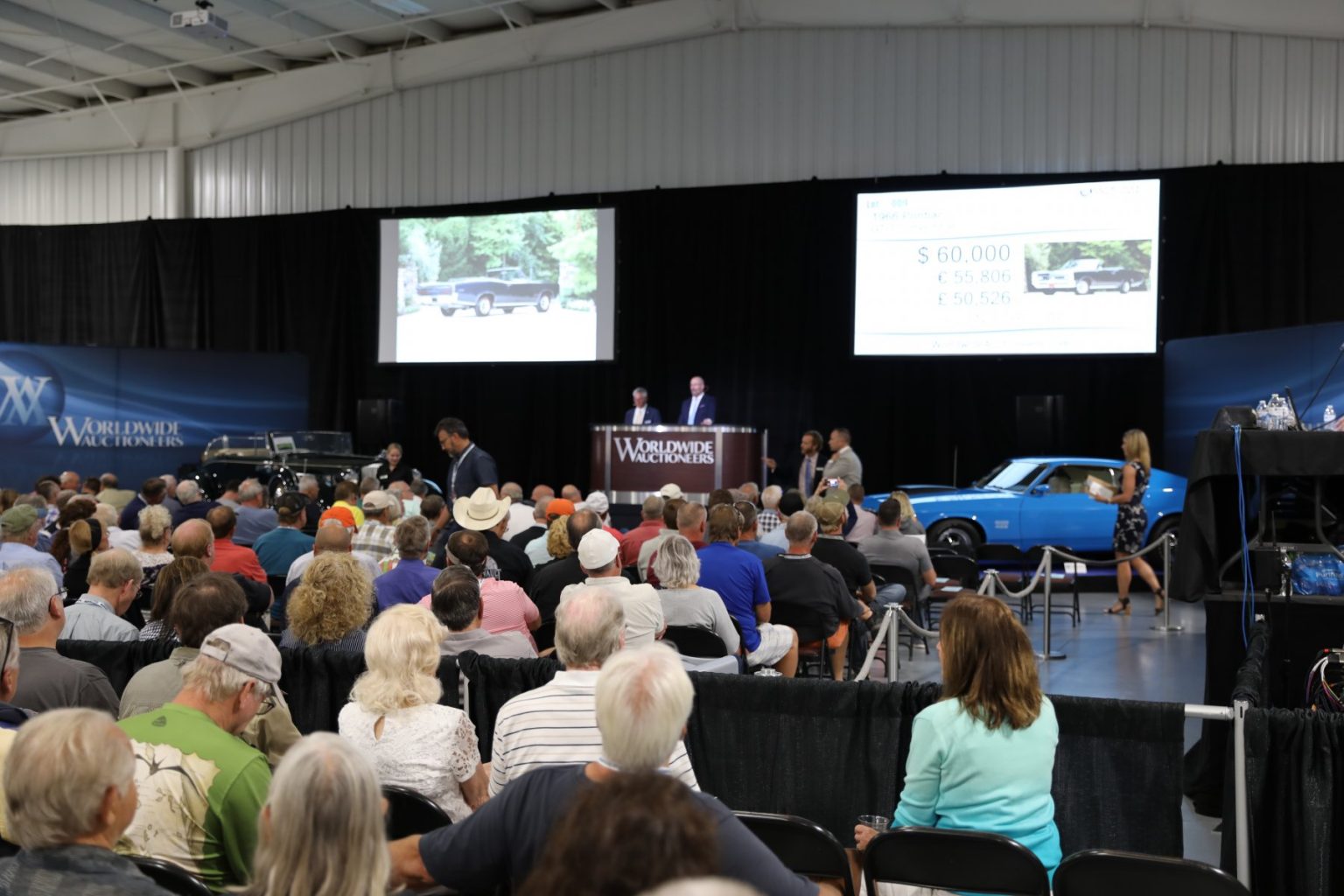 ---
The 13th Annual Auburn Auction
Worldwideauctioneers Auburn roots run deep and they're proud to carry the torch forward here in there hometown. Whether as a buyer, seller or enthusiast, you can look forward to a VIP welcome at there 13th annual sale during Labor Day Weekend, staged at there expansive new global headquarters. Consign and bid with confidence and enjoy all of the Auburn Cord Duesenberg Festival events.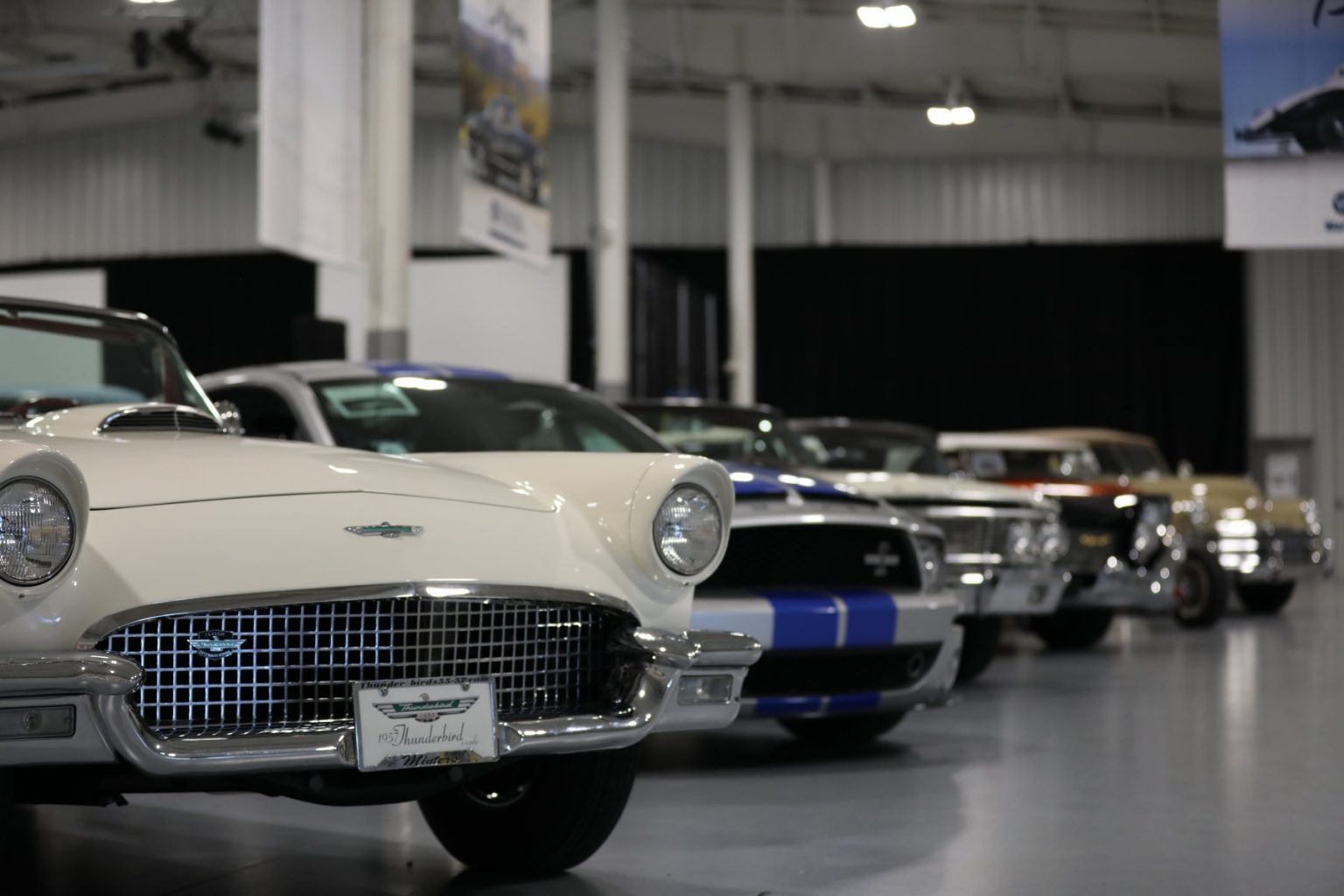 ---
Report by worldwideauctioneers.com
---