Masters Historic Racing was created out of one man's dream to do it differently. Ron Maydon, Founder and President of Masters, is the man behind this timeless motor-racing dream. The once racing-mad 11 year old, who attempted to cycle from Aylesbury to Brands Hatch in the early dawn to see Jim Clark racing (only to be escorted back home by a policeman), Ron Maydon went on to made his childhood racing dream real by owning and racing his own historic cars.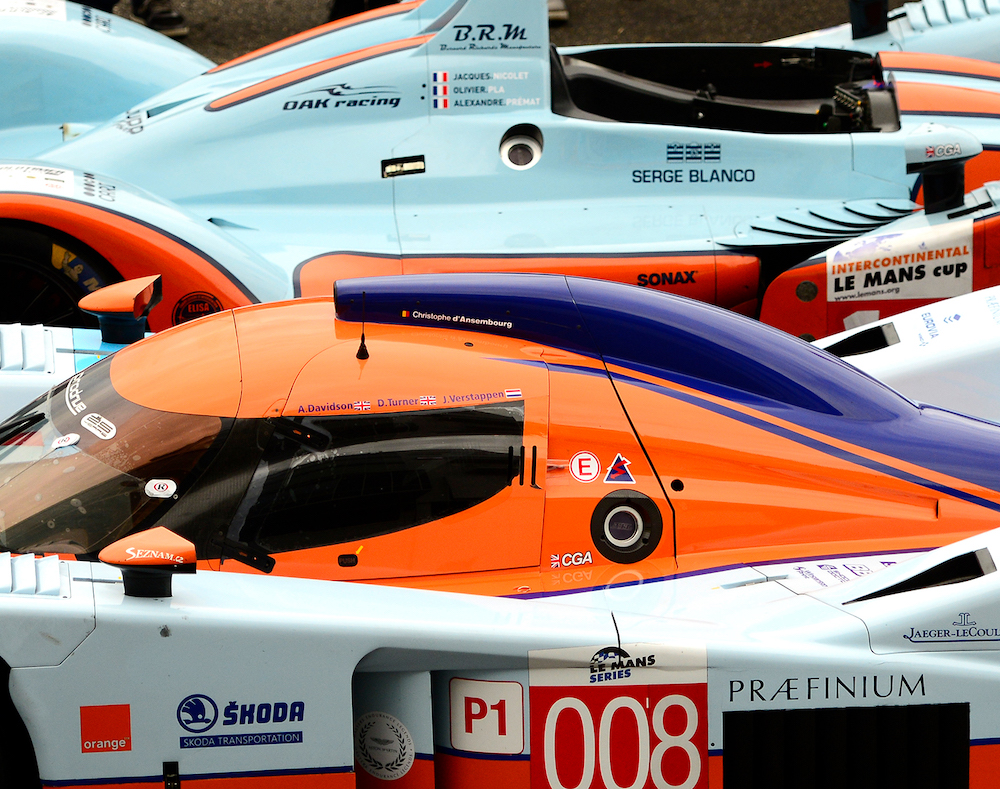 Ron Maydon soon realized that the facilities at historic motor racing events for drivers and how the this events were managed in the early days, simply didn't create an enjoyable experience for the drivers to share their hobby with their families and friends.
If historic cars and their drivers were going to continue racing into the modern day, if fans were going to continue to enjoy these iconic cars racing on the world's greatest circuits and not just stuck in a museum, something must to be changed.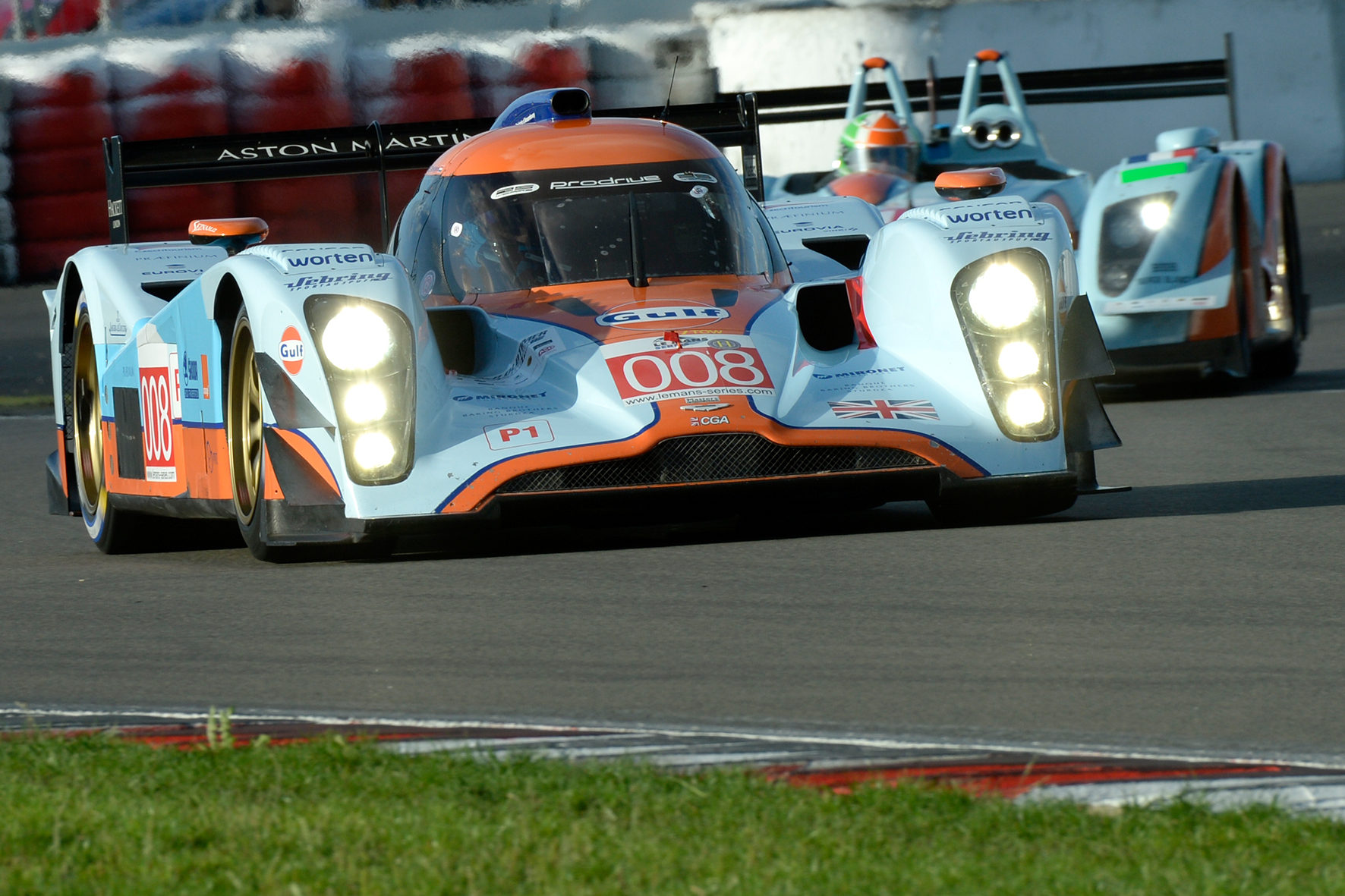 The key ingredients, in Ron's mind, needed to transform historic motorsport were:
• A respected and professionally run race series – with integrity and honesty at their core;
• A community of racing drivers and enthusiasts who were passionate about historic racing;
• Drivers and owners who wanted to be the custodians of these iconic cars and saw it as their responsibility to keeping them alive on track – for all to enjoy;
• A great camaraderie between all involved;
• Professional customer service for drivers, their families and preparers;
• And last but not least, a fun and relaxed environment for drivers and their families to enjoy!
This is what is mentioned as the story behind the Masters Series
For me as a photographer I could only say, that the this is one of the best organized series and had truly almost the best grids with very rare cars and creating thrilling races and competitions.
The "newest" series of the Masters series is the Masters Endurance Legends. They have had their fourth season in 2021 with very good races and really fast cars and drivers.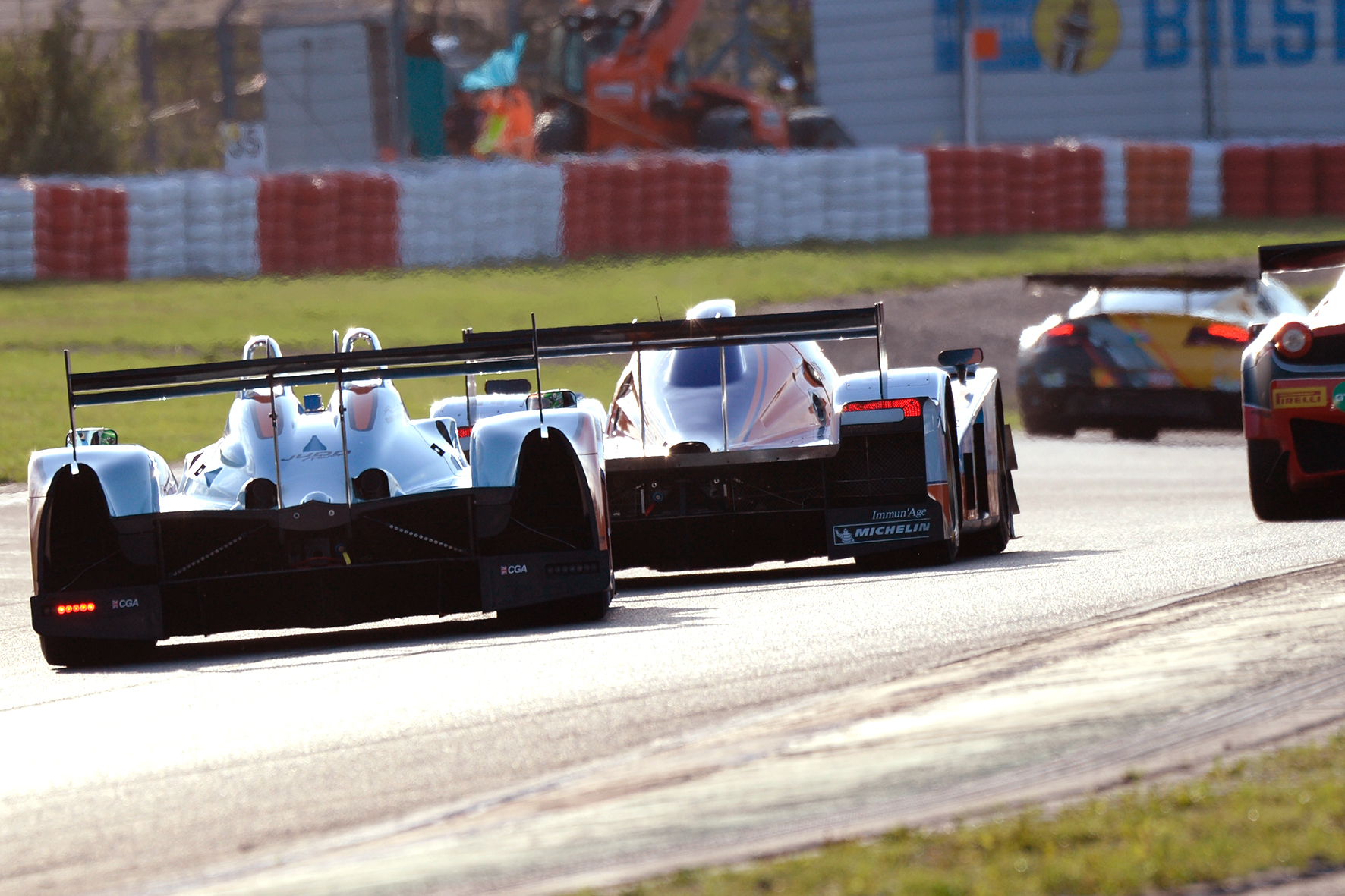 The series is open for all cars that were eligible to enter the major endurance racing events from 1995 -2016 inclusive. With Prototype and GT race cars from this period featuring at Europe's premier race tracks, this is a unique series that gives a home to the huge number of stunning race cars. When they race at a historic meeting they are often the fastest on track, of course the race cars are the newest one, but also having a very complex technique. The preparation of the cars requires a lot of manpower and knowledge.
Masters Endurance Legends aims to attract all cars that were eligible to enter the Le Mans 24 Hours or any of its feeder series (FIA Sports Car Championship, IMSA, Sports Racing World Cup, International Sports Racing Series, FIA World Endurance Championship, LMES, ELMS, ALMS, ILMC) between 1995-2016 inclusive. Hybrid cars are not eligible.
The series will be split into two main eras of cars; 1995-2010 & 2011-2016. Each era will also be split into six categories for Prototype 1, Prototype 2, Prototype 3, GT1, GT2 & GTC/3 in order to cater for the differing types of cars, giving everyone an opportunity to race for awards.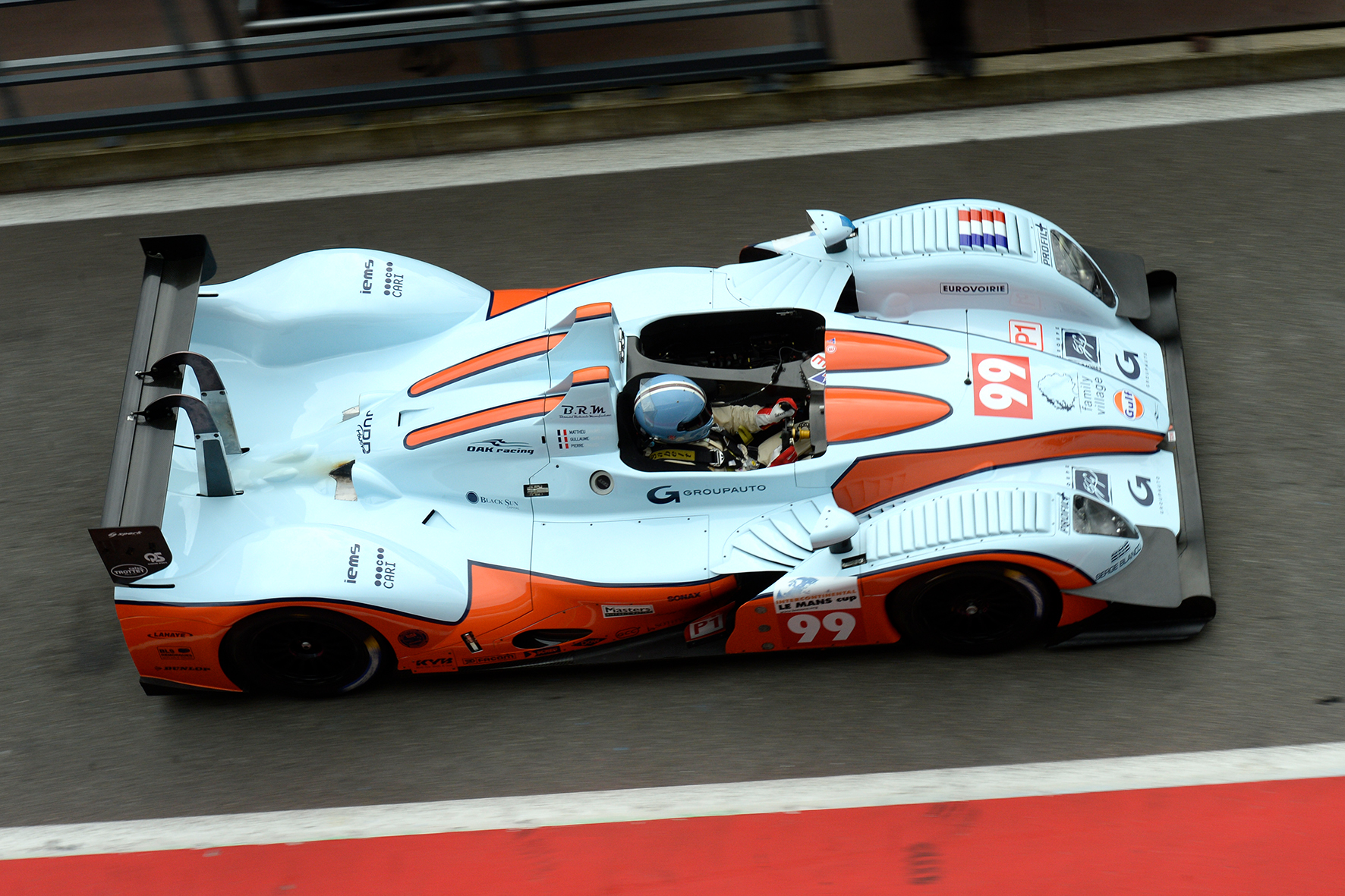 My favorite car of this Masters series is the Lola-Aston Martin B09/60, also known as the Aston Martin DBR1-2 of 2009. The car painted in the famous Gulf livery is great looking with the aerodynamic outside shape, sounds great and is often the fastest on track in the hands of Christophe d'Ansembourg of Belgium. I am looking forward to watch these fabulous cars at the 2022 Oldtimer Grand Prix at the Nürburgring and the Spa Six Hours Meeting.Here is a gallery of cars from some of the races. Find out more
TECHNICAL SPECIFICATION: Lola-Aston Martin B09/60 / Aston Martin DBR1-2
MODEL B09/60
TYPE Sport Prototype LMP1
CONSTRUCTOR Lola Cars International / Prodrive
YEAR OF PRODUCTION 2009
TOTAL NUMBER OF BUILD CARS 3
ENGINE Aston Martin V12 60˚ mid-mounted
CUBIC CAPACITY 6000 cc
BORE AND STROKE 94,00 mm x 71,96 mm
TRANSMISSION 6-speed sequential, manual
HORSEPOWER 650 bhp
CHASSIS Carbon-fibre monocoque
SUSPENSION FRONT AND REAR Double wishbones with adjustable Koni Dampers
BRAKES Discs all around
LENGTH 4634 mm
WIDTH 1990 mm
WHEELBASE 2890 mm
WEIGHT WITHOUT FUEL appr.. 900 kg
FUEL Gulf
TYRES 18" Michelin