The cricket sweater, crafted meticulously in the authentic English manner, showcases Connolly's dedication to tradition and quality.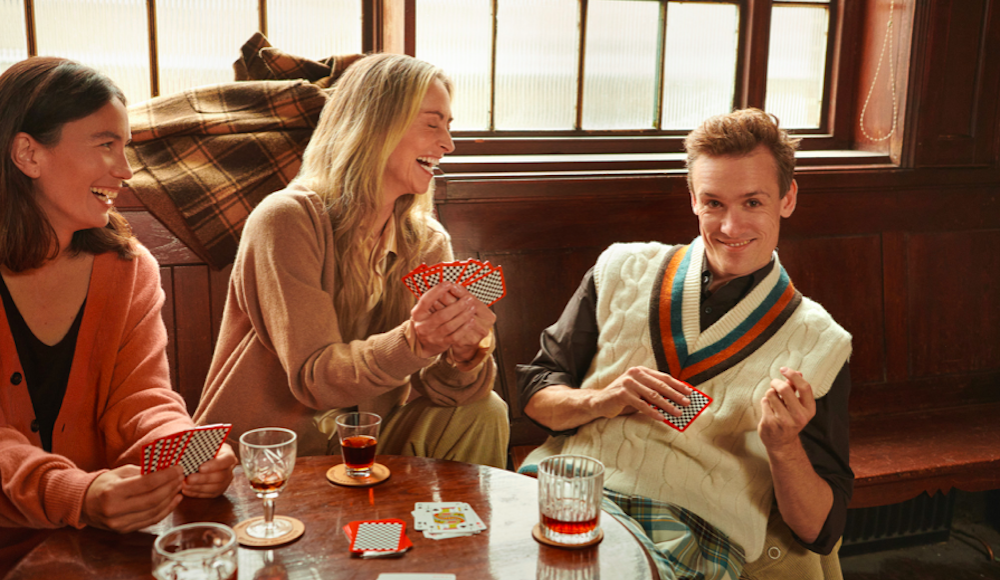 Connolly finds inspiration in the classic collegiate cricket sweater, elegantly incorporating subtle tonal variations into both the Apex V stripe and hem stripe. This contemporary reimagining of an iconic English style reflects Connolly's commitment to hand-finishing and intricate cable and rib detailing, resulting in a piece that exudes exquisite craftsmanship.
For Connolly, this sweater represents not just British heritage but also a testament to their unwavering pursuit of excellence.
Click here for further information
more information: connollyengland.com
---