Automotive photographer Kevin Van Campenhout has shot some of the world's rarest cars. But it's his photographs of Bertone concept cars like the Alfa Romeo Carabo, Lancia Stratos Zero and Alfa Romeo Navajo that really marks him out as one of the world's greatest photographers. For Kevin, it's all about access, and his experience means he gets the shots others can't. This is his story.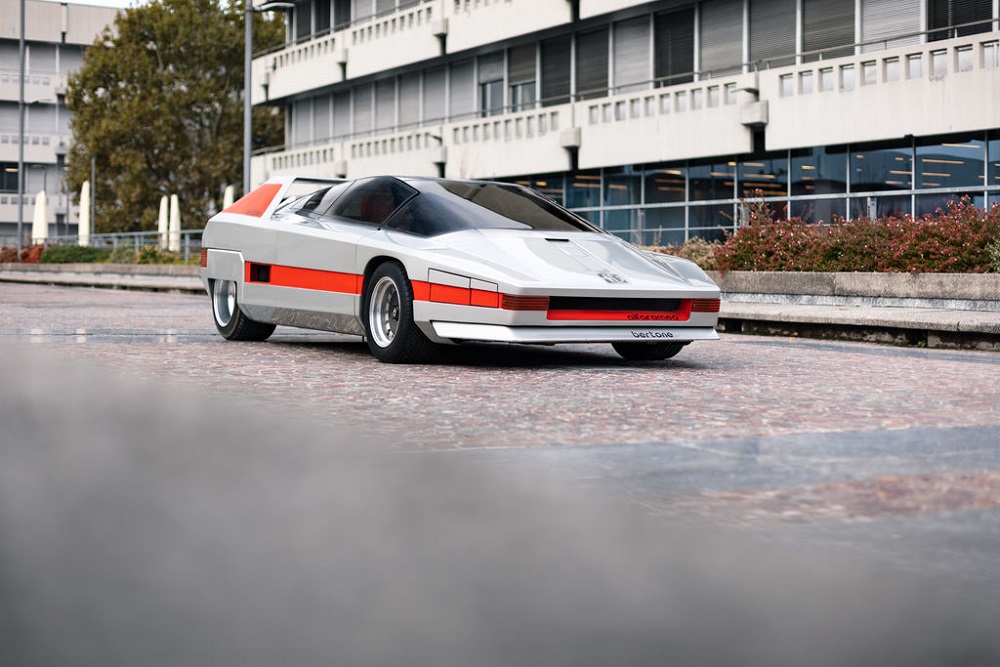 ---
How did you get into automotive photography?
I've been a professional photographer for three years. I started when I was in my last year of business school. Thanks to Instagram, a lot of people saw my work and contacted me to see if I was available to work for them. I had previously thought about starting a career in automotive photography, and when I finished school, I decided to turn my hobby into a profession. It's my passion.
You photograph some really rare cars. How do you get hold of them?
Honestly, it's very difficult. I shoot some very rare cars, but a lot of them were still produced in hundreds of units, so it's not impossible. The ones I'm very proud to have shot are the concept cars by Bertone. Like the Alfa Romeo Carabo. Or the Lancia Stratos Zero. These cars are unique. One of one. To shoot really rare cars like this, you need to have a good resume and a lot of experience to be trusted to shoot them. I built this up by photographing cars like the Lamborghini Miura and Ferrari 275 GTB through my work for RM Sothebys. They trusted me with cars like this, and this experience helps give me access to even rarer cars.
That's an incredible achievement
Yes, it took me a year and a half to be able to be in a position to shoot Bertone's cars. It was very hard to be one of the leaders, to persuade clients and finally motivate them to allow me to drive priceless or unique cars and shoot them in exceptional, sometimes dangerous, places. But I am very proud of all the roads I have covered because I never studied photography. I learnt everything by myself as hobby at the age of 18.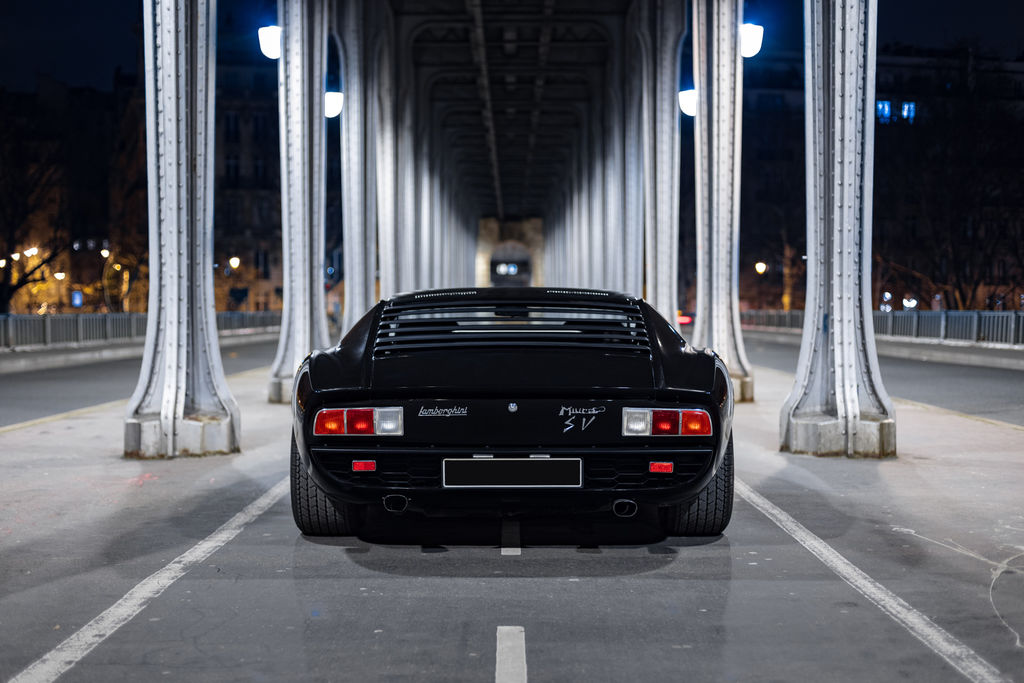 ---
There must be a lot of competition?
The people who own the cars or the museums are always solicited by photographers from all over the world, So it's very, very hard to get the opportunity. It is also lot of stress because if you are the only one in the world to have this opportunity, you cannot fail. Everyday is a new challenge because if I fail, other photographers will be very happy to take my place. I constantly need to give my best and be creative to keep the level high.
Who do you work for?
Most of my clients are auction companies or private collectors. Tomorrow morning, for example, I'm shooting a Lamborghini Countach, the one from the Cannonball Run movie, for a client. I'm based in Paris, but each week I'm always travelling.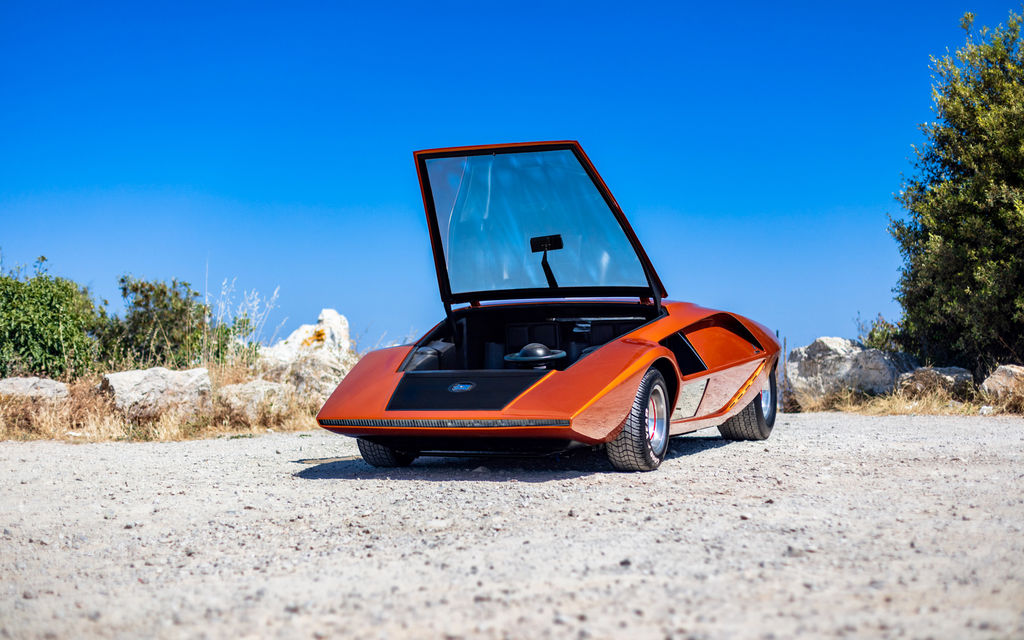 How would you describe your photography style?
My clients say the reason they work with me is that my style is real. To sell a car they need the photos to be real, with no atmosphere or features. Just reality. The picture has to show the car's true colour. If the car is dark blue, it needs to look dark blue in my pictures. To create a real shot like this is actually more work in Photoshop. We're looking at a minimum of five hours post-production work per car. It's important than when a potential buyer sees the car in a photo and then in real life, it needs to look like the same car.
I particularly love your Lancia Stratos Zero shot. Can you tell me the story behind that?
I am very proud of that shoot. It was amazing to photograph that car. But it was very hard to get the opportunity. The car is a concept. It's also located in the USA. I knew the owner via Instagram and had heard he had a lot of interest in it by magazines and other photographers. It was very difficult to convince him to let me shoot it. But I heard he was bringing the car to Concours d'Elegance in Moncao. I'd shot the Caribou two months before and that gave him the confidence to let me shoot his car. Originally, most of these cars were shot in the mountains when they were built. So, my idea was to take it up into the mountains above Monaco and recreate an historical shot of this car.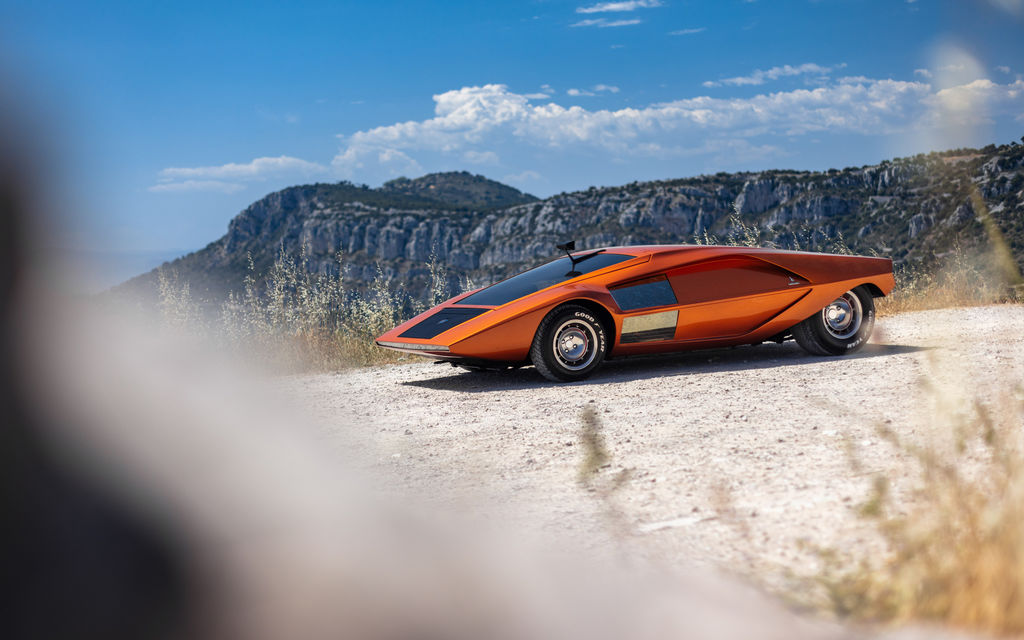 ---
Report by motul.com
---