There was a completely new situation at the Nürburgring. The AvD in collaboration with the politics tried their best, but it was very different to the years before.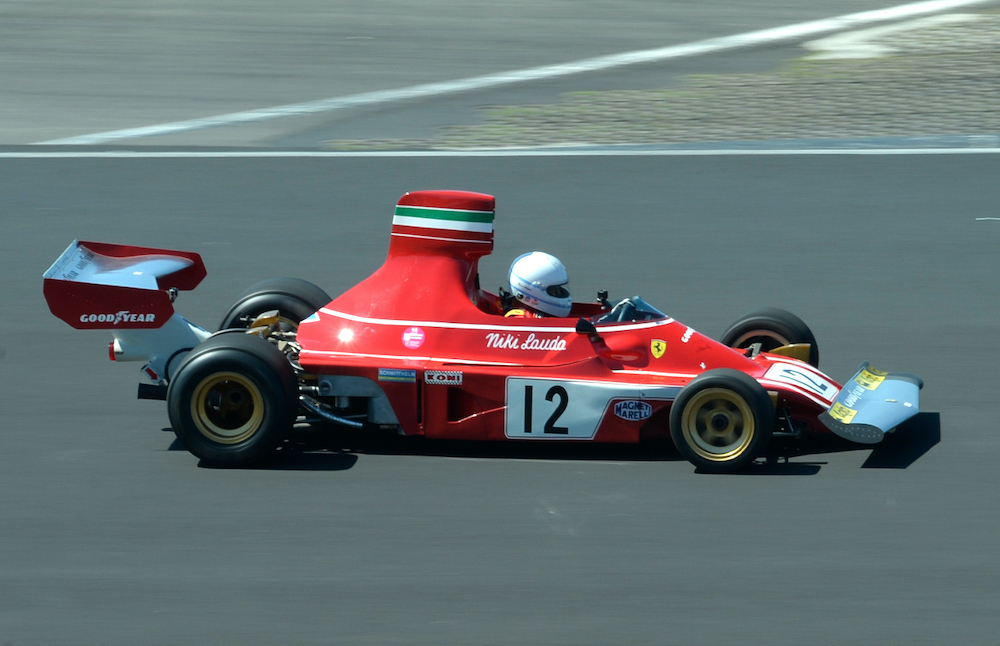 "It was a step forward to the "new normal". The Avd Oldtimer GP was the first sports and racing event in Corona times with spectators in Germany, limited to 5000 people a day but really very well organized in these difficult times. So, for this brave approach, the AvD needs to get a big applause.
The grids were smaller because the drivers and cars from Great Britain, France and a few other countries were missing. But nevertheless there were beautiful race cars from the last 90 years. The absolute highlight was a demonstration run fo Formula One cars from 1970 to 1990. With the two famous drivers Jacky Ickx, the winner at the Nürburgring GP in 1972, and René Arnoux, both driving a Ferrari 312B3 , there were ten cars on the track. Eight of them were Ferrari's, one JPS Lotus 77 of 1976 and one March 70/1 from 1970. This March is a very remarkable F1 car. The design of the side pods show the profile of an aircraft wing downside up and was therefore a pioneer of the so called wing cars of the late seventies and the early eighties.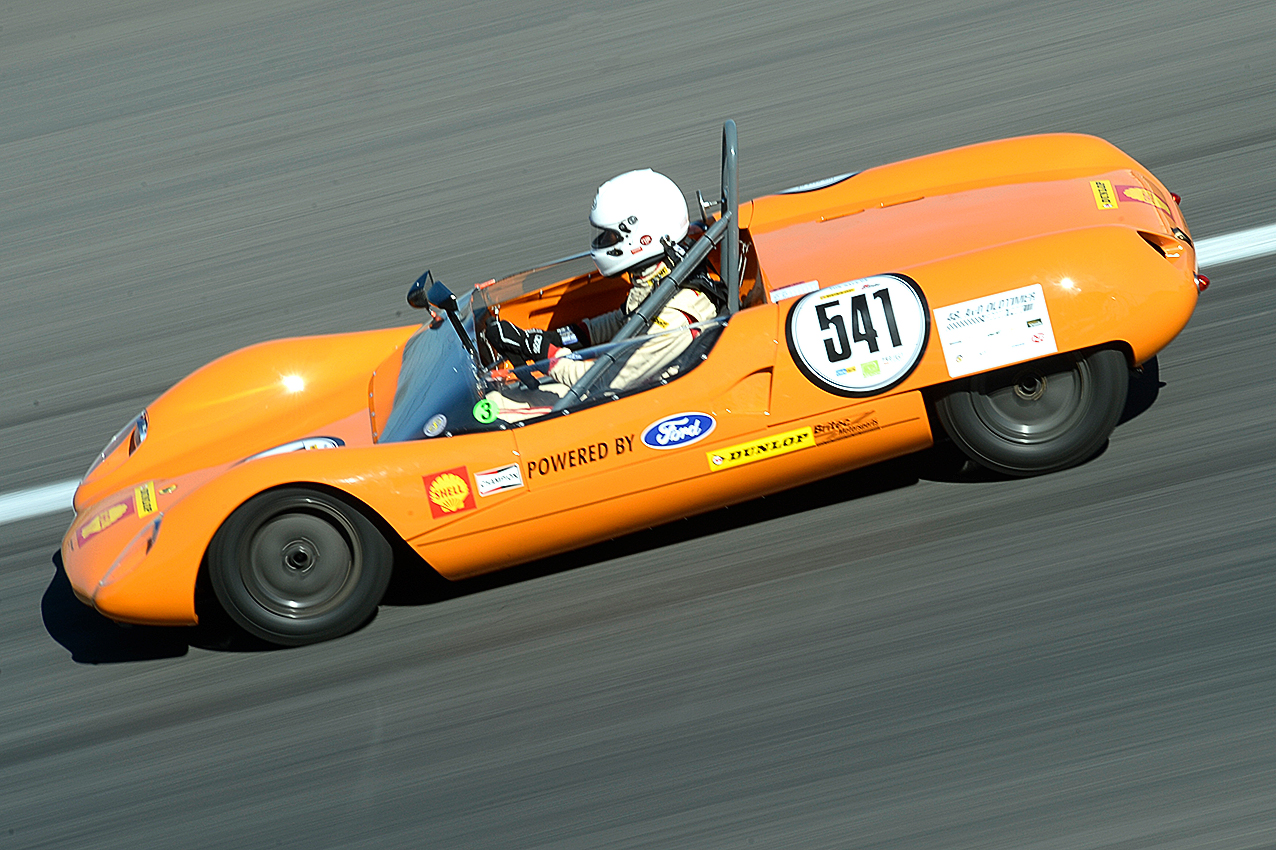 For me , it was a new experience at this OGP. For the first time since almost twenty years I wasn't participating as a photographer , because the press wasn't allowed to come. So I was on Friday there only as a guest on the grandstand with a numbered seat and could only take my pictures from there.
Hope you enjoy them, for this year only from one angle. But I think next year we will be back there hopefully with better conditions. The results of the races, you will find on the official website of the AvD OGP.
#happymotoring Stay safe and positive." – Ralph Lüker
The gallery
Report and Photos by Ralph Lüker
---