As a studio, Taillour is dedicated to intuitive design and creative thinking. Each piece is cut, made and finished by hand on-site, drawing on traditional craft-tailoring skills combined with a willingness to try new techniques and processes.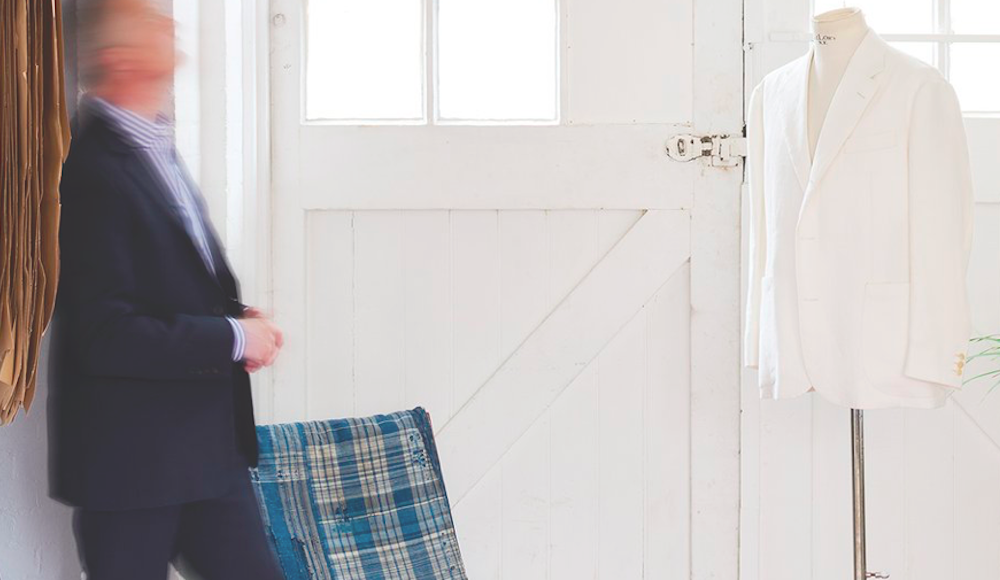 Overseen by pattern cutter, Fred Nieddu and studio director Lee Rekert, Taillour creates garments for people to enjoy and feel comfortable in, with the client's personality and individuality in mind. To this end the team works closely with clients to design the best version of what they want, with an open creative approach.
Alongside individual bespoke clients Taillour creates clothes for film and TV, and hosts overseas trunk shows frequently in the US and Europe.
Click here for further information
more information: taillour.co.uk
---