The decisive clue was to be found under the tank cap and under the hinge: a tiny speck of paint that could be analysed and remixed. This kind of detective work is familiar from the restoration of great works of art. And to some people, this unique special is indeed a masterpiece: the BMW 2800 GTS Frua Coupé.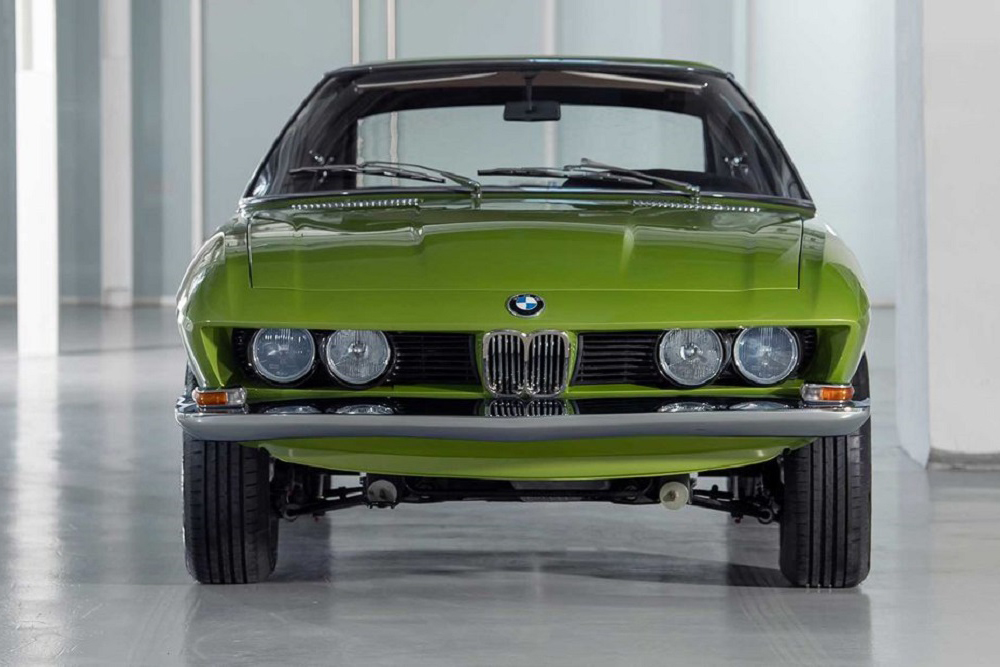 The story of the BMW 2800 GTS Frua
The colour was just one of many attributes that had disappeared during the course of the varied story of this study styled by the Italian haute couturier of bodywork design, Pietro Frua.
The automobile has now been restored to its original condition. In the workshop of BMW Group Classic, the coupé was given the original inline six-cylinder engine of the BMW 2800 CS, that Frua had used as the platform for his study in 1969.
Frua had fashioned two other rather similar studies in Turin on the basis of sedans from the Grand Series. In 1969 and 1970, Frua's BMW 2800 GTS lit up the major motor shows before undergoing various rebuilds in Spain and the Netherlands – and this motor car is now an illustrious jewel in the collection of BMW Group Classic.
---
Also interested in the BMW Schnitzer 2800 CS? Click here.
Report by bmwgroup-classic.com
---