Naim Audio has proudly designed and handcrafted music systems in the historic English city of Salisbury for almost 50 years. Just outside the city lies the World Heritage site of Stonehenge, its Neolithic standing stones perfectly framing the movements of the sun.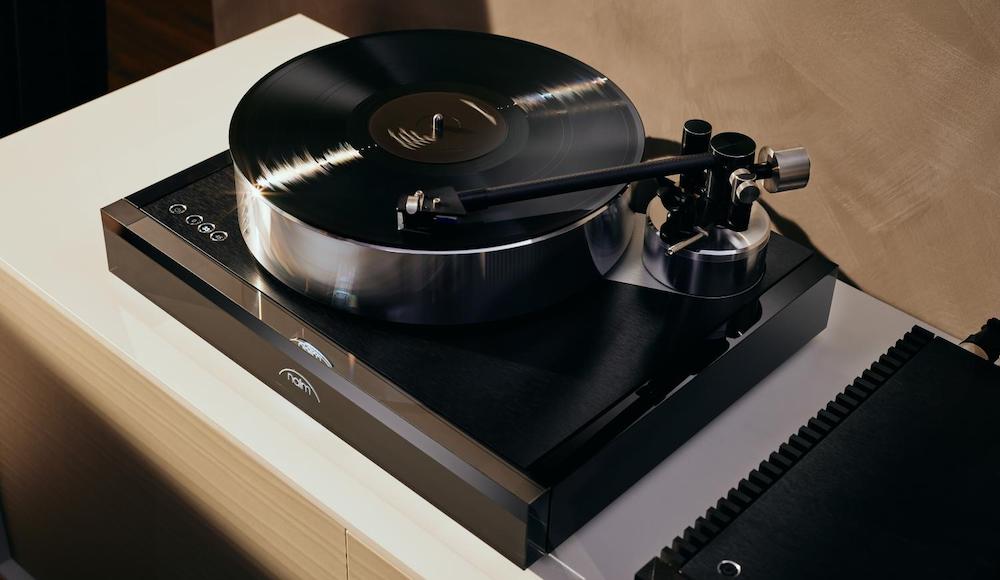 Limited to just 500 units, this Special Edition includes the Solstice turntable, a next-generation version of the iconic Naim Aro tonearm, an Equinox MC cartridge, Solstice Series Phono Stage, Power Supply and bespoke accessories set.
The Solstice turntable combines core Naim design philosophies, such as multiple levels of mechanical decoupling, with a celebration of beautiful materials. It features a magnetic bearing supporting a high-mass, highly polished aluminium platter, with a unique, self-calibrating motor drive system, meticulously delivering the Naim sound.
The Special Edition package also includes a commemorative book, plus the Naim Records True Stereo album – a curated collection of superb-quality True Stereo recordings, newly remastered for vinyl.
more information: naimaudio.com
---