The Segway eMoped C80 is the new highlight ot the Segway-Ninebot collection. It´s 1.59 meters long, 0.7 meters wide, and just over a meter high, with a wheelbase of 1.15 meters and its weight of 55 kg, including the battery. Segway confirmes that this is an eBike in a eMoped-Style.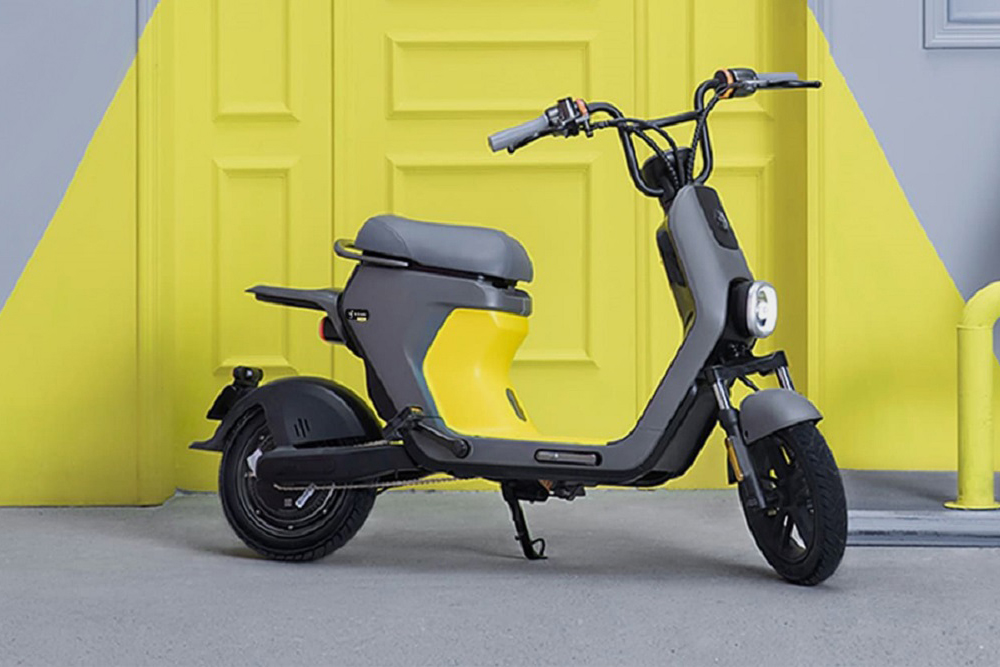 ---
Electric Handlebar Lock
Lock in a Second
With Ninebot's AirLock system, now you can say goodbye to keys. Unlock your eMoped by simply approaching the ride. Sit down and ride on!
Park and Leave
Take comfort in knowing your eMoped is safe and secure after you park. Air-lock system locks your scooter for you automatically when you walk away. You can also lock your handlebars in a flash for extra safety.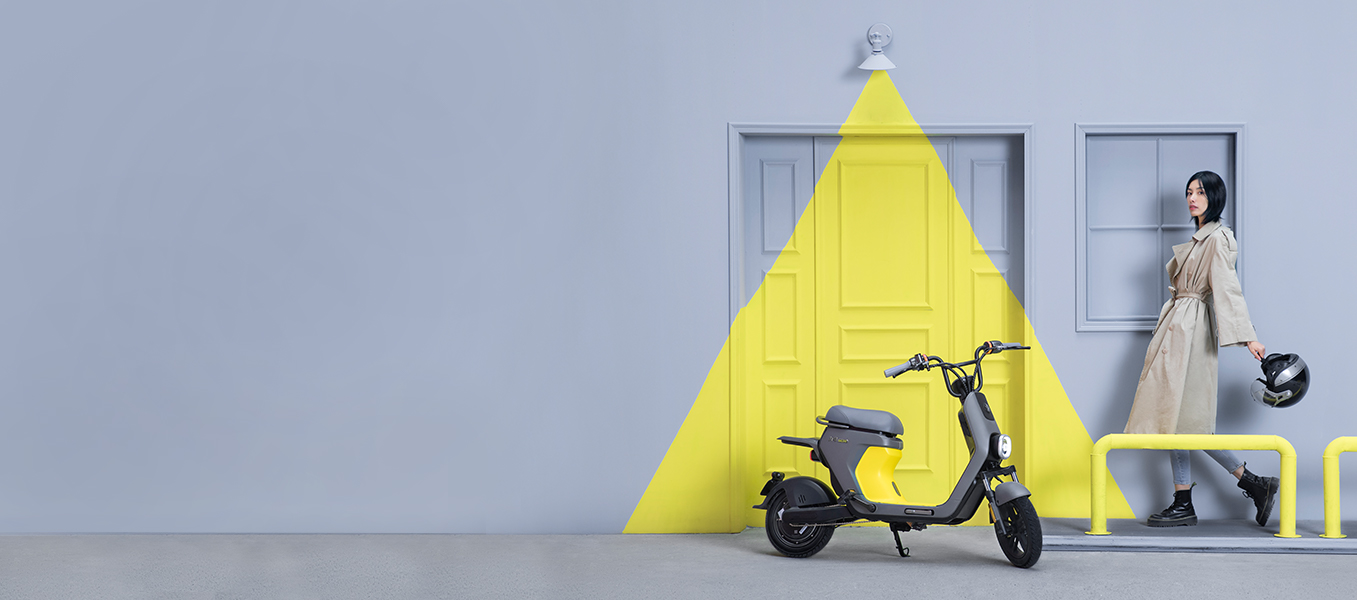 ---
Extended Range in a Compact Ride
With the newly designed lithium-ion battery, it is compact and lightweight. The battery can be swapped effortlessly and carried home for charging. With 1152Wh and a 53-mile range on the battery, the world is your oyster!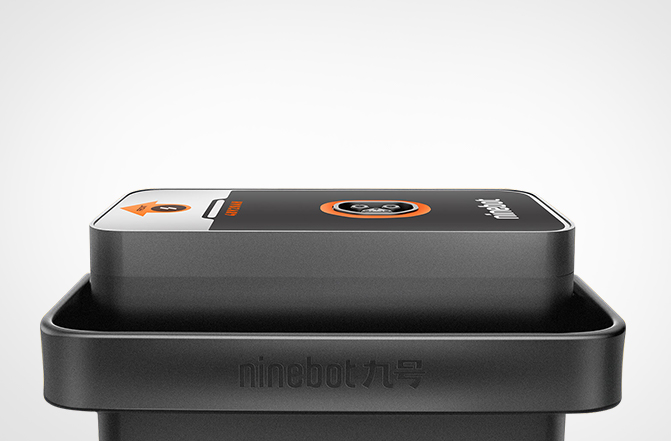 ---
Two Buttons, All Your Functions
With its Intuitive design that requires zero learning curve, the two buttons are all you need to manage your eMoped.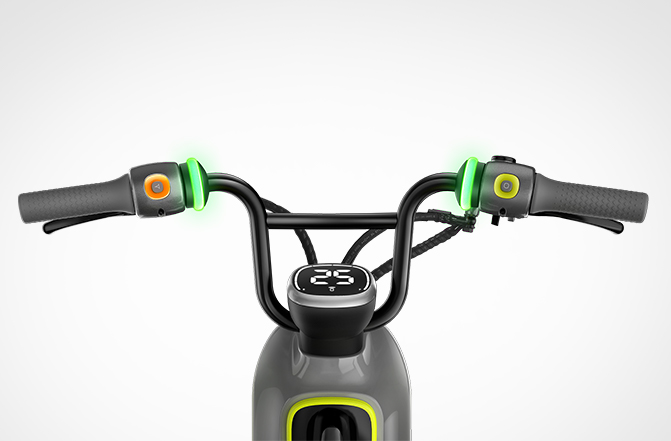 ---
Two-stage Central Shock Absorber
Dynamic as it looks, the outstanding two-stage central shock absorber is ready to tackle the bumps on your way and deliver a smooth ride.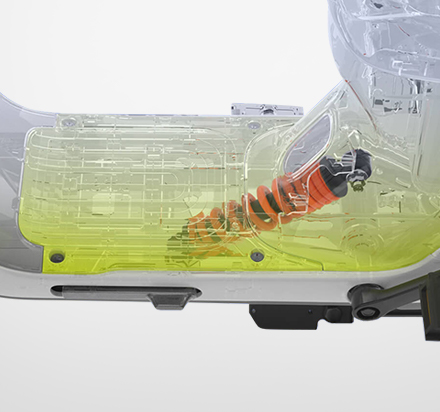 ---
Take on a Companion
With two types of add-on seats, you can take on a companion!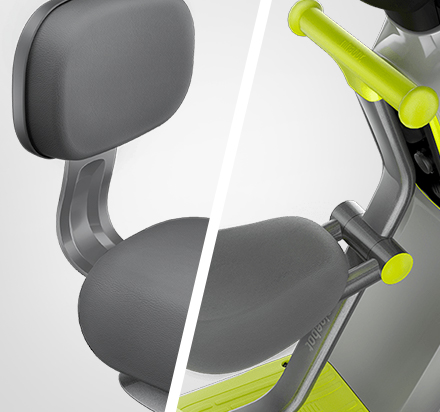 ---
Regenerative Anti-lock Braking System
The front disk brake is paired with a rear drum brake to ensure fast and stable braking. The EABS System recoups energy to the battery to extend the range and takes you further.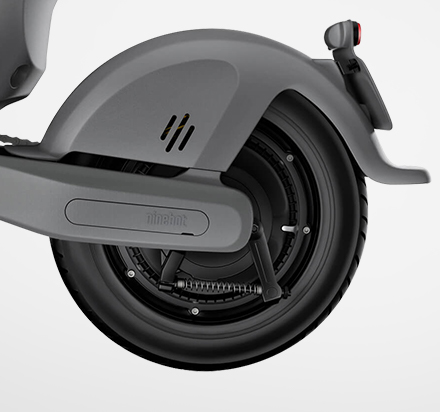 ---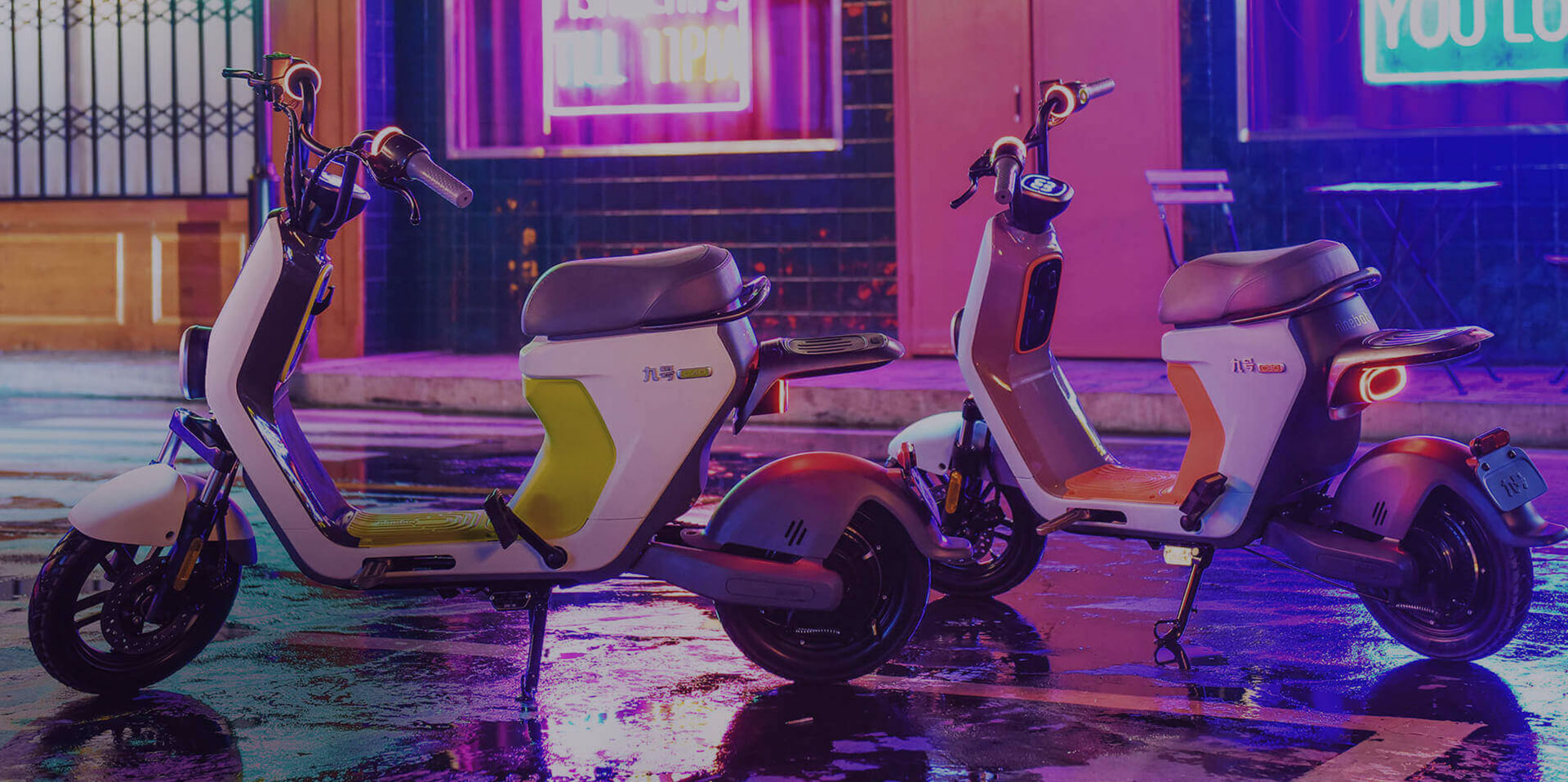 Report by segway.com
---