#007 In his first four years as a constructor, Ken Tyrrell relied heavily on the services of Jackie Stewart. Stewart scored two driver's titles in Tyrrells, before he retired at the end of the 1973 season. Tragedy struck when Tyrrell's second driver Francois Cevert had a fatal accident in the final race of the season. For the new season Tyrrell needed two new drivers and a replacement for the aging 005 and 006.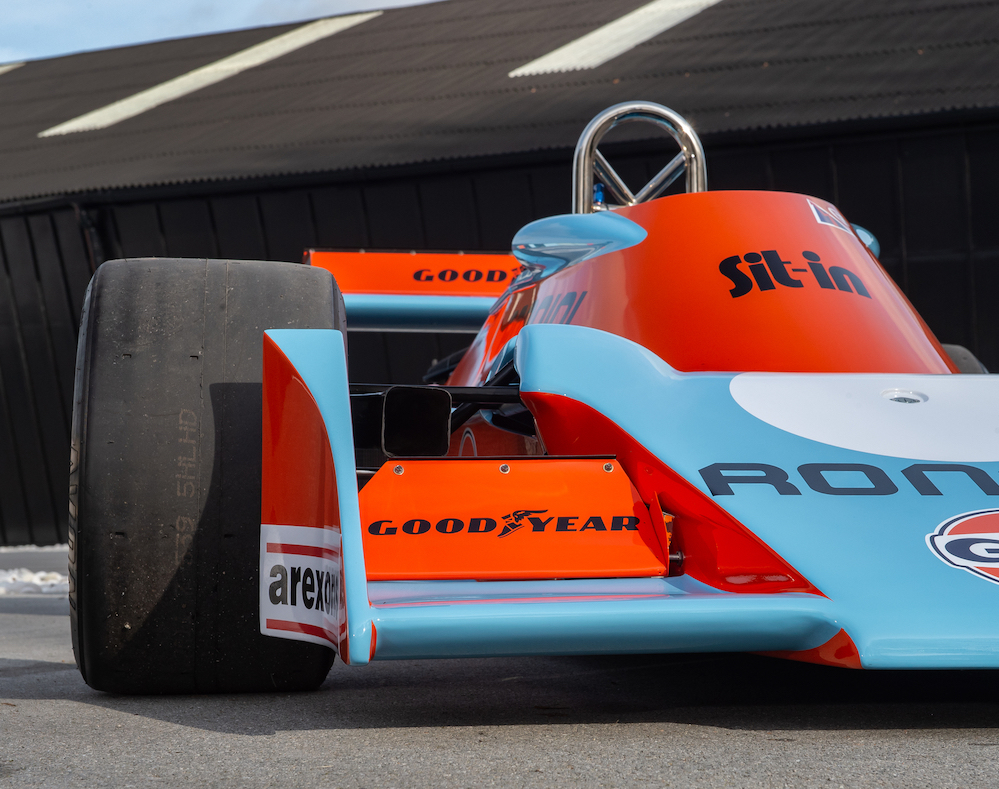 TYRRELL 007: 1974 – CHASSIS 007/4
At the start of the season the new drivers were announced, but it wasn't until the fourth Grand Prix that the 007 was first introduced. Tyrrell's new pilots were Frenchman Patrick Depailler and South African Jody Scheckter. In the first races the previous season's cars were used and their performance showed that a replacement was needed badly. At the Spanish Grand Prix Scheckter debuted the 007, with Depailler still starting in the 006.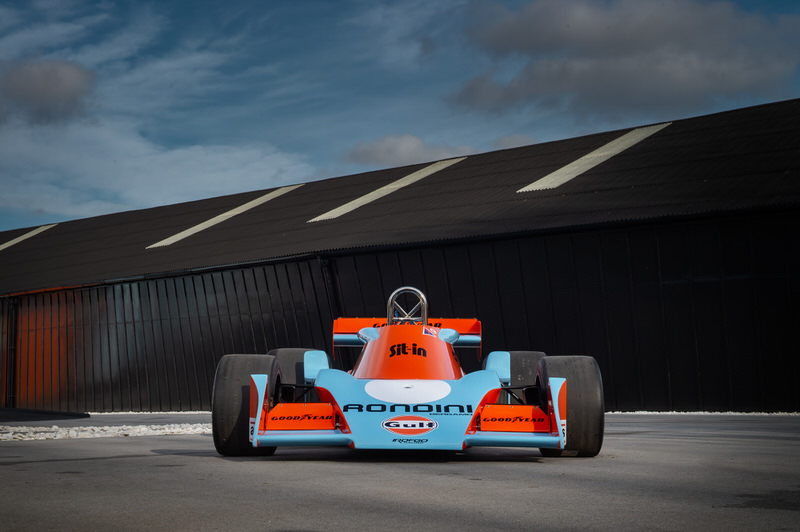 Outwardly the slim 007 was quite a departure from its predecessors and resembled the dominating McLaren and Ferrari more than any previous Tyrrell design. The large and bulky front wing was replaced by a sleek nose with small wings on both sides. Tyrrell's trademark round airbox was abandoned, the new airbox was high and slim. Technically the 007 was an evolution of the previous models.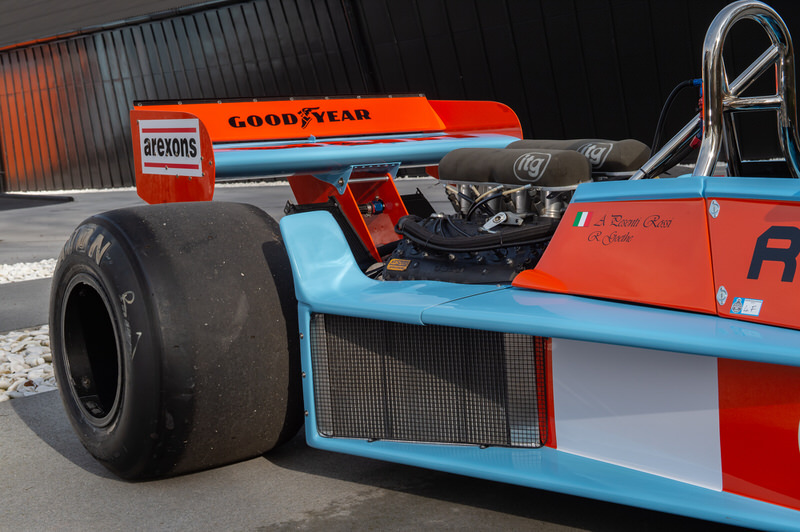 The Tyrrell 007 would serve the team for over two seasons and although Tyrrell was no longer a title contender, Jody Scheckter managed to score three victories. In 1974 the team finished third in the constructor's championshiop behind McLaren and Ferrari and Scheckter finished third in the driver's championship begind Fittipaldi and Regazzoni. It was eventually replaced in the 1976 season by the revolutionary P34 six-wheeler.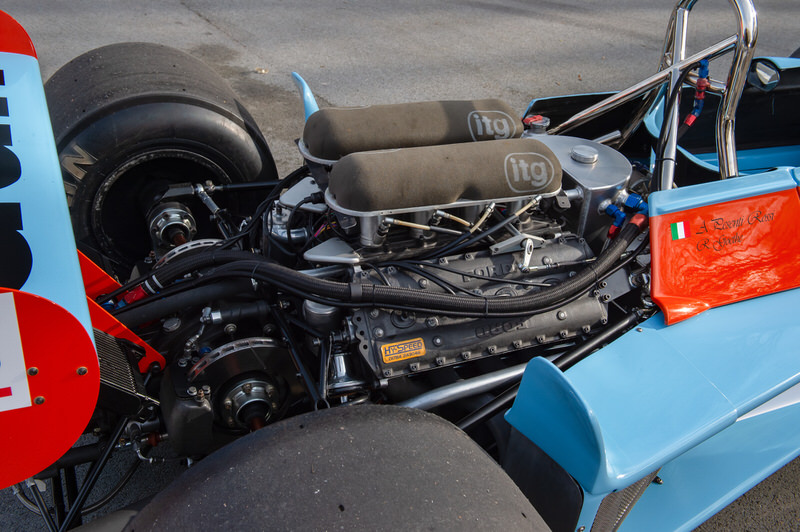 The fourth 007 built by Tyrrell, this car was raced by Patrick Depailler from the Canadian Grand Prix in September of 1974 through to United States Grand Prix West in March of 1976. Although in its third season of racing, 007/4s best results were actually scored in the first months of 1976 with a second in Brazil and a third at its final outing as a Team Tyrrell car. Shortly threre after, it was sold to Italian privateer Alessandro Pesenti-Rossi. He re-finished the car in Gulf colours and entered it in four Grands Prix during the summer of 1976. The best result was an 11th place finish in the Austrian Grand Prix. After the Italian Grand Prix, it was retired from contemporary racing. Subsequent owners restored the car to its factory colours and in this guise, it was regularly raced in historic events. During the early 2010s, it fittingly joined the ROFGO Collection as it was the only Grand Prix car ever finished completely in Gulf colours. For the 2018 Monaco Historic Grand Prix, 007/4 was re-liveried once again in the Gulf colours as used by Pesenti-Rossi during the 1976 season.