RM Sotheby's Online Only: Open Roads, February sale goes live today, with 119 lots on offer, including a spectacular and eclectic selection of cars, motorcycles, and memorabilia items to suit all budgets. Offering vehicles located in Europe and North America, and with a Swiss collection offered in its domestic currency, the sale offers collectors around the world a broad opportunity to secure fantastic cars in multiple currencies and in a broad range of convenient locations. The auction commences yesterday, 19 February, with lots beginning to close on 26 February and continuing through 27 and 28 February.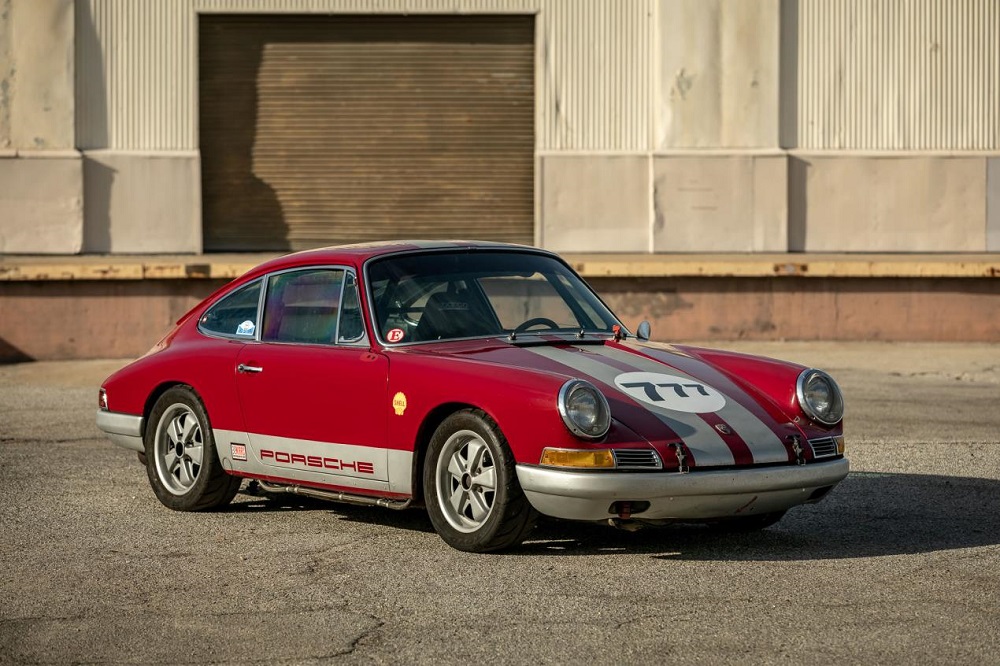 Cars are represented by no less than 42 separate marques and range from an estimated $/CHF/€10,000 through to $/CHF/€1,000,000 and the sale provides a wonderfully diverse roster of cars, catering for all tastes and budgets. Whether a 1988 Alfa Romeo 33 1.5 4×4 Sport Wagon (Est: €10,000-€12,000) is your dream car, or rather a 2015 Porsche 918 Spyder (Est. 975,000-1,100,000 CHF) is within your budget, the Open Roads, February sale offers both of extremes and everything in between. Aside from a large number of road cars suitable for pure recreation, family fun and road rallies of all descriptions, the sale is also notable for an interesting selection of competition cars. Ranging from a 1958 De Sanctis Formula Junior (Est: €45,000-€55,000), and a 1963 Foglietti Formula 3 Junior (Est: €40,000-€50,000), representing fantastic entry points onto historic racing grids around the world, through a 1976 Opel Manta rally car with Paris-Dakar Rally provenance (Est: €40,000-€50,000), and onto stunning 1958 Scarab Reproduction (Est: $160,000-$200,000) and a 1967 Porsche 911 Race Car (Est: $125,000-$150,000), all budgets and racing ambitions are catered for.
The oldest car in the sale also has its roots in early motorsport. The 1917 Packard 2-25 Twin Six Runabout is an evocative example of how cars shed weight with lean, sporting bodies in order to make them faster and more competitive. Modified in period, this classic 'Runabout' style American icon, will offer huge fun to its new owner (Est: $140,000-$160,000). The newest car to feature in the sale is another American icon, a 2021 Chevrolet Corvette Stingray 2LT Coupe, the latest incarnation of the breed and the first to feature a mid-mounted 6.2 litre V-8 engine (Est: $110,000-$125,000).

Unquestionably one of the sale key highlights is the single-owner Swiss collection of rare Porsche cars, which aside from the aforementioned 2015 Porsche 918 Spyder, also features a 2004 Porsche Carrera GT (Est. 775,000-825,000 CHF), a 2018 Porsche 911 GT2 RS (Est. 390,000-450,000 CHF), a 2010 Porsche 911 GT2 RS (Est. 400,000-450,000 CHF), a 1995 Porsche 911 Turbo Cabriolet (Est. 775,000-875,000 CHF), a 2017 Porsche 911 R (Est. 330,000-380,000 CHF) and a 2010 Porsche 911 Sport Classic (Est. 310,000-350,000 CHF).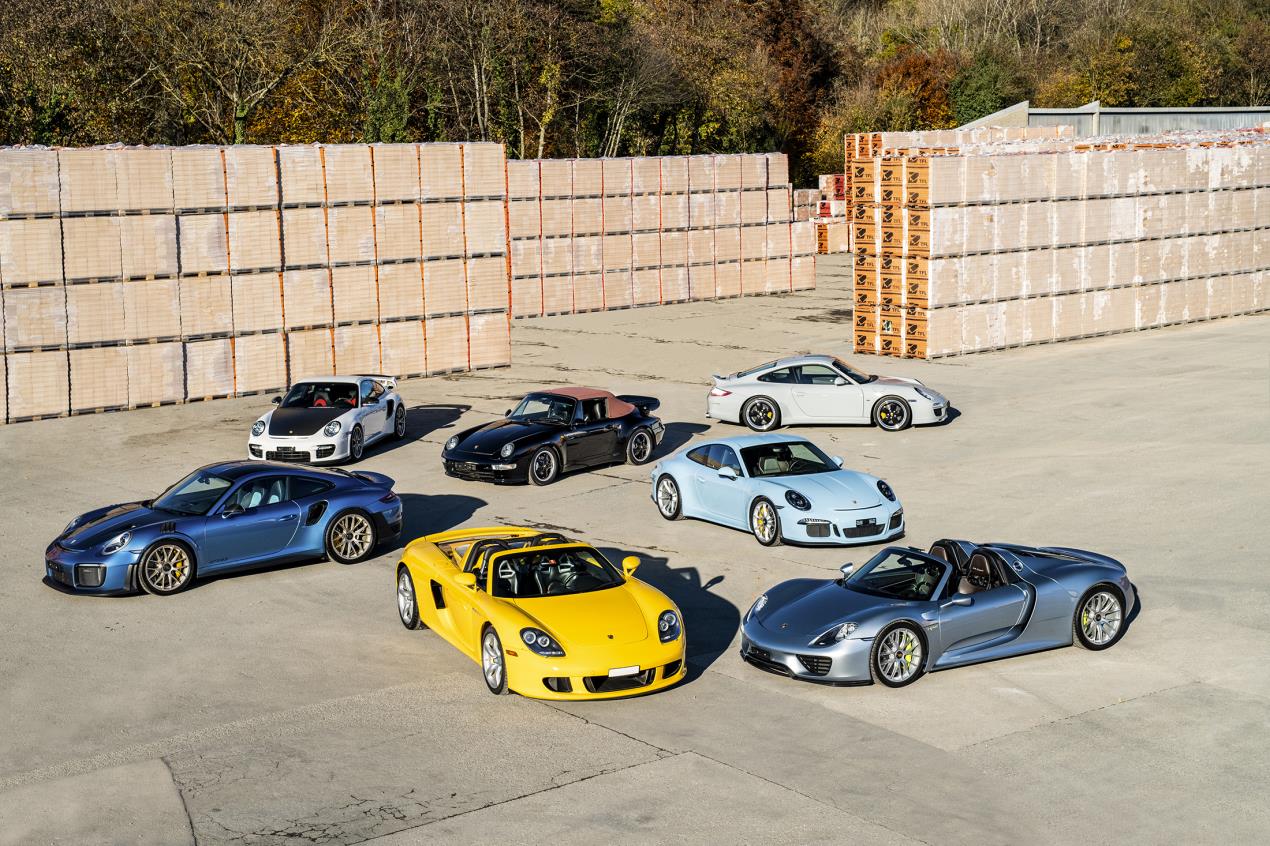 ---
Find out more information about the auction directly here
Report by rmsothebys.com
---