RM Sotheby's is delighted to announce another exciting batch of new consignments for its upcoming Le Mans Centenary sale. Held in partnership with the ACO, RM Sotheby's is holding this one-off sale on Friday, 9 June and is set to be a highlight feature of the 100th anniversary of the iconic race.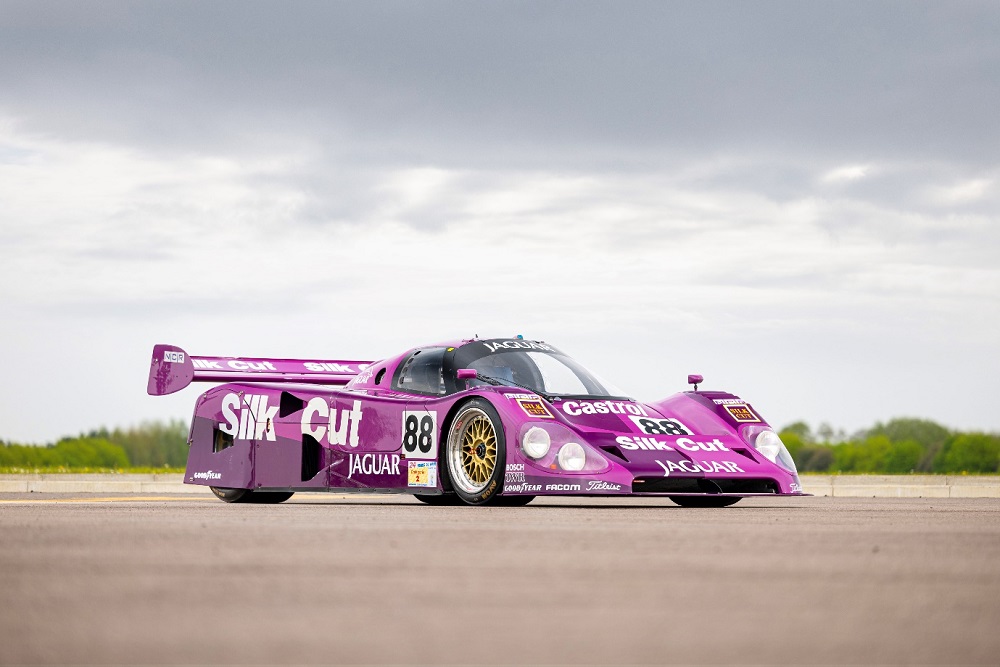 Jaguar has had an illustrious record in endurance racing and its place in Le Mans history is unquestionable. The 1991 Jaguar XJR-12 LM is not only astonishingly beautiful to look at in its period-correct Silk Cut Jaguar two-tone purple livery, but it also has some incredible competition success to its name. This includes a 4th overall at the 1991 24 Hours of Le Mans, driven by Derek Warwick, John Nielsen, and Andy Wallace, in addition to a class win (2nd overall) at the 1992 edition of the 24 Hours of Daytona and a further 4th overall at the 1992 12 Hours of Sebring.. This is not where Chassis 891's story ends, however, with this example having been raced in many historic events, notably at Le Mans Classic in 2018, where it clocked the fastest lap and combined qualifying time in the Group C category (Estimate: €2,500,000 – €3,000,000 EUR).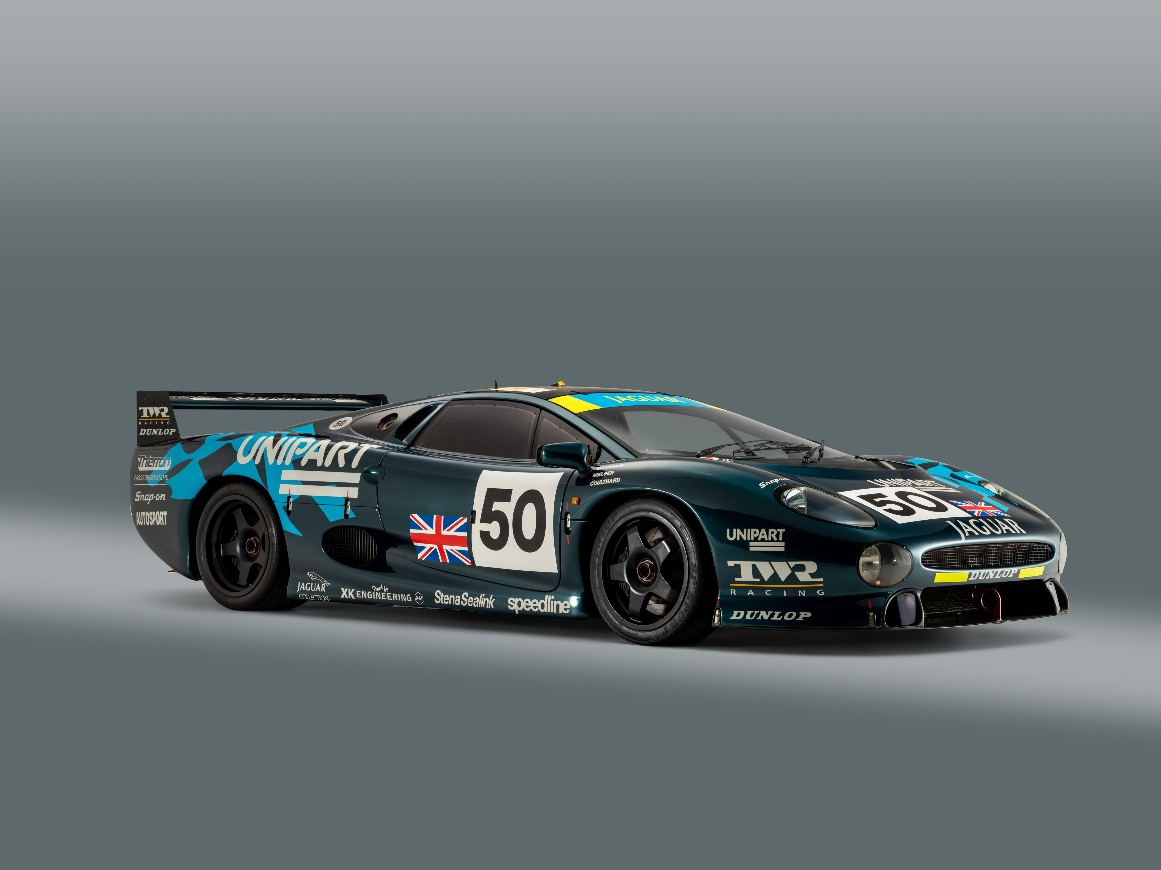 Another important part of Jaguar's Le Mans history from the same era is the 1993 Jaguar XJ220 C LM, a TWR development of the XJ220 road cars, which was briefly rated as the world's fastest road legal machine. This is an astonishingly rare example, with this being only one of a mere four bespoke XJ220 C chassis constructed. Driven by David Brabham, John Nielsen, and future Formula 1 star David Coulthard at Le Mans in 1993, it proved to be Jaguar's final Le Mans "win", topping the GT class at the 1993 24 Hours of Le Mans and finishing 15th overall. Unfortunately, it was disqualified on the basis of it not being fitted with catalytic convertors—the appeal was supported by the FIA but not in time to reinstate the class win. Following its racing career, chassis 002 then ended up in the hands of a legendary car collector, the Sultan of Brunei, who acquired it directly from Tom Walkinshaw Racing. Today it is offered from the exceptional competition car collection of its fourth owner. It is now highly eligible for historic competition events like Peter Auto's Endurance Racing Legends and Masters Endurance Legends series, and furthermore has the potential to be road-registered in certain territories (Estimate: €1,600,000 – €2,200,000 EUR). To learn more about this incredible car, visit here to watch ex-Le Mans racer, Alain de Cadenet, put the car through its paces: https://rmsothebys.com/en/home/stories/lm23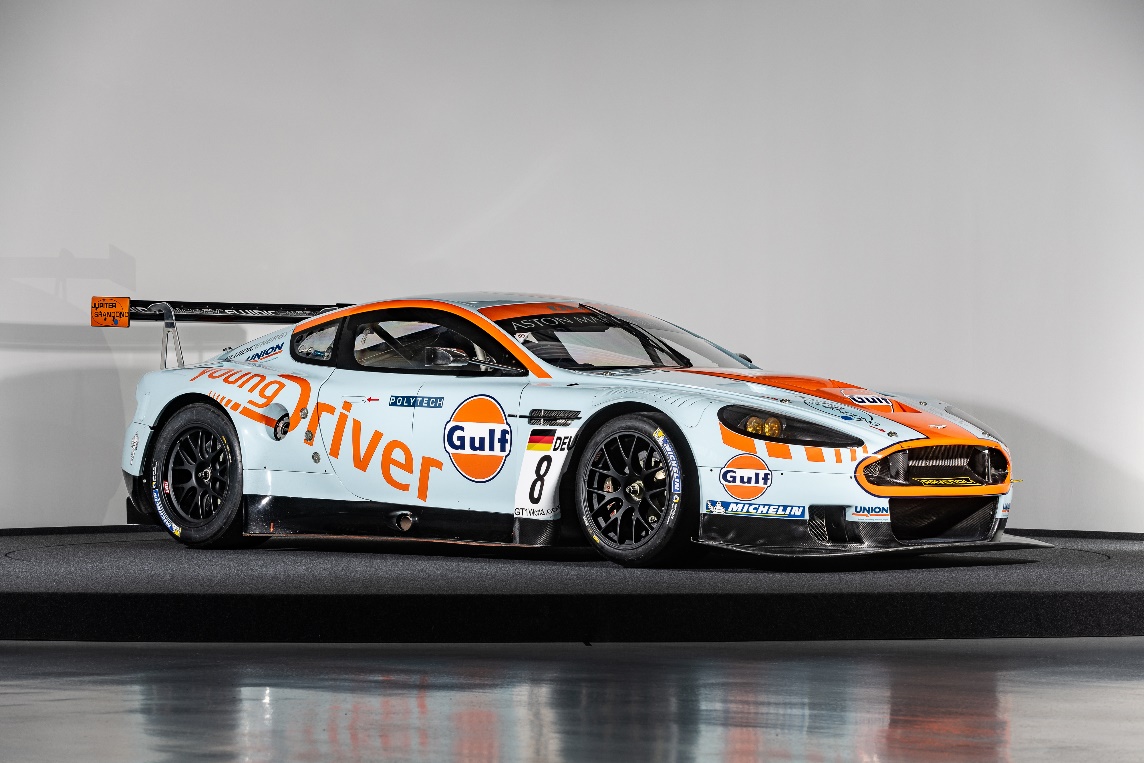 Alongside Jaguar, Aston Martin is another British marque that has consistently contested Le Mans, and with more than just a little success. The 2007 Aston Martin DBR9 GT1, built by the highly regarded Prodrive team, has an illustrious competition CV that includes 3rd in the GT1 class and 22nd overall at the 2010 24 Hours of Le Mans. Following this, the car went on to secure four podium finishes in the 2011 FIA GT1 World Championship, winning in Beijing. This is yet another fine example that is perfectly suited to the now broad offering of endurance racing series, from the Peter Auto Endurance Racing Legends all the way to the Classic 24 Hour at Daytona (Estimate €2,100,000 – €2,500,000 EUR).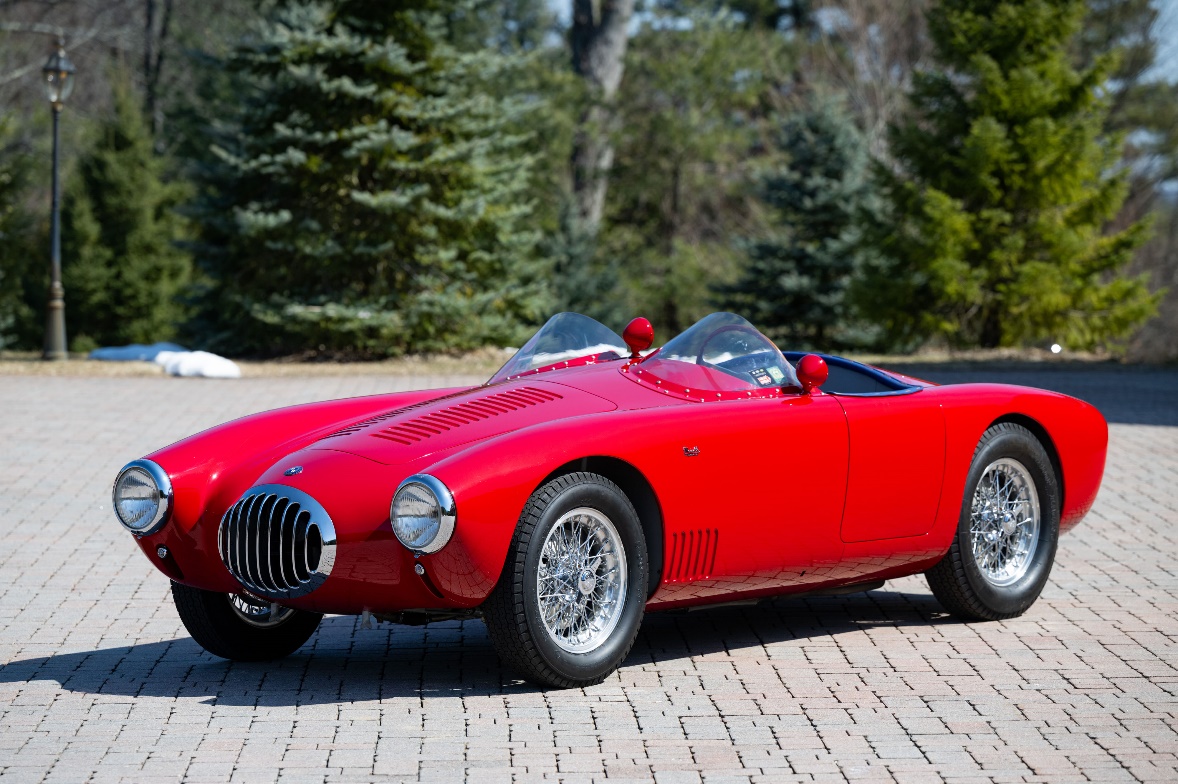 A famous creation by the Maserati brothers, Osca was developed by them to exclusively build competition sports cars. This 1954 OSCA MT4 by Morelli is a fine competition example, being one of just two cars that were campaigned by the factory at the 1954 24 Hours of Le Mans. Retaining its numbers-matching engine, this example has been meticulously maintained during its 28 years of current ownership and is presented with extensive paperwork from when it raced at the 1954 Le Mans, in addition to restoration invoices and owner's research. This exquisitely presented, historically significant example of the Maserati brothers' dominant 1950s sports racer is estimated to sell between €1,300,000 – €1,500,000 EUR.
Rondeau—though not a household name—is nevertheless an iconic marque to Le Mans aficionados, having achieved incredible results in the race over a number of years, despite its limited resources. The 1983 Rondeau M482, which was driven by endurance racing legends Henri Pescarolo and Thierry Boutsen as part of the Ford France team at the 1983 24 Hours of Le Mans, is a fine example of an exceptionally capable racing machine from the small French manufacturer. The car ran as high as 16th in the race before retiring with an engine failure. This chassis has been impeccably preserved and restored by former Rondeau technician Philippe Belou over a 20-year period and is accompanied by FIA HTP paperwork and spares package (Estimate: €400,000 – €500,000 EUR). In rarity terms, few Le Mans contenders are more scarcely seen than a 2005 Spyker C8 GT2-R, which was the Works entrant for Spyker Squadron at the 2005 24 Hours of Le Mans. Campaigned by the team in the American Le Mans Series, FIA GT Championship, and Le Mans Series, this beautiful example from the pioneering Dutch manufacturer is estimated to sell between €250,000 – €350,000 EUR.
If you are interested in more news click here.
---