Since 1898, RIMOWA has stood at the forefront of German design and innovation. Now, it is proud to reveal the ultimate collaboration between two legendary German companies with the RIMOWA x Porsche Hand-Carry Case Pepita.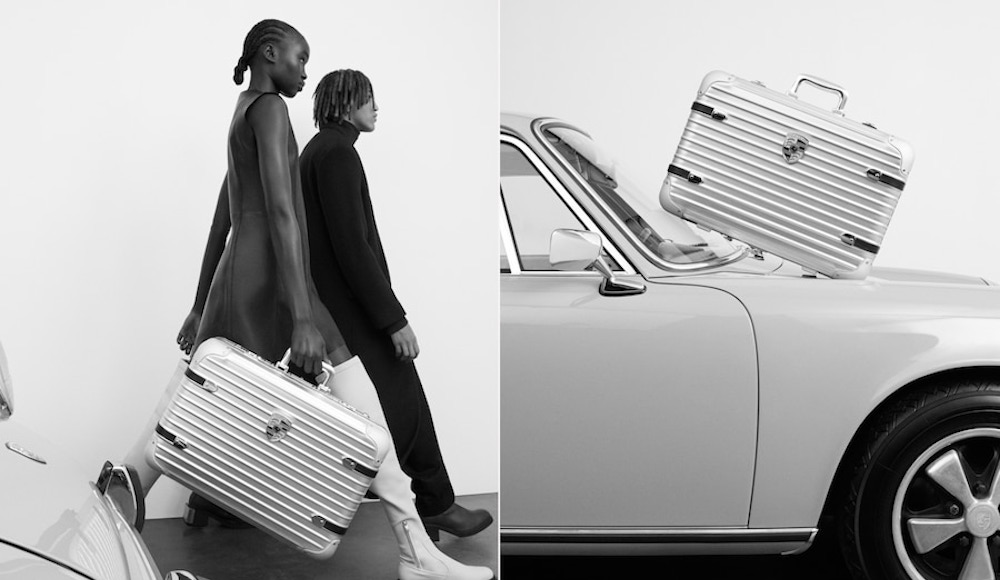 RIMOWA and Porsche are natural partners. Known for their relentless pursuit of perfection, both RIMOWA and Porsche place functional design, technical innovation, and high performance at the heart of their business yet always stay true to their rich cultural heritage.
---
Click here for further information
---
The RIMOWA x Porsche Hand-Carry Case Pepita celebrates these formidable legacies with a special-edition piece that pays homage to the brands' most iconic designs. Made in Cologne, Germany, the RIMOWA x Porsche Hand-Carry Case Pepita is crafted from RIMOWA's signature grooved aluminum and draws design cues from the first generation of the Porsche 911. An authentic Porsche Porsche crest proudly sits on the case's front.
With only 911 numbered pieces produced, it's an ideal piece for collectors and design aficionados alike.
A RIMOWA x Porsche Pepita Sticker Set featuring a trio of retro stickers will be sold separately.
more information: rimowa.com
---