Luxury Swiss watchmaker Richard Mille – McLaren's special partner – brings together several examples of the famous three-seater F1 road car with its central driving position.
At the end of the 1980s, Gordon Murray – the Formula One engineer behind numerous single-seater McLaren victories – aided by Ron Dennis, the president of the British team, decided he was going to design the finest supercar of all time. A superlative GT in terms of price and features. A GT that combined F1 technology with refined comfort and all the sensations of an F1. Previewed in Monaco in 1992 in model form, this machine was called quite simply: the F1. Priced at 5.3 million French francs, it was a car for the elite. In exchange for this princely sum, the happy owners – and only 69 road models went on to be sold – got one of the most fascinating sports cars ever produced. Designed by Peter Stevens, the car is built around a carbon-fibre chassis. The butterfly doors open up to a passenger cockpit in which the driver's seat is located centrally, like in a single-seater. One of the F1 concept car's distinctive features is the fact that it can accommodate two passengers – one on either side of the pilot. An excessively weighty chassis encouraged the designers to use high-tech materials borrowed from the world of F1 – such as carbon and aluminium. Gordon Murray succeeded in his aim – his car ended up being lighter than all its rivals, coming in at just under 1080 kg. The engine was provided by BMW – the famous 6.1 L V12, borrowed from the aborted M8 project. This super square engine delivered 627 hp at 7400 rpm. Those who have heard it sing talk about it in a trembling voice. The McLaren F1 only needed 6.35 seconds to hit 160 km/h, and 28 seconds to get up to 320 km/h.
Its eye-watering price combined with the economic crisis of the early 1990s meant that the McLaren F1's commercial career was as fleeting as it was discreet. But the BPR endurance championship and the 24 Heures du Mans provided it with a new and unexpected lease of life. The Woking-based company created a custom-built race car that it sold to private teams. Ultimately, 32 cars – including nine versions with extended rear sections – would be built for competition between 1995 and 1997. In 1995, thanks to a regulation for GTs, the F1 GTR no.59 purchased by the Japanese team for the trio made up of Dalmas, Lehto and Sekiya became part of the Le Mans legend.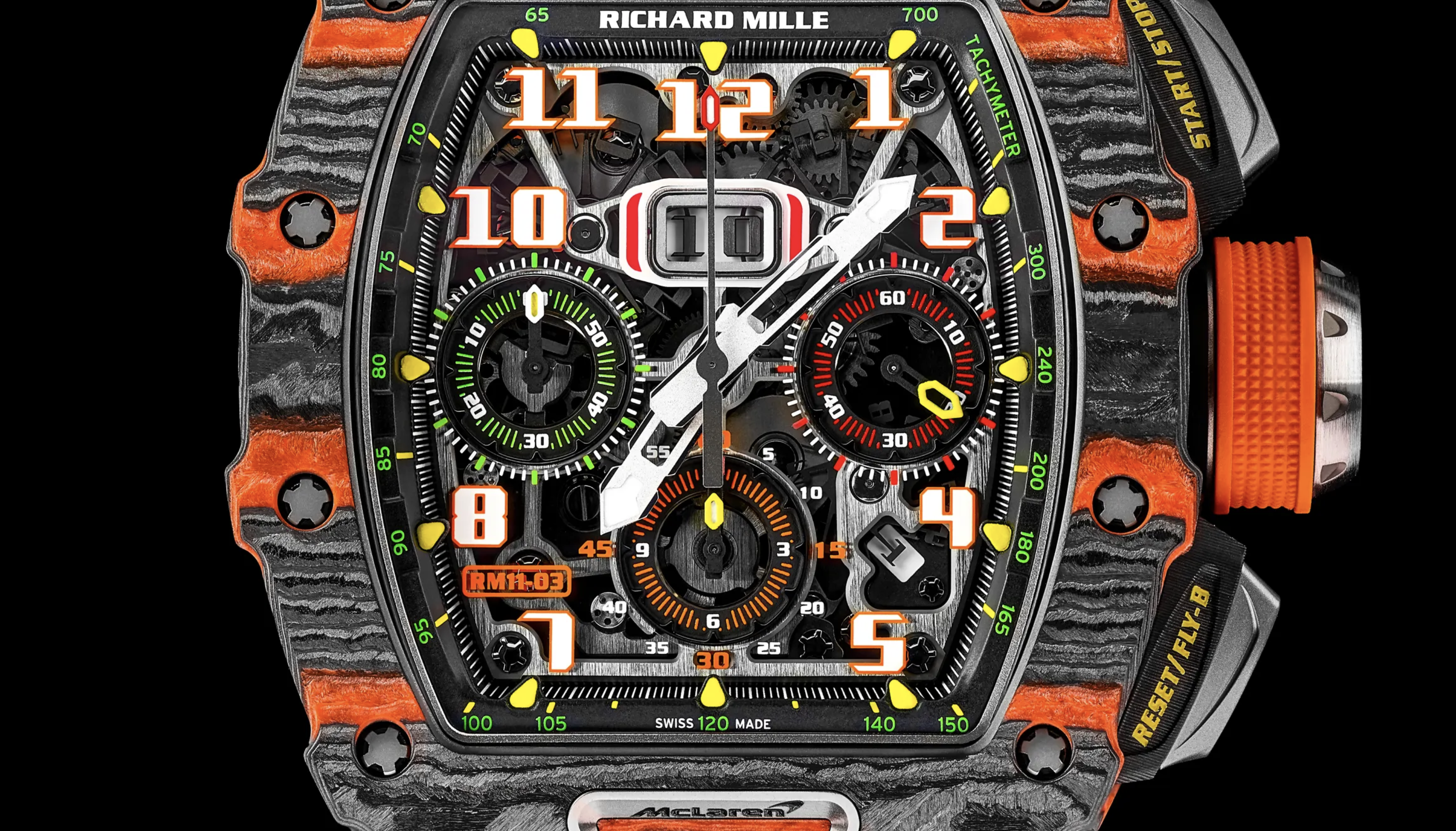 Report by retromobile.com
---