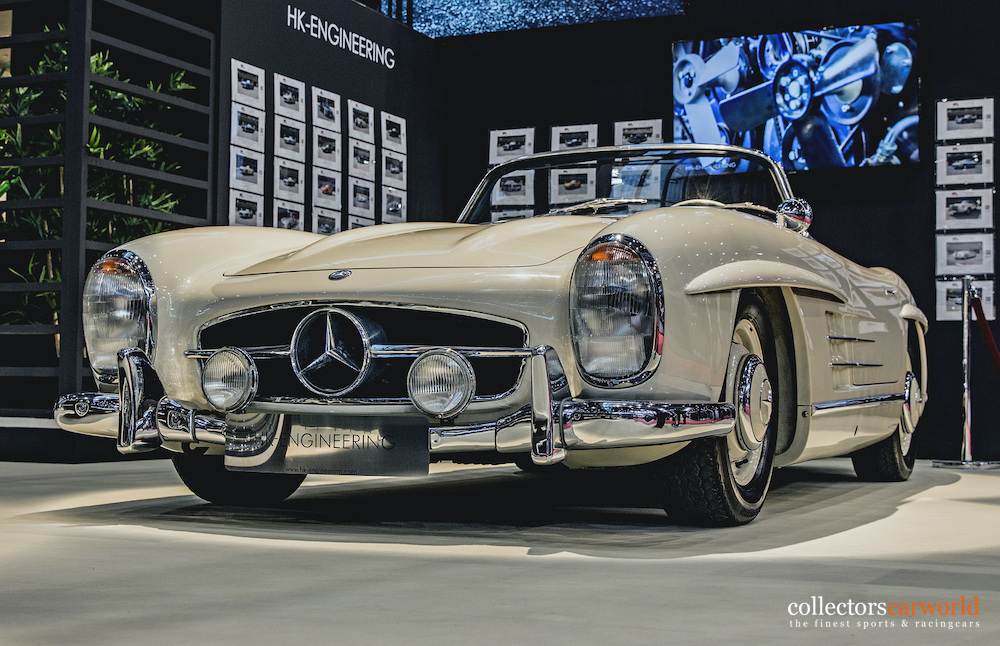 "Suitable account taken of the health situation"
"The worry over the coronavirus certainly affected the trade fair to some extent," concluded Karl Ulrich Herrmann, managing shareholder of RETRO Messen GmbH, at the end of the trade fair on Sunday evening. "However, thanks to continuous and sensitive cooperation with the responsible authorities, we took suitable account of the health situation and were therefore able to open the trade fair as scheduled."
High proportion of trade visitors, long period of time spent at the event
In the end, however, some classic car fans stayed away from the Stuttgart Trade Fair Centre. In short, the number of visitors at RETRO CLASSICS® was around one third lower than in 2019. "In view of the public discussion in the media, this decrease can nonetheless be regarded as rather low," said K.U. Herrmann, "especially since the structure of the visitors was, as usual, excellent." This was confirmed by a computer-aided representative survey among the trade fair participants: just under one third of the respondents (63%) own at least one historic or classic car while 33 per cent had already purchased or ordered something at the time of the survey – 5 per cent invested a sum of more than €100,000. On average, the guests spent 5.4 hours at the Stuttgart Trade Fair Centre. More than one third of them were trade visitors.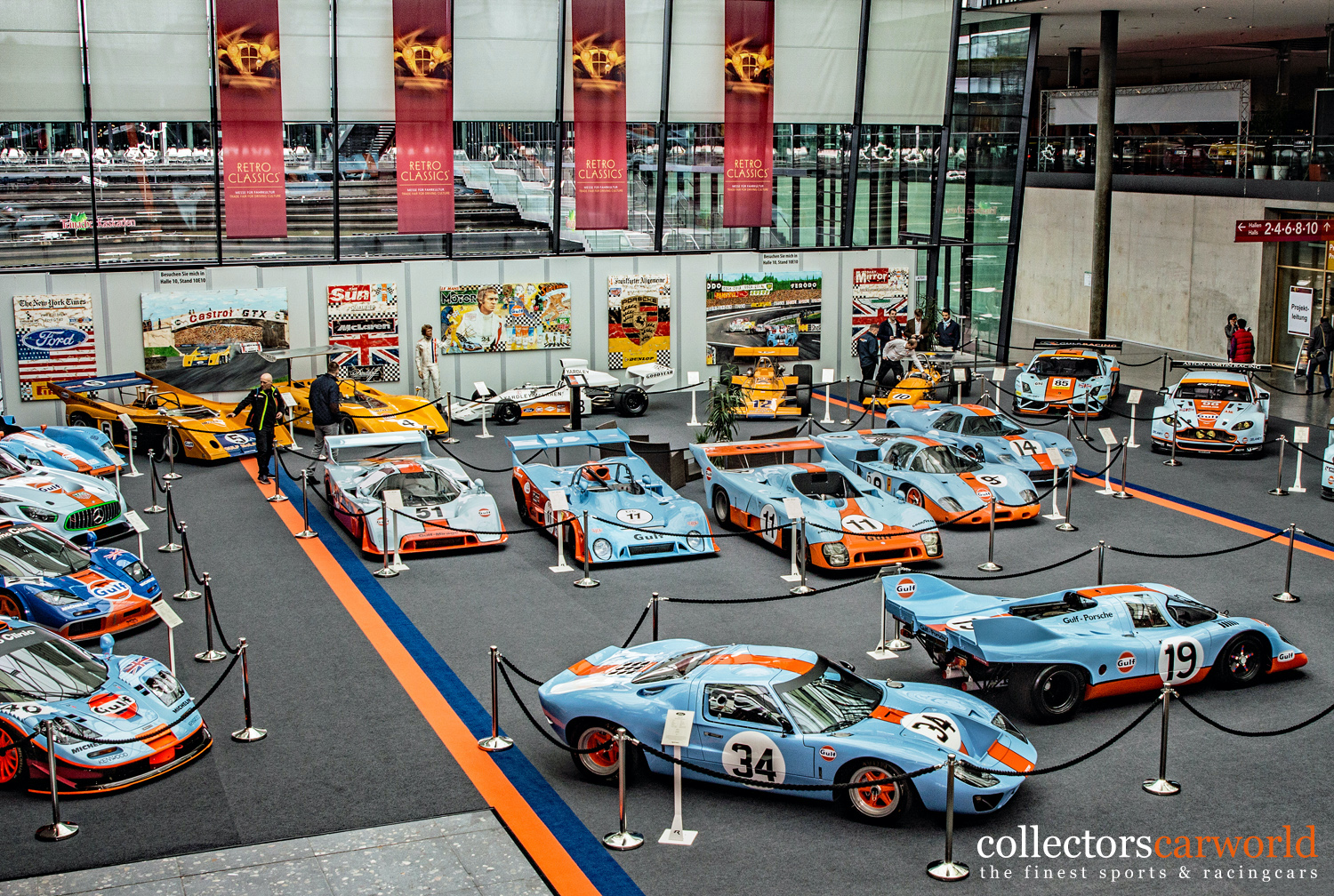 International public
The international stature of RETRO CLASSICS® was demonstrated on the exhibition stands: although a large number of Italian visitors stayed away, the proportion of foreign visitors reached 11 per cent again. Top spot among the 42 countries of origin of the visitors was Switzerland (25%), followed by France (21%) and Austria (14%). Around 1,000 journalists from 29 countries were welcomed in the Press Centre.
Impressive programme featuring numerous highlights
"The extremely positive feedback proves that visitors were once again impressed by our programme," said Andreas Herrmann, who will take over from his father as Managing Director of RETRO Messen GmbH on 1 April 2020. "Many of the highlights proved incredibly popular, especially among younger visitors." His estimation was borne out by the results of the visitor survey: US cars (27%), NEO CLASSICS® (22%) and a visit to the exhibition "ROFGO Gulf Heritage Collection" (18%) – the "young" topics in the trade fair – were mentioned as centres of interest to an increasing extent. 85 per cent of the respondents in the visitor survey said that the programme was almost complete. "The large parts market, the much bigger vehicle selling market and the première of the "Beginners' Market" proved extremely popular among visitors to the trade fair," said Andreas Herrmann. In his capacity as President of the organisation RetroClassicCultur e.V. (RCC), he said he was ultimately pleased about the success of RETRO CLASSICS® for EDUCATION, a youth initiative supported by the RCC and the Baden-Württemberg Ministry of Education. This offer was taken up by a large number of vocational schools.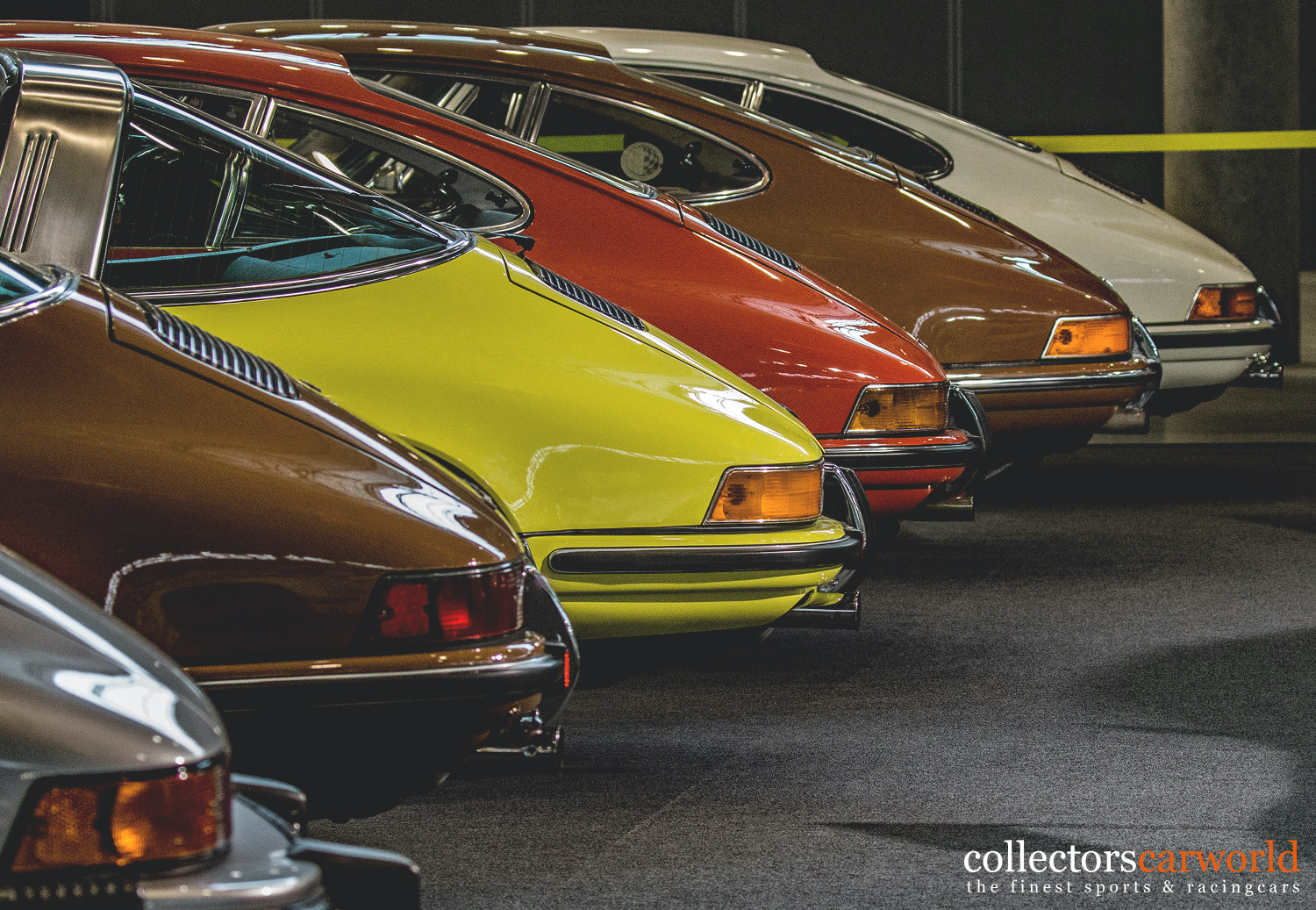 Exhibitors praise the good buying mood
A large number of exhibitors can look back on a successful trade fair in Stuttgart: "We met first-rate trade visitors here," said Mathias Leitner, Managing Director of C.F. Mirbach GmbH & Co KG. "Up until Sunday morning alone, we sold seven vehicles and received so many inquiries that we will have enough to do up until next February. We achieved our trade fair targets and are already looking forward to 2021!" Klaus Kienle, the owner and Managing Director of Kienle Automobile GmbH concurred: "We have been coming to RETRO CLASSICS® for many years and were very satisfied again – also in regard to the number of visitors. The trade fair was a great success, we had the best possible position and managed to sell a surprisingly high number of cars. We certainly did not feel any direct effects of the coronavirus." Kris Rosenberger, Managing Director and owner of Rosenberger Classics, was delighted with the extremely positive response. "We attended Retro Classics® for the first time and attracted a great deal of interest here. Our portfolio proved very popular among visitors. The number of visitors on our stand was more than adequate. Everything was fantastic!"
Visitors again award a "one" in front of the decimal point
In the overall assessment by visitors, RETRO CLASSICS® STUTTGART 2020 stood out with a one in front of the decimal point (1.7). 90 per cent of visitors said they would recommend the trade fair to friends, acquaintances and work colleagues.
The next RETRO CLASSICS® STUTTGART will be held at the Stuttgart Trade Fair Centre from 18 to 21 March 2021.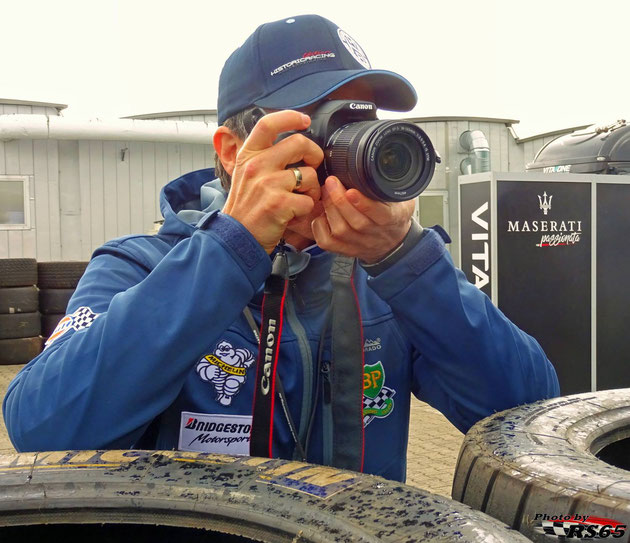 About our photographer Rainer Selzer
Rainer Selzer is always ready for a big shot and is focused on historic motorsport.
He is working with us for over three years and visits motorsport events, classic car meetings or car museums. Follow him on instagram @rs65photos or visit his homepage www.rs65photos.com for more!
---
Report by retro-classics.de
Photos by Rainer Selzer / collectorscarworld.com and rs65photos.com
---